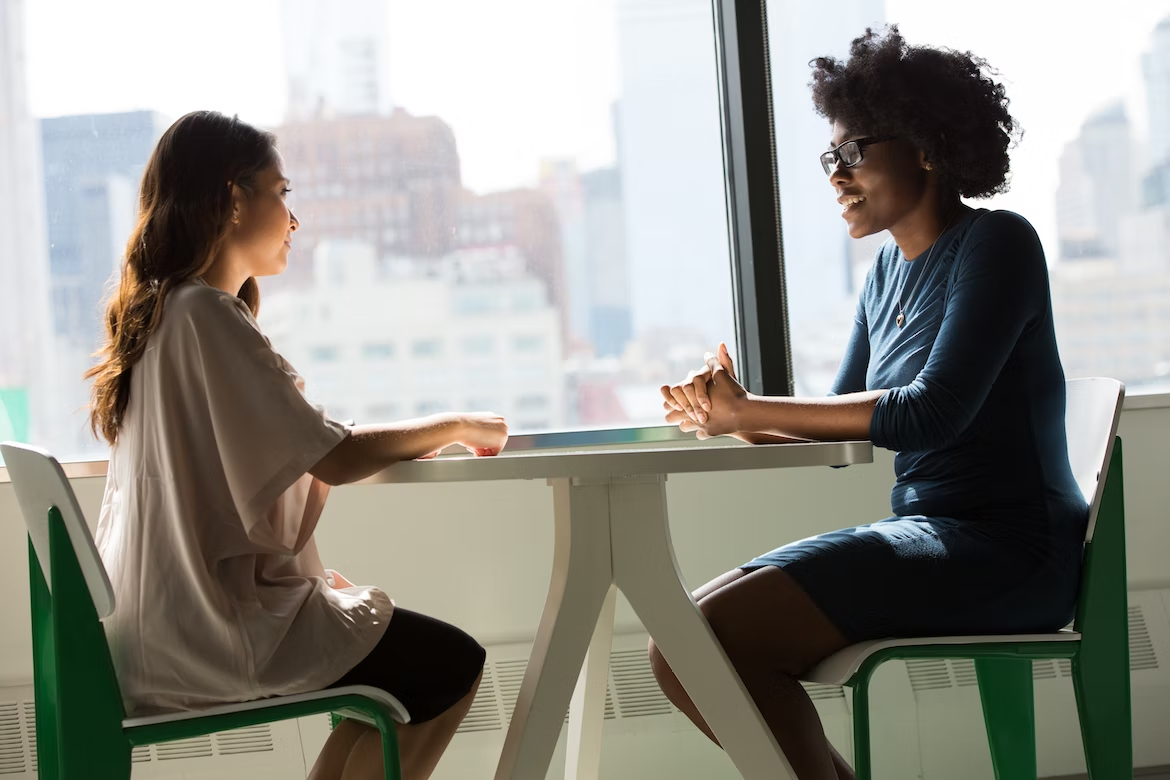 How to Research a Company for Graduate Job Interviews
You may have heard the advice to research a company before attending a graduate job interview, but did you know that failing to show interest in what they do could impact your chances of securing the job or internship?
Employers expect you to know the basics of their company and their latest news which shows that you have some interest in their corporation.
It's no secret that graduate job interviews can be nerve-wracking, but ensuring you have done some research beforehand means you're sure to find the process less stressful. What's more, you'll also gain a deeper insight into whether the grad job or internship is right for you.
Here are some of the best ways to research the company before your graduate job interview:
The company website 
Firstly, the best way to find out more about the company is by browsing their website. Find out about what the company does, its team, its history and any successes they have recently achieved. The 'About Us' and 'Meet the Team' pages are typically the best places to seek such information.
Also be sure to check whether the company has a Mission Statement, as this will give you an idea of what matters most to the company and what it's seeking to achieve in the future.
Read up about competitors
The company you're applying for will want you to be aware of their competitors. This shows that you have done your research into the industry on a larger scale, rather than just the company itself.
You can look up competitors by carrying out a quick Google search using specific keywords or browse through LinkedIn and scroll down to "Other Companies People Viewed' to seek companies within the same field.
Search Google News (Any news on graduate job hiring recently?)
Before your interview, it would be a good idea to browse Google News to check if there are any recent press releases or article interviews that outline any exciting projects that the company is working on. It may be more difficult to source information for smaller companies as opposed to large corporations, but it is still worth having a browse just in case you come across something worth jotting down.
You can then bring this information into your graduate job interview by asking more in-depth questions, or discussing their news in finer detail which is sure to make a great first impression.
Review the company's social media accounts for news or graduate job updates
 It's always worth finding the company's social media accounts (Facebook, Twitter, Instagram, and LinkedIn) to seek any further news you may have missed during the Google search. Most companies update their social media on a daily basis, so watch out for any interesting posts that may come in useful for your grad job or internship interview.
If you're soon to attend a graduate job or internship interview in the very near future, we wish you lots of luck – but if you haven't yet found your dream grad job, you can browse our job board here.