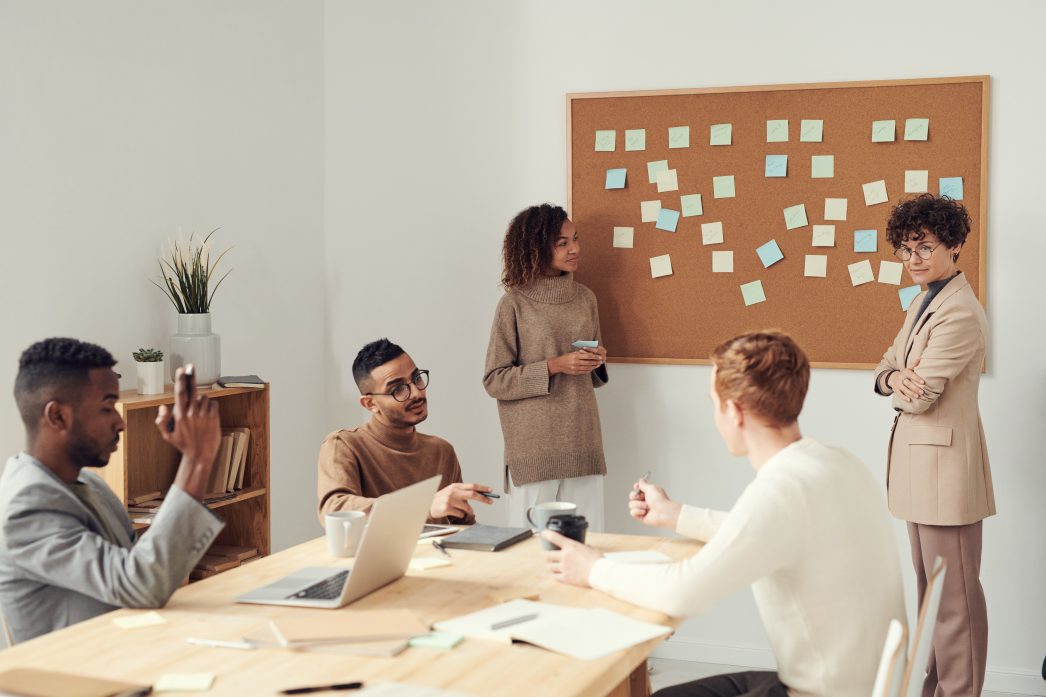 How to Cope in a New Graduate Job as an Introvert
Starting a new graduate job isn't easy for anyone, however, an introvert may find the situation even more challenging. If you're someone who typically shies away from social activity and trying new things, the very idea of stepping into a brand-new work environment can seem extremely daunting. You'll be surrounded by new faces, be expected to undertake unfamiliar tasks and have to adjust to a new routine.
Before starting out in the world of work as an introvert, taking the below tips into consideration may help you to cope with the idea of beginning a new job:
1) Find a graduate job that matches your ideals
There is nothing worse than having a gut feeling that you're going to dislike your new job – after all, we spend most of the week at work, so it should be somewhere you feel comfortable, happy and plays on your interests. In this case, it might be worth signing up to a graduate recruitment agency, such as Inspiring Interns, which can help you narrow down the search of finding a role that meets your exact needs e.g. the number of employees at the company, company culture and day-to-day responsibilities of the job.
2) Learn as much as you can
While you're not expected to know everything when you start a new graduate job, learning as much as you can will certainly stand you in good stead. Your first job after graduating is a huge learning curve and being an introvert could work in your favour, by allowing you to soak up as much information as possible and using it to your advantage within your role to help you progress.
3) Get to work early
Getting to the office early can be beneficial for introverted individuals. You'll have the opportunity to get comfortable and settled in your surroundings before the rest of your colleagues arrive – as opposed to walking into a busy, noisy office. What's more, you can make the most of the peace and quiet to compose yourself and let your stresses melt away before the working day begins.
4) Know your worth
Although you may believe that being one of the quieter employees leaves you at a disadvantage, remember that you were hired for a reason – you have the skills, qualifications and experience required for the graduate job, therefore, you should never feel overpowered by more vocal employees. When you have a valid point, don't be afraid to speak up. Your ideas are just as relevant and your participation in the office environment is just as valued by your employer as more experienced and outspoken colleagues.
5) Speak to your graduate job boss
If you believe that the working environment isn't quite working for you, there would be no harm in speaking to your boss. A good manager will understand your concerns and worries and put steps in place to make your working life more manageable – whether it be hybrid working options or the chance to work independently in your own office space.
GUEST BLOG FOR ASTON UNIVERSITY