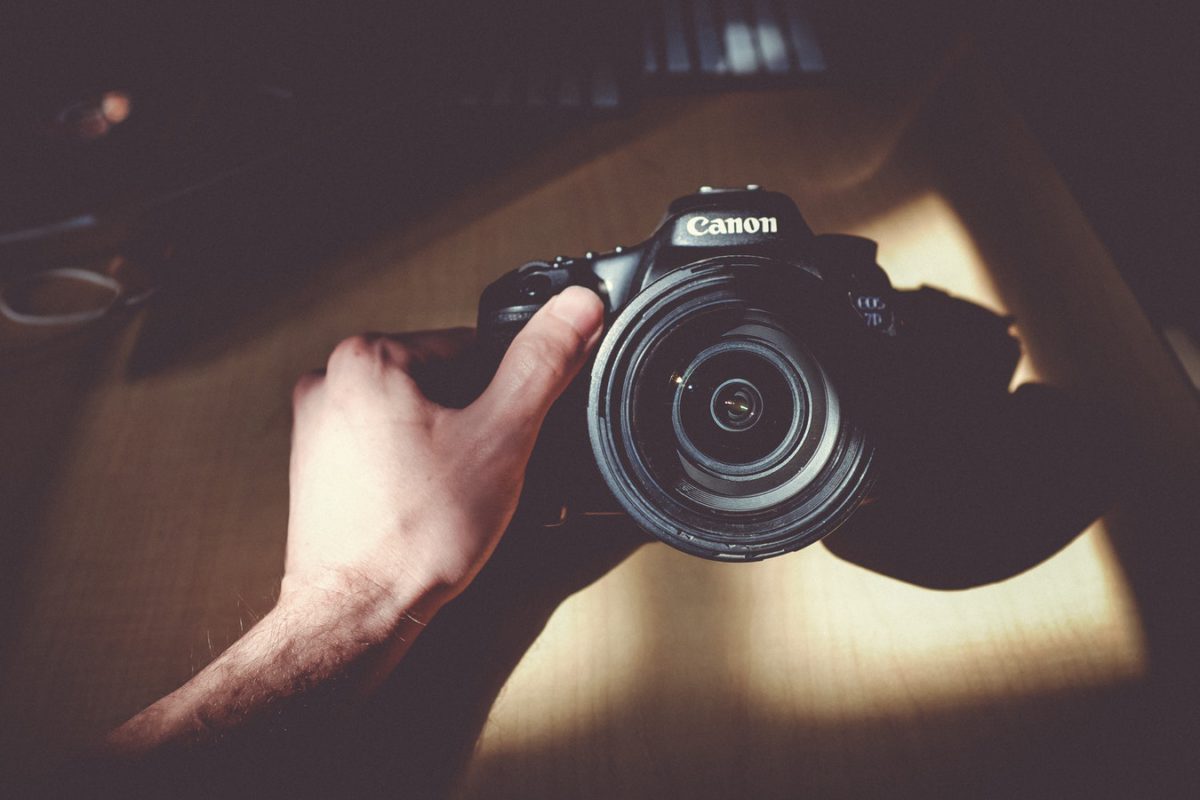 Why you need to start a blog today
Does it seem to you that everyone and their dog has a blog now? Far from simply being a popular fad, blogging or vlogging has become the quickest and most effective way of disseminating information and news. If a company or organisation's online presence doesn't include a blog then users question what is wrong with them.
The internet is full of advice on blogging. There's step-by-step guides on how to set one up and plenty of everyday success stories that leave you wondering why you didn't think about doing this before.
Take a step back. Popular blog platform WordPress has almost 6 new posts put up every second. That is a lot of competition. Your new blog is unlikely to go viral overnight.
Blogging is not just about getting views. You will only get the most out of the experience if you start a blog for the right reasons. There are plenty of good reasons to blog. It can be fun, cathartic, and a sure way to develop your skills. It can even help land you that dream career.
Here are 5 Reasons You Should Keep Up A Blog (or Vlog)…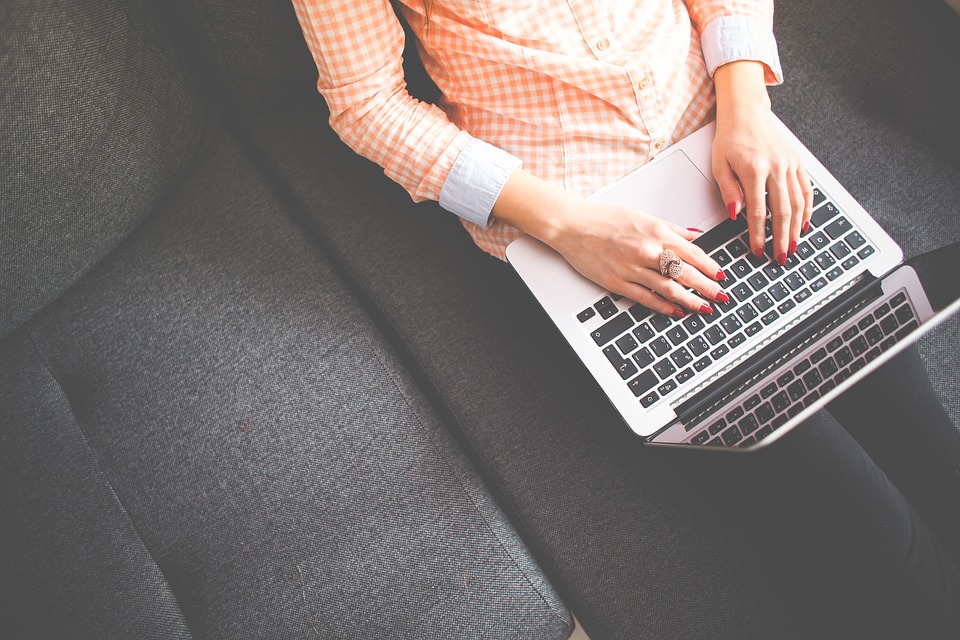 Tell your story
Do you have something to say? It could be about your personal experience or about a subject that interests you. It could be book or movie reviews, or just a commentary on your working week. It is likely that you have something you want to share with an audience and a blog is your chance to do just that.
You do not need to be the world's best writer to start a blog. You do not need to be the world's best editor to start a vlog. The appeal of blogging is that you really get to see the personality of the person doing the video or article. It is far more important to have a unique perspective than to necessarily aim for perfection straight away.
Your audience will come for the subject content but stay for your personality.
 Become part of a community
The Blogging community is just that: a community.
Whether it is through comments on your articles/videos, social media interactions or direct messages, you can interact with people you would not have met otherwise. Blogging is a chance to meet like-minded people, share advice, and learn from others. Not only can you grow your own audience but you can grow a support network.
A sure way to gain followers on your own blog is to follow creators with similar interests. If you are excited by their content, chances are they might like yours.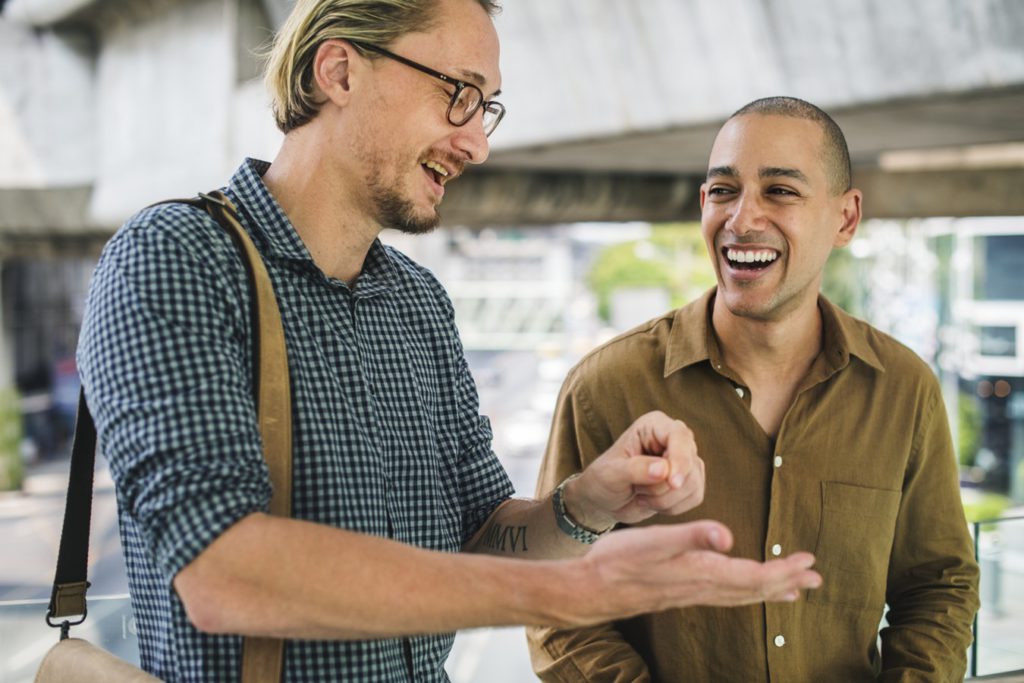 Hone your skills
There is nothing that helps improve a skill so much as simply doing it. Keeping a Blog means you will become a better writer.  In the same way, a vlog can increase your confidence and your editing skills.
Don't be a perfectionist. Keeping a blog is a learning experience. One day you will look back on your early articles and see how much you have improved.
It can get you a job
In the digital age, a blog can act as your resume. Keeping a blog is not only useful if you want to blog professionally. The link is obvious if you are interested in becoming a writer or working in editing. Yet it is transferrable to a multitude of different roles.
It can be a way to express your passion and show your expertise for any sector. Employers like to see evidence of the things you talk about on your resume and a blog absolutely proves your dedication to a particular subject. Your blog can get your personality across in a way a CV never can.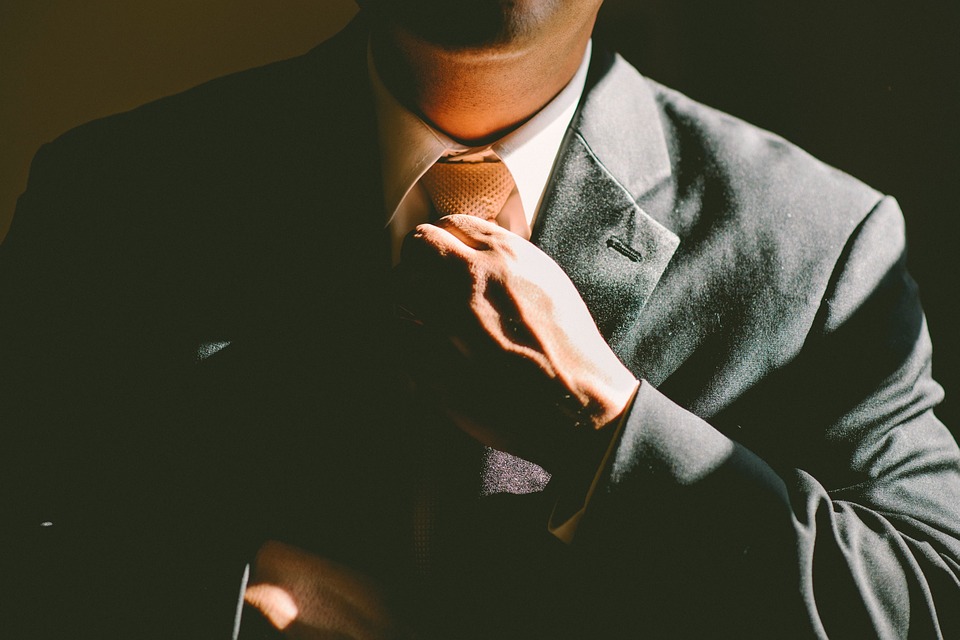 It can make you money
Although I would not recommend going into blogging if you want to make a fast buck, it is possible to monetise your content. The most common way to make money from your blog is through advertising or affiliate marketing. Google AdSense and Amazon Associate are popular and easy to use. A clear outline of how to start a blog and use it to make money can be found at ProBlogger.
Besides ad revenue, you can also promote and sell your own products – perhaps an e-book or your services as a freelancer. Whatever it is you are selling, you can promote through your blog.
If any of these points have resonated with you, consider starting a blog or vlog. You don't need to commit to an article or video a day for the rest of your life. You can dip into the community and see if you enjoy it.
Cat Dennis is a history graduate living and writing in Canterbury. For more, visit Cat's blog.
Inspiring Interns is a recruitment agency specialising in all the internships and graduate jobs London has to offer.