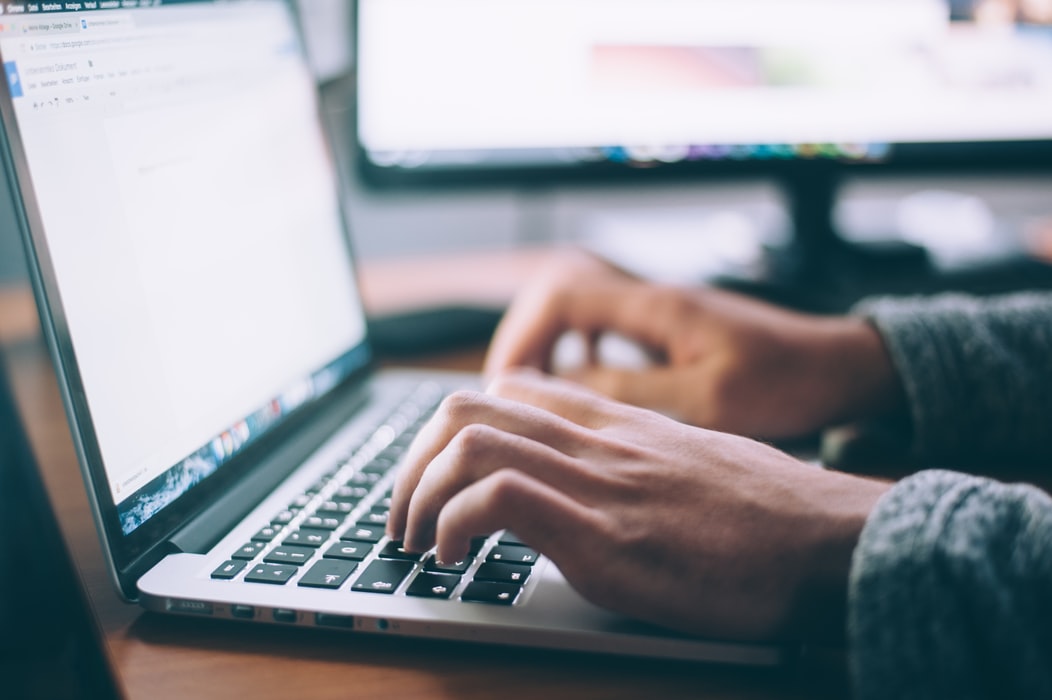 What to Look for When Hiring Tech Talent
Technology is dramatically changing the way we live and work in several ways.
It has especially flourished in the workplace, where it is streamlining processes and creating a much more organised environment. As a result, many young professionals are now branching into the tech sector.
However, there is a great deal of competition between companies to hire the very best tech talent around.
With this in mind, corporations need to polish up on their hiring tactics while knowing what to look out for to secure the very best tech talent.
Check out a few of our key tips below:
1. Technical skills
It goes without saying that when it comes to hiring tech talent, hiring individuals with proficient technical skills is a must.
However, it should not be the only quality to search out. The other factors below may result in recruiting a higher quality candidate for your business.
2. Passion for tech
Many employers miss out on the best talent because they're solely focused on hiring an individual with the most impressive university degree.
However, this doesn't necessarily mean that they will perform well in the workplace. There are a significant number of individuals that become tech geniuses simply by experimentation in their own time.
So, why not prioritise passion over education? Or certainly don't dismiss it without finding out more about how their passion has been channelled. It is possible you will discover  an individual with the skill and expertise to bring the most value to your company.
3. Ability to convert theories into solutions
While a candidate may understand the key concepts of business technology, are they able to transcend theories to solve real-world issues?
Portfolios are an effective way of gaining a clearer insight into what the candidate can achieve when they have been set a tech task. With this in mind, it would always be worth specifying that you will only consider candidates with proof of past experience. This will ensure that the candidate can show what he has achieved at the interview stage.
It will also give you a better insight into their practical capabilities and a clear gauge of their ability to correctly apply their technical knowledge to a client's brief or to everyday tasks.
4. Excellent problem-solving skills
Technology is a career where things to do go wrong and there are also many factors which require the individual to be a good problem solver.
Some examples include collecting and analysing data to find a solution and resolving program errors. Expert tech candidates may have the ability to deconstruct a program. When the program is not running as desired, a full deconstruction may need to be carried out; followed by a test run. The program will then be re-built to achieve its desired function.
In most cases, the individual will need to think outside the box as opposed to jumping to the first potential resolution. Ask the candidate to specify an occasion when they have been a problem-solver within their tech career to get an idea of the extent of their technical abilities!
We hope that the above tips will allow you to find the very best tech candidate for your corporation. Keep the above qualities in mind during the interview to take your business to the next level.
Inspiring Interns is a recruitment agency specialising in sourcing candidates for all internships and graduate jobs in the UK. If you are looking to hire graduates, gain career advice or browse graduate jobs in the UK, visit our website!