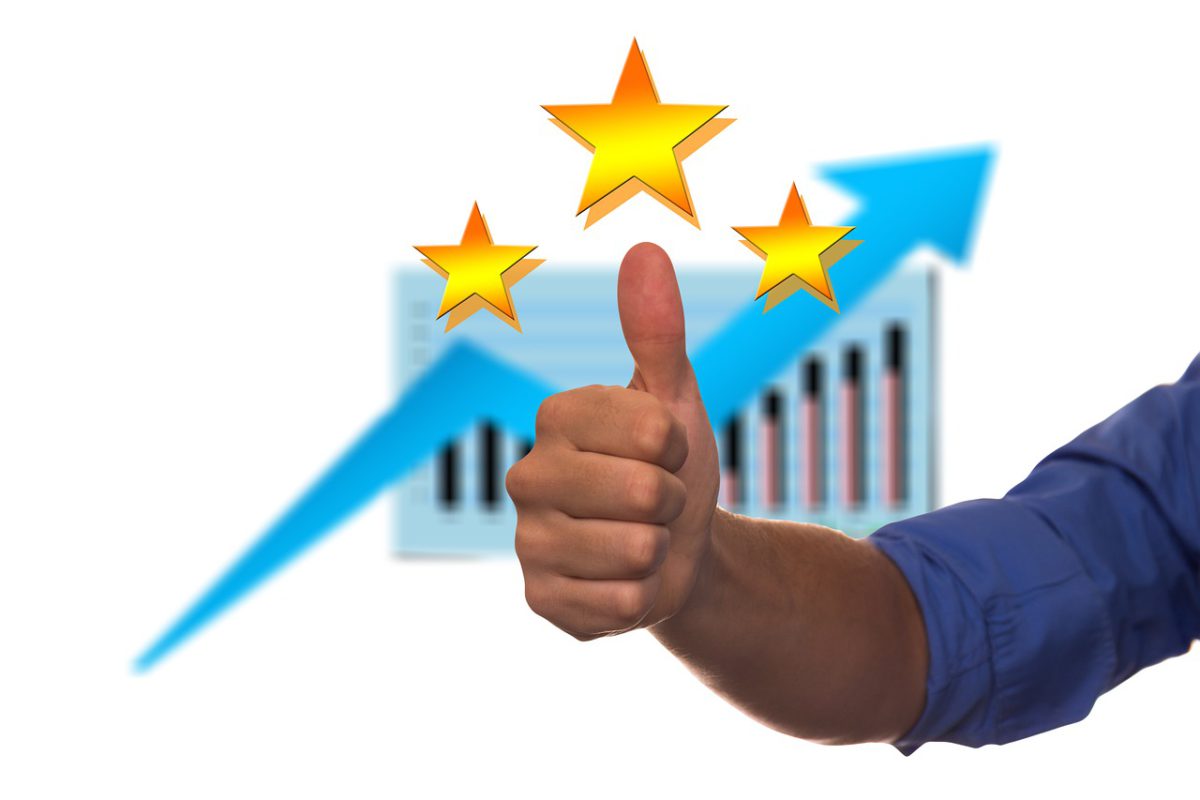 How To Make The Most Of Your Part-Time Work While Looking For A Graduate Job
Have you recently had to take a part-time job while looking for your dream career? Don't let the hours spent behind the bar become a waste of time. There are numerous ways to use your temporary position to help you secure that dream job.
Offer to use your skill set to help out your manager
You may just be behind the bar, but most companies have plenty more work available than what's noted in your job description. Seize the opportunity to practice your skills by offering to help your manager.
It may be that you're an aspiring writer and your boss needs a hand writing menus or content for the website. Perhaps numbers are your talent and you can lend a hand with the accounts. 
This enthusiasm will  impress your manager, meaning a glowing reference. It also gives you the more tailored experience you need when it comes to writing your CV.
Be honest about when you're available to work
More often than not, people take a part-time job only to find their hours are increased so much it feels full-time. This isn't going to work if you want to start your career, as you won't have enough time to apply for your dream jobs properly.
Be honest with your employer from the start and make sure the part-time hours are right for you.
Make the most of your 'time off'
There's no point working part-time if you're not using your time off wisely. Ensure you stay focussed on the end goal. Don't see your days away from the bar as a break, but rather as an opportunity to work on your application.
Start your days at home the way you would if you were going to work: get up early, get ready and be productive with the job hunt.
Use your part-time skills as evidence
You may be surprised how many skills bar-work actually helps you develop. Communication, teamwork and flexibility can all be gained in your part-time job. These can easily be turned into CV pointers to prove you have what your future employer is looking for.
Even the fact that you have a part-time job will make you stand out from other applicants. It proves you naturally have a hard work ethic, which will appeal to any future employer.
Impress your manager
Not only can your hard work be used for embroidering your CV, it will impress your current manager. Show you have a positive attitude, are committed to the job, are punctual, flexible and loyal. A great reference can make a huge difference to an application and potentially ensure you stand out from other applicants.
Making contacts
Talk to the people you work with! And talk to the customers as well. Tell them about your dreams and ambitions; you never know who's about that can help you.
They say it isn't what you know, but who you know. Talking to someone about your career plans could lead to helpful advice, work experience or even a job opportunity.
Before dismissing your part time job as a mere moneymaker, think about the opportunities it offers. Work hard, stay positive and keep the end goal in your mind – and you could be in your dream career quicker than you can pour another pint!
Inspiring Interns is a recruitment agency specialising in all the internships and graduate jobs London has to offer.