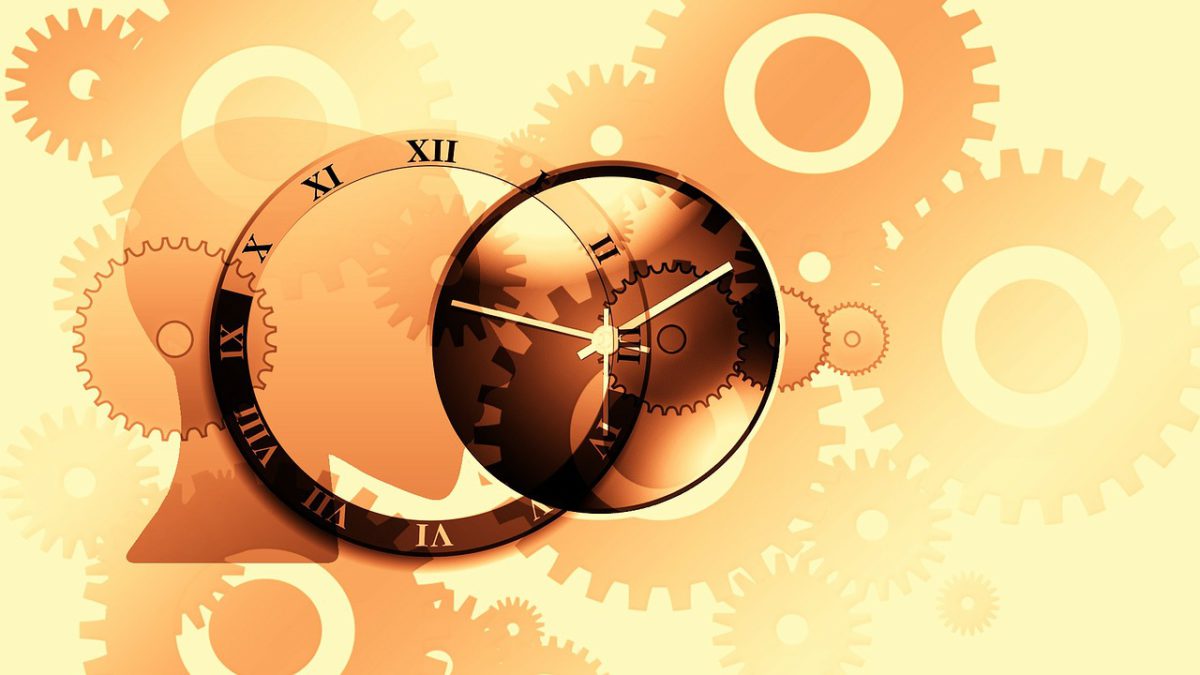 9-5 And Look Alive! Adjusting To Working Life
You're a shiny new graduate ready to take on real life and the working world. Unfortunately, you've also existed in a sheltered uni bubble for the past three (or more) years. Early mornings, regular breaks and an actual routine – say whaaaaat?!
Don't worry, you'll get it soon enough.
Get enough sleep
Now that you're living for the weekends, ensure your sleeping routine is a good one. Don't binge-watch your favourite show until 3am then wonder why you feel miserable at work the next day. Make smart sleeping decisions so you wake up feeling refreshed.
Prepare your work clothes the night before
Don't leave it till the mornings to pick an outfit and iron it. You want to create a smooth morning routine with as little fuss as possible. Prepare tomorrow's outfit before you go to bed and have it laid out ready to go.
Make packed lunches
Saving both time and money? Packed lunches it is. If you want to be really efficient, why not meal-prep all your work lunches on a Sunday evening? Freeze them in a freezer bag or a tub and take one out each day.
Plan something for your evenings and weekends
The good thing about work is that there's no work to take home. Unlike uni where you'd sit in lectures for hours then have assignments to do at home – work ends at work. So make the most of your evenings and weekends.
Check you're on the right tax code
If you're not on the correct tax code you'll get emergency taxed which is not fun. So when you start working it's worth double checking what code you're on to avoid any nasty surprises come pay day.
Stay out of office politics
Office drama is pretty standard for any place of work. The best thing you can do is stay out of it and don't even say a word about what Harold said to Susan at the water cooler.
Be friendly to your colleagues
Work isn't like uni where you have your own clique and one of the challenges is to get along with a wide range of people on a daily basis. You don't need to become best buds with everyone but keep it friendly.
Book holidays in advance
At uni you get a lot of lengthy holidays. The harsh reality of the working world is you will no longer get so much time to yourself (unless you're a teacher). You'll be allocated a certain number of days and you will need to use them up within the year, so have a think about when you want time off and get it booked in!
There's no doubt that making the shift from full-time education to work is a big one. It will take some getting used to but remember you're about to start an exciting new chapter. Embrace the changes and enjoy your new lifestyle.
Inspiring Interns is a graduate recruitment agency which specialises in sourcing candidates for marketing internship roles and giving out graduate careers advice. To browse graduate jobs and graduate jobs Manchester, visit their website.
Haleema Khokhar also known as Kimi (a college nickname that stayed) is a journalism graduate working in the world of marketing and freelance writing. She loves animals, dance and a strong cup of tea. Check out her website and Twitter at @MyImpression_ you can also check out her personal Twitter at @KimiKhokhar