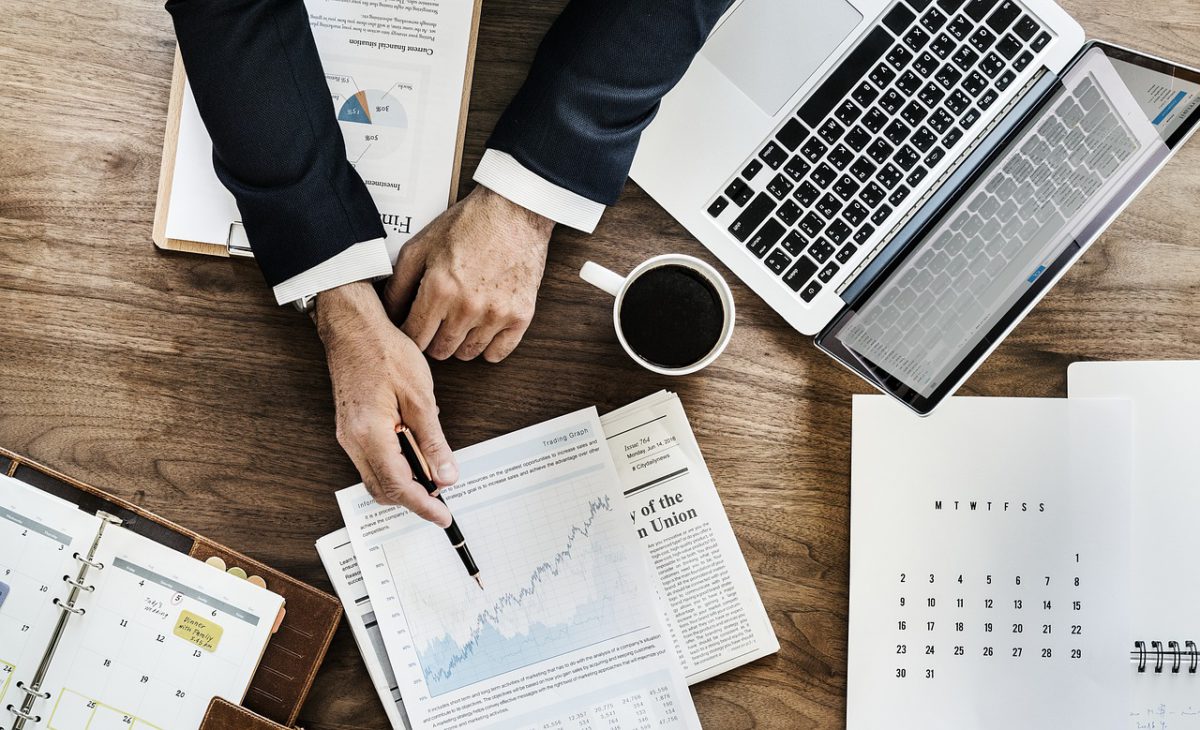 How to bag a Graduate Analyst Job
Do you have a passion for puzzles? Do you like to get into the weeds and find out all the information about a given situation? Can you logically and rationally make recommendations based on facts? If the answer to those questions is yes, then you might want to consider a career as an analyst.
There are several different types of analyst roles, most are specialist. There are some that are more general, however, like a Business Analyst, a Data Analyst and a Software Analyst. These roles span different industries, bringing a lot of variety to the same title.
In this article we're going to outline the differences between types of analysts, and explain what you need to land yourself your dream job.
Business Analyst
As a business analyst, your role would be to take a step back from the way the company does things and see if you can find areas for improvements. This can include business processes, systems and model. You would be looking at how technology improves or impedes the flow of work, and use data to make recommendations for product, service and process improvements.
Communication is vital in a business analyst role. You need to be able to talk to people and persuade them to talk to you honestly about what works well, and what doesn't. You then need to be able to share that information. This can be in written form, memos and reports for example, and verbally during meetings and presentations.
Not only will you have to develop strategies, you'll also have to show your reasoning for them. Being able to model, to present evidence that your ideas will work in practice, will be important.
Useful Degrees: Business Management, Business Information Systems, Information Management, Accounting, Marketing
Data Analyst
If number crunching is your thing, and your Maths is particularly strong, then you could consider a data analyst role. All the analyst jobs have some element of data analysis. But if you take on a role with that specific job title you can expect to be working with numbers pretty much all the time.
In addition to looking at data, analysts are sometimes asked to write their own reports or pull data directly from a database. Because of this, understanding programming languages such as SQL and Python can be an advantage.
Although teamwork requirement is usually lower for this sort of role, you will still need to able to communicate clearly in team meetings and to work well with others. Being well organised with good time management skills is also important.
Data Analysts are recruited to work in many different industries, from the financial sector to pharmaceutical and social media. Data is everywhere, and people are needed to make sense of it.
Useful degrees: Business Information Systems, Computer Science, Economics, Information Management, Maths.
Software Analyst
Also called Systems Analyst, this role is a specialism within the software development industry. As a software analyst, you will be the liaison between the end-user and the development team. You will listen to customer requirements and translate them into a specification, which the developers will then create.
This might involve working within a company's IT department, to ensure that the system is operating as it is needed. You may also work as part of a development team that designs and creates software for other uses, or even bespoke solutions. There can also be overlap between analyst and developer, where you are required to do a little of both.
In addition to strong programming knowledge, a good software analyst has an understanding of business practices and can put themselves in the customer or end user's shoes. Good written communication is essential, as you will be writing functional specifications that the developers will work from. Creativity is helpful. You'll need to come up with new solutions to old problems.
Systems Analysts can work in almost any field. If the company uses or designs computer software, they need analysts. As you can imagine, that's a wide range of businesses and other organisations including the NHS, military and civil service.
Useful Degrees: Computer Science, Computer Information Systems, Management Information Systems or similar.
Don't have a relevant degree?
If you're interested in pursuing a career in analysis and you don't have the 'right' degree, then don't despair. It might be possible to secure yourself an apprenticeship, or to take a short course which will fill in your skill gap. If you've taken a humanities degree, for example, you will have transferable skills, but may need to show an interest or knowledge of IT and programming before you would be considered.
Beyond courses, there are other ways to close this skill gap. You might want to look at taking an internship where you would learn hands-on about a subject.
Alternatively, volunteer to work with a charity or community group. This can give you a chance to test your skills in a practical setting. Both options will give you a much-needed reference for when you find that dream job!