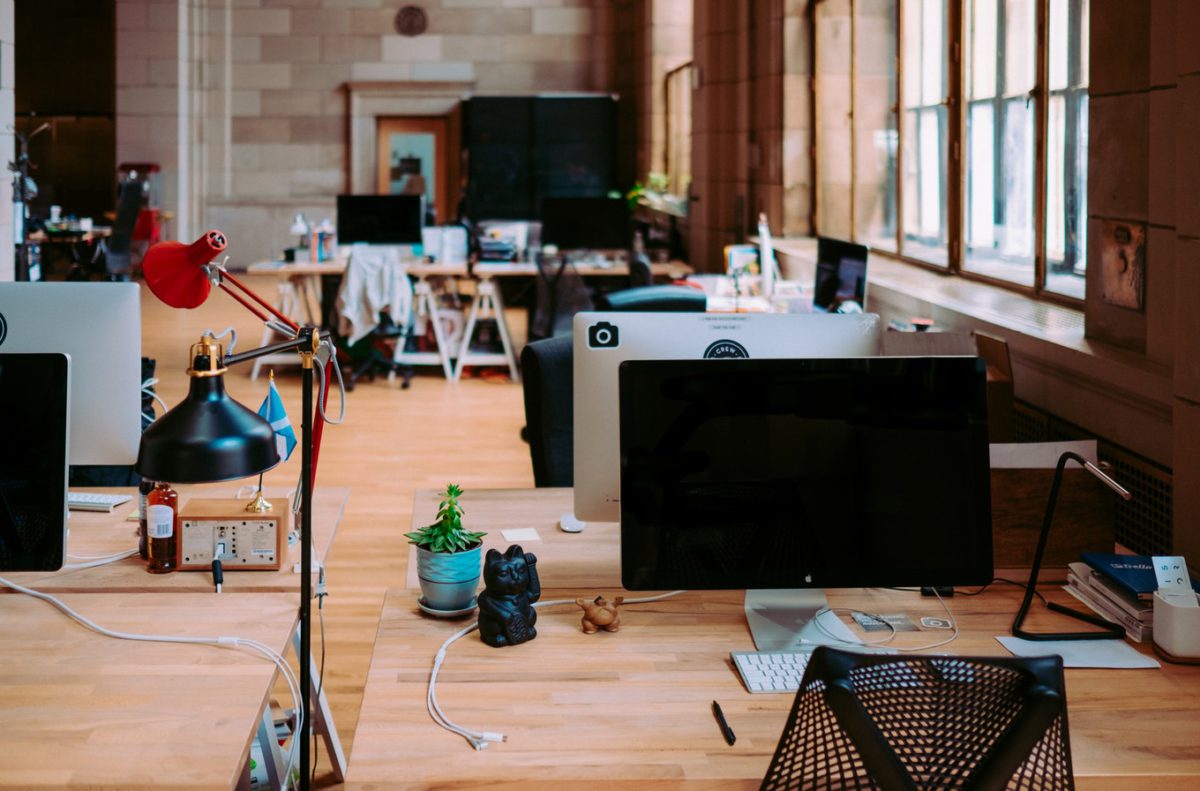 The different functions of a Marketing agency
Does the buzz and fast-paced nature of a marketing agency entice you? However,  you are not sure exactly where your skills fit in?
Here we talk about what a marketing agency does and the various functions that exist within it.
What are marketing agencies? 
Generally, a marketing agency will assist companies with their marketing efforts. They will usually work with several companies and may be specialist (to an industry or type of marketing) or generalist, working across industries and marketing methods.
Why do companies use Marketing agencies?
Marketing agencies possess knowledge, experience and expertise in the various forms of marketing. Agencies have built up sometimes years of knowledge in their area and can transfer this knowledge into actionable goals that will help companies.
Rather than hire an entire team of marketers to work within a business, companies seek the use of agencies in order to utilise their expertise and save money in the process.
Functions of a Marketing agency 
Content writers
Content is playing an increasingly important part of companies' marketing functions. Good content can help a company's Google ranking, help grow an online following and craft the company a strong reputation for knowledge.
A content writer will write blogs, articles and press releases for different clients. Writers might be responsible for a set number of clients, or they might instead rotate clients each month.
Designers 
Whether it's web design, advertising, branding or info-graphics, graphic designers are crucial team members in a marketing agency. They deal with all the visuals of marketing.
See our skills sheet for graphic design if design is an area that you're interested in.
Web developers
Web developers build websites for clients. They are coders and will work with designers to create a user-friendly website that is in line with the client's branding and marketing needs.
Account Managers
The Account Managers act as the face of the business and the person in -between the clients and the creative and technical teams. They will liaise closely with the clients and aim to understand their business so they can relay the aims and goals of the client clearly.
They will also be the first person the client goes to if there is a problem or something they aren't happy with, so you need thick skin, empathy and a  good listening ear.
See our blog on why to pursue a career in Account Management.
Sales 
Salespeople, or business development executives aim to create more business for the agency. This involved attending events, calling up leads and attending meetings with prospective clients.
Sales people will work closely with the rest of the team in order to best market the business to potential clients. This involves using marketing collateral and demonstrating case studies. Here's why sales is a great career for graduates.
Technical SEO 
The technical SEO staff will conduct audits on the client's websites in order to detect issues and figure out ways to increase Google rankings. They will also delve into the website's code and meta data to improve on-site SEO.
In layman's terms, they deal with the tech-y stuff that helps discern how a website can be improved and in-turn improve its search visibility.
PPC Executive 
PPC stands for pay-per-click and is a popular method of advertising on Google.
Companies will bid on a number of terms they want to appear in the search for, with the aim that they will appear at, or near, the top. Every time someone views the page, the company will pay a fee.
Although this is a potentially costly advertising strategy for businesses, the rewards can be plentiful. PPC can be complicated to navigate which is why companies call in the use of specialists.
Media planners 
A Media Planner will work with clients in order to decide which forms of advertising they will benefit most from. This could be press, radio advertising, TV ads, physical advertising and digital advertising.
Being a media planner requires being analytical and being able to track progress and results.
They will then devise the strategy. Media planners are well-versed in the different forms of advertising and are highly organised.
PR Executive 
PR executives often work in PR agencies but some marketing agencies have a PR function to them.
They are concerned with building, maintaining and protecting the reputation of a client. They do through press relationships, social media and carrying out PR campaigns.
See why you should choose a career in PR.
If you'd like to discuss your career, please get in touch on 0207 269 6144. You can view our job board here.