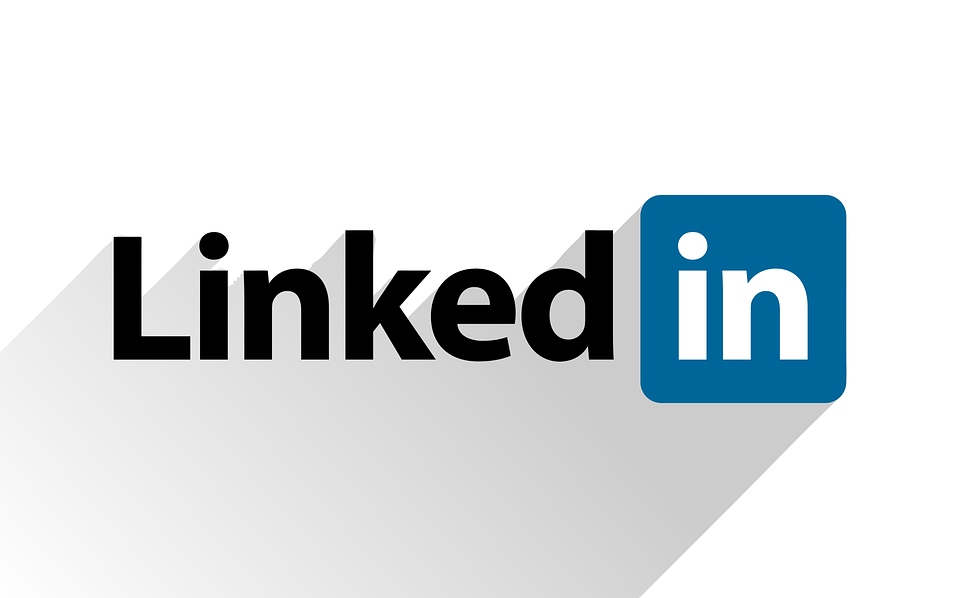 4 Ways to show you're ready to be headhunted on LinkedIn
Around 95% of US recruitment agencies use LinkedIn to scout for talent. It's safe to assume the numbers are somewhere similar for here in the UK.
If you don't already have a LinkedIn profile and you're serious about landing a new role, even if it's your first then now is the time to set one up.
While that's a lot of recruiters looking for new talent, there's also a lot of people on LinkedIn. Not all of those are looking for a change, so how can you signal to a recruiter that you're interested in approaches?
Update Your Profile
You should be updating your CV, ready to send out, but make sure that you give your LinkedIn profile a polish too.
Make sure it's up to date
Add your most recent experience and achievements and update past experiences so they show the skills that employers will be looking for in your target role. Remember that employers will search for key terms, so ensure your key skills and responsibilities so that they are searchable.
Include a profile picture
Include a photo – research has shown you are 14 times more likely to be viewed if you have one. If they need updating, then do so. If your profile is complete, you will get, 'All Star,' status on LinkedIn.
Let recruiters know you're open – but be careful
You can also show recruiters your interests by going to the 'Jobs' section and choosing, 'Update career interests'.
Include a tagline
One useful feature is your tagline, which will show up under your name on every post and comment you make on the site.
Make sure that this reflects your current role and your ambitions for the future. Create a list of useful keywords for your chosen role and ensure they're mentioned somewhere in your profile or work history.
Get Active
Start posting regular updates to your feed. This can be something as simple as re-sharing someone else's post with your own comment or linking to a news article that has some relevance to your career.
Follow others who are influential in your area of expertise and start interacting with them. Make your voice heard and show a bit of what you know.
LinkedIn offers groups based around different career-related subjects. On the top right of the menu, select the 'work' menu and then choose groups. From here you can find suitable groups to join and take part in.
Network
Although the advice used to be that you should have as wide a network as possible, there's really no point in having hundreds of connections if they aren't able to help you. Instead, look for quality connections with people who can.
Send personalised requests to people you've met before. If you have a friend of a friend who knows someone that might be useful, ask them for an introduction. And don't forget to ask your network for recommendations! It's easier than you might think and makes your profile more attractive to recruiters.
Type 'currently hiring' into the search bar to view profiles who have included that in their tagline and get connecting. Always include a note when you connect with a new person on LinkedIn – this will increase the chance that they will accept and gives them an idea of what you're looking for.
Get Proactive
Ultimately, if the recruiters aren't finding you then you can find them using LinkedIn's jobs feature.
Many recruitment agencies post openings on there, which can be easily searched. If your industry has a specialist recruiter, then send a message to one of their staff and introduce yourself.
Above and beyond anything else, LinkedIn is a social network, so be social , engage with content, share your point of view and let those connections help you on your way to a new career.
See our blog on the 10 do's and don'ts of LinkedIn
Call us on 0206 269 6144 if you'd like to discuss your job search.