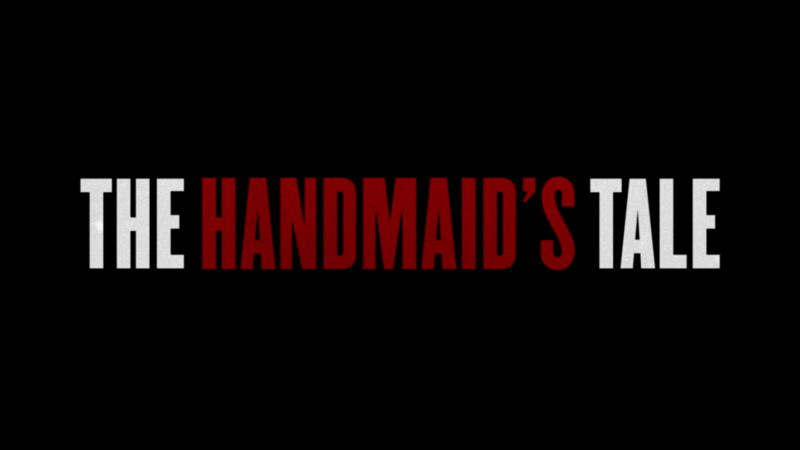 Get watching these 10 series for International Women's Day
The TV industry is saturated with white men putting their mark on popular culture and giving voice to women who can – without a doubt – speak for themselves.
Throughout the last couple of years our Netflix accounts and TVs have been graced with witty writing, stylish editing, and brilliant acting from – you guessed it – women. Self-identifying women of all ages, nationalities, abilities, and talents. So, this International Women's Day, put down your books, close those word docs, and get watching some badass women smashing TV for the better.
Game of Thrones
Although misogyny is rife in the Seven Kingdoms, Game of Thrones is scattered with badass women. They dismantle the patriarchy, construct new identities, and unite in force.
You'll see Arya Stark overturn patriarchal views of women and take revenge on those that have wronged her. You'll have a love-hate relationship with Daenerys Targaryen as she frees the Unsullied and forms an army. Other notable characters include Brienne of Tarth, Ygritte, and Sansa Stark (in later seasons).
Fleabag
Unlikable characters shape this show. Creator Phoebe Waller-Bridge – who also plays the protagonist – has created an anti-heroine for herself.  Fleabag is selfish and apathetic; a type of female character that we barely see as a protagonist. But it's refreshing to see an on-screen character like this – one that is also so open and unabashed about sexual pleasure.
Killing Eve
Waller-Bridge does it again. She takes the novella series and loads it with humour, tragedy, drama and sex. As the show's writer, she brings together two talented actors to portray gutsy, hot-headed, empowered and somewhat crazy characters. Villanelle and Eve are women in a man's world, navigating the patriarchal storm, but that only fuels them more.
Orange is the New Black
Piper Chapman may be the main character of this Netflix original, but there are other more empowering women that will speak to you. One thing that OITNB does so refreshingly well is explore the lives of women of colour. Racial tension, class differences, and being a queer PoC are all explored – amongst many more themes. Watch this series and you'll be able to identify.
Jane the Virgin
Jane the Virgin takes the form of the classic telenovela – with its comedic narrator, drama around every corner, and a strong matriarchal setting. The show addresses a host of current issues through the Villanueva family – from immigration and addiction, to love in all its shapes and sizes.
The Handmaid's Tale
Adapted from the novel by Margaret Atwood, The Handmaid's Tale tells the story of Offred who lives in a totalitarian future where women are stripped of their rights and identities. This political and revolutionary tale follows Offred as she regains her strength, explores her repressed sexuality, and creates a safe space for women and gender traitors all over.
Dear White People
Woke. That's what this show is. It may be provocative but that's the beauty of it. A show with so much social commentary in this day and age has to be provocative. Just like its main character Samantha White. She's fierce and outspoken – traits that put her in good stead when dismantling race relations in  an Ivy League school, as well as having to navigate her own identity.
One Day at a Time
This may look like a classic family TV series, but it's so much more than that. Through the Alvarez family, you'll uncover themes from PTSD and depression to immigration and queer identity. The script is so wonderfully written and timed to perfection that one minute you'll be in tears, and the next you'll be laughing. Be ready for an emotional roller-coaster, but one that'll leave you feeling uplifted and wholesome.
Sex Education
The setting of Sex Education may have confused many viewers, but it is undoubtedly witty, bold and game-changing. This Netflix original reaffirms young viewers that sex isn't taboo, nor does it have to be hetero-normative. Maeve and Jean are two very different female characters, but both are sexually empowered, speak openly and honestly, and are generally quite badass.
The L Word
The L Word was ahead of its time. As an unabashed portrayal of gay women living the city, this series gives the queer community a truly notable and necessary on-screen representation that they can relate to.
Shows that didn't make the list but are worth mentioning: Sex in the City, Absolutely Fabulous, and Girls.