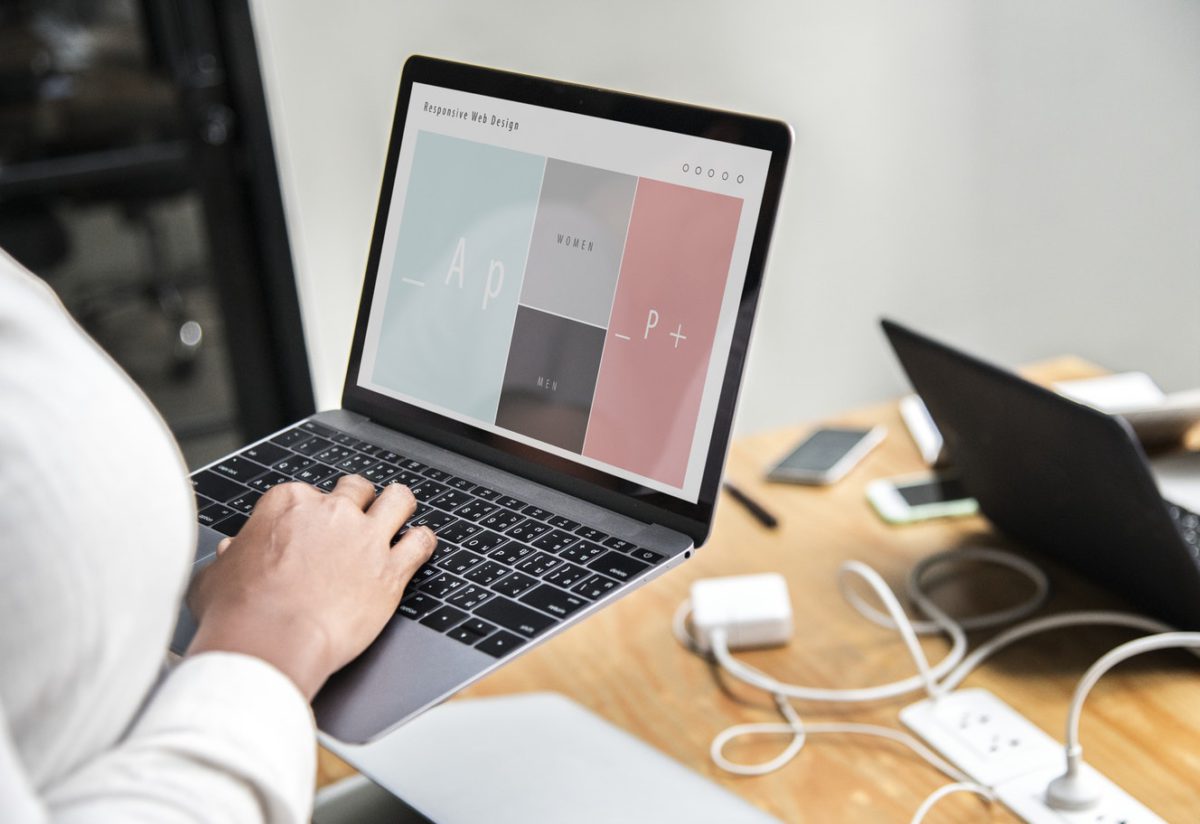 Harnessing the power of visuals in your job hunt 
A picture says a thousand words, or so the saying goes. In a text-based world, visuals are the easiest way to differentiate yourself from the competition. Thanks to something called the picture superiority effect, we are more likely to recall visual stimuli than aural or textual. And in a job market where your resume has less than ten seconds to impress a recruiter, you need all the mnemonic aids you can get.
So how to harness the power of visual content in your job hunt, when the majority of recruiters say no to resume photos? It's actually easier than you think – and you don't have to be a visual content marketer to get involved.
Conquer Google
These days, social media – LinkedIn, Facebook, Twitter, Instagram – goes hand in hand with the recruiting process. A survey by ExecuNet found that 77% of recruiters use search engines to learn about a candidate, while 35% discounted applicants who had an 'undesirable' online presence. You'll not find a hiring manager out there who doesn't Google their interviewees – and yes, that includes images.
As well as cleaning up what's already searchable online, you need to plant good visual aids for recruiters to discover. Your number one priority should be optimising your LinkedIn photo. Having a profile picture at all means you'll experience 21x more profile views. Make sure to smile with your teeth and avoid arty black and white images; research shows that it takes just ninety seconds to decide how we feel about a person, and most of that judgment is based on colour.
Of course, all your good work on LinkedIn is for naught if your Facebook profile lets you down. The safest option is to make all your profile pictures cross-platform the same. If you can't stand using a professional headshot for Instagram, at least make the alternative something tame. Hobby photos work well, or an innocent group shot with some friends. Both show you have a life outside work and are socially capable.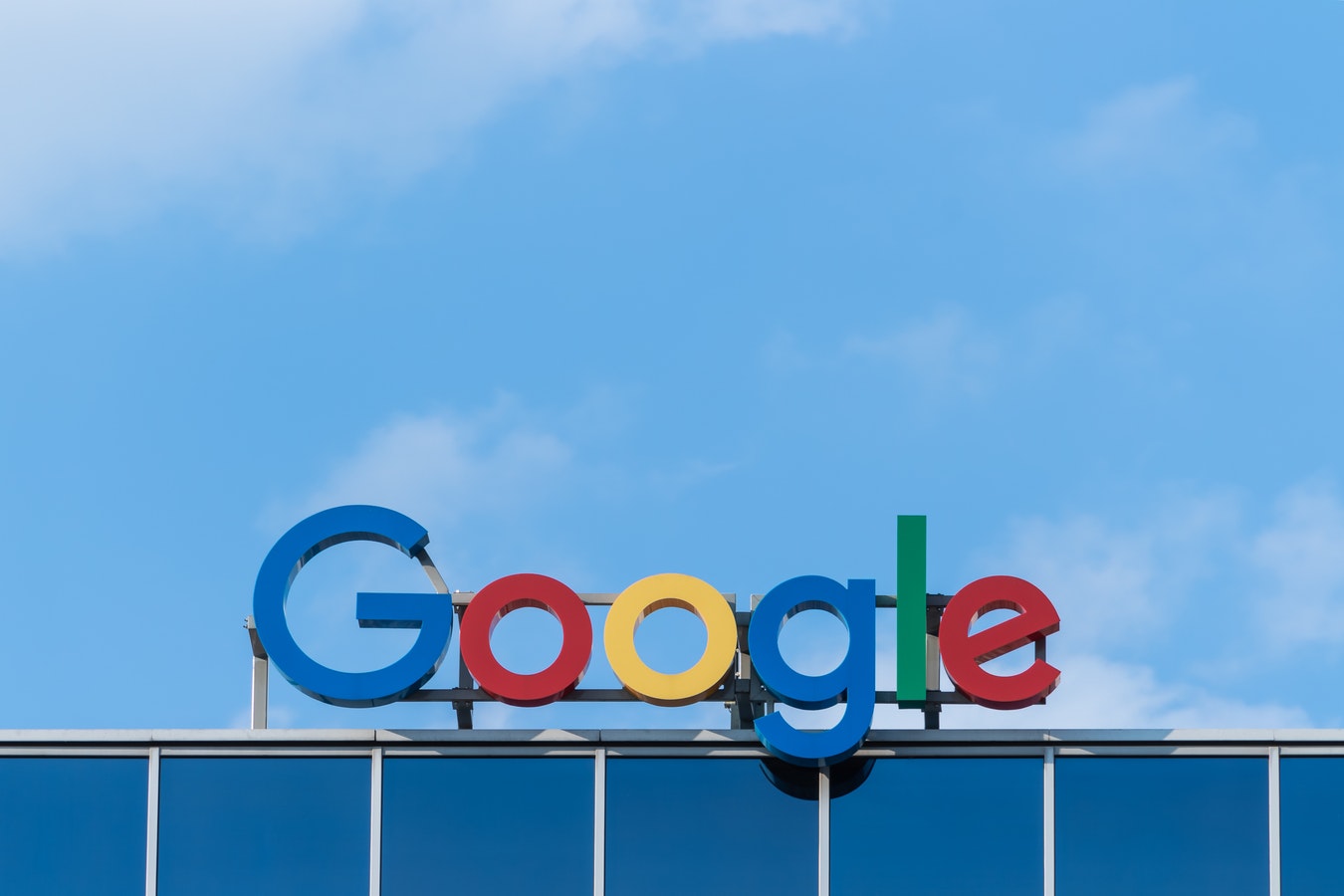 Jazz up your resume
Do not put a photo on your CV. It's not the norm – at least not in Britain or the US – and it will make your application seem less professional. Like it or not, recruiters who receive in-resume photos question the intentions of those behind them. Maybe that's why 88% of such applications are rejected automatically.
In terms of text formatting, consider your resume as a visual entity in itself; it should communicate your strengths not just through words but through appearance. The psychology of fonts is well understood, so educate yourself. "It's hugely important as the world evolves that all of those involved in the future of communication and technology understand the power of type," says font expert Sarah Hyndman. Want to look organised and clinical? Go for clean Calibri. Want to look creative? Put in a little display text. The options are endless and will not only help to distinguish your resume from alternatives but send an additional, visual message to your recruiter.
In terms of formatting, don't just keep your CV tidy – make it sing. A splash of well-judged colour can help headings pop, while mixing up your formatting can work wonders. Just go carefully with any innovations; if it's not readable, it's not worth your hiring manager's time.
At the far end of the spectrum, infographic resumes can yield fantastic rewards. You'll have to ensure that your chosen field is suited to a more brand-heavy approach; you're not going to nab many banking jobs with a spiralling, cartoony creation. But if the role suits, infographics can certainly help you stand out from the crowd. Just ask Ben Matthews, whose foray into visual-heavy resume writing resulted in his ideal job offer.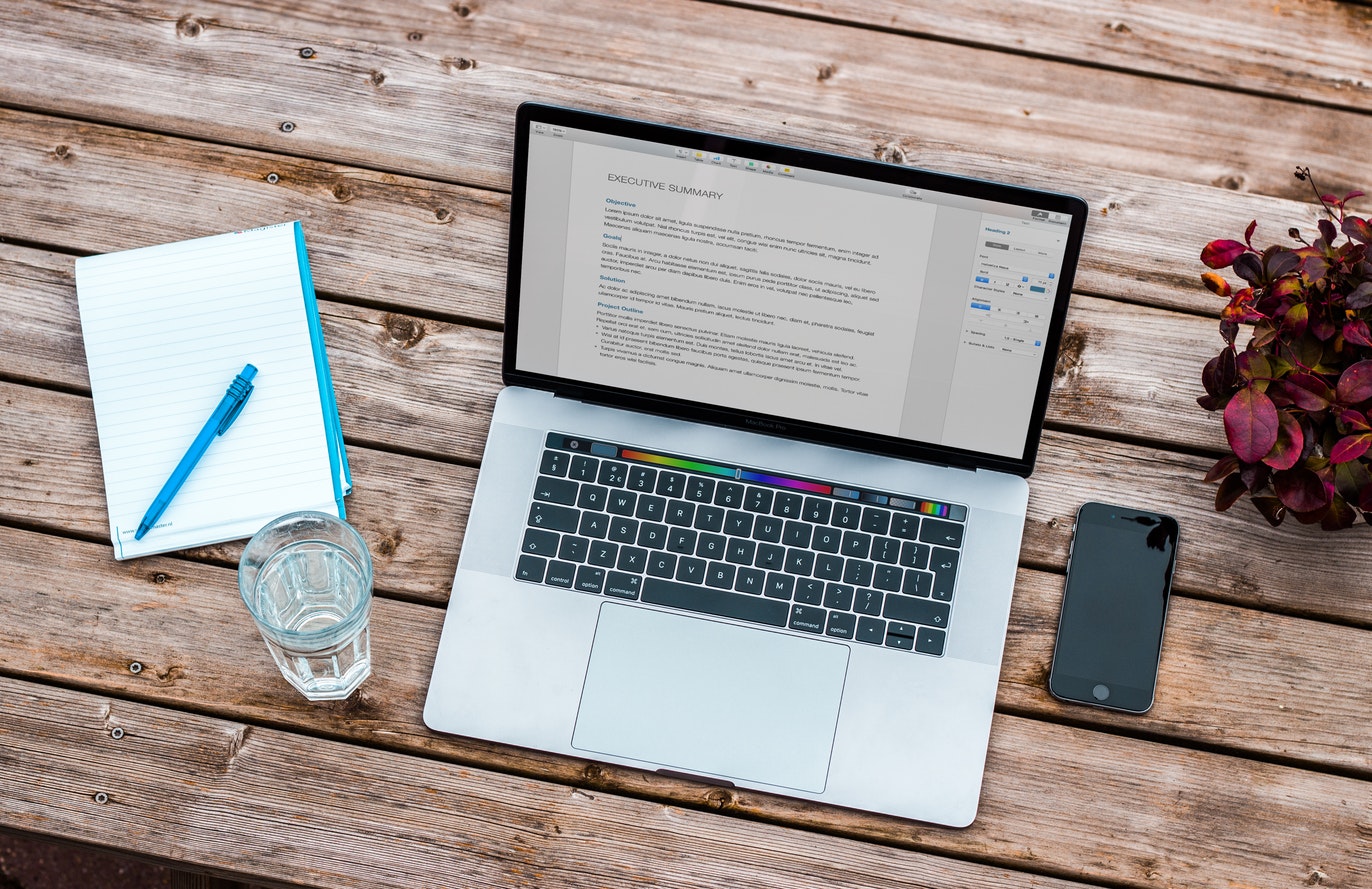 Make a website
Personal branding is important these days – nowhere more so than on the net. Having a website enables you to control to the last word what is said about you online. A link on a resume or LinkedIn ensures that hiring managers can find your work quickly and easily, in the format you would like them to view it.
What to include on your personal site? If you're a creative, a portfolio is essential. If you have copyright-free work from a previous job that you can display, put it up. It's one thing to claim you can make up this form or compile that report; it's another to show you can. You might even consider starting up a blog – a neat way to humanise and elevate yourself in the eye of recruiters.
Finally, in the land of the internet-savvy the video is king. Four times as many consumers would prefer to watch a video about a product than to read about it. And what is a candidate but a product, ready to be hired?
These days, if you want to maximise your chances of employment, the video resume is a legitimate method of bringing your personality off the page and into a hiring manager's consciousness. Like infographic resumes, videos only work for some people. If you have few presentation skills or are chronically shy, this probably isn't the route for you. But if the role you're applying for is client-facing, presentation- or sales-heavy, a video resume is the perfect way to demonstrate your initiative and people skills.
So next time a new acquaintance says you look different to how they imagined, ask yourself why. It's easier to remember a face than a name, to recall a colour than a word. Worm your way into that recruiter's visual memory and you might just end up in the job too.