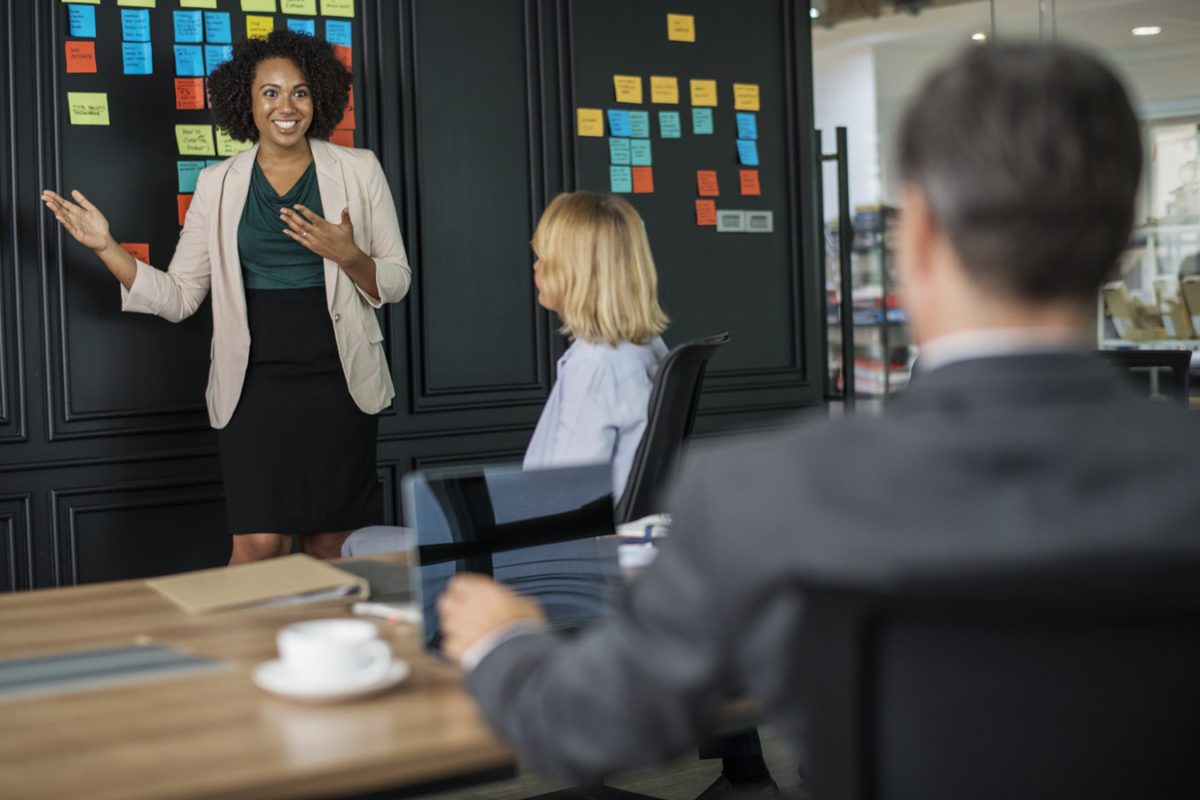 How to make a strong impression when you're an Intern
When you want to succeed in your industry quickly, it is important to look for ways to stand out from other job candidates and workers in your field. A great way to do this is to get work experience as soon as possible. Internships are a prime example of this.
Spending time as an intern at a well-known company will help you build up knowledge and experience in your industry more quickly. It will also give you fantastic details to put on your resume to impress future recruiters and employers. Plus, completing internships will enable you to start developing helpful contacts in your field, and it will even possibly give you a foot in the door at the company you volunteer with, enabling you to land a full-time job.
To achieve the maximum results out of your internship, you must choose the best program to suit your needs. To locate the right fit, search for firms at the top of their game in your industry – organizations that other interns talk about in glowing terms. For example, if you're studying a Master's in TESOL online, look for a large company that specializes in teaching English and that potentially enables interns to volunteer overseas, too.
As for standing out as an intern, there are many things you can do to impress the people you work with during your experience. Read on for some key ways to leave a lasting, positive impression during your next placement.
Prepare
One of the best ways to get in the good graces of workers during an internship is to put in the effort to prepare, initially. Before your first day, learn as much as possible about the firm, its products and the people you'll be working with. Investigate the corporate culture of the organization too, so you know what values and beliefs are most treasured.
It helps if you know the different departments and product or service ranges of the company, in addition to what the brand is known for in the market. How does it do things differently to competitors, and what are the main successes it has had during its history? The more you know up front, the easier it will be for you to hit the ground running in your tasks. You won't have to ask workers so many questions; you'll be able to showcase your knowledge, and you will be able to start the internship with confidence, which will help you to do a better job.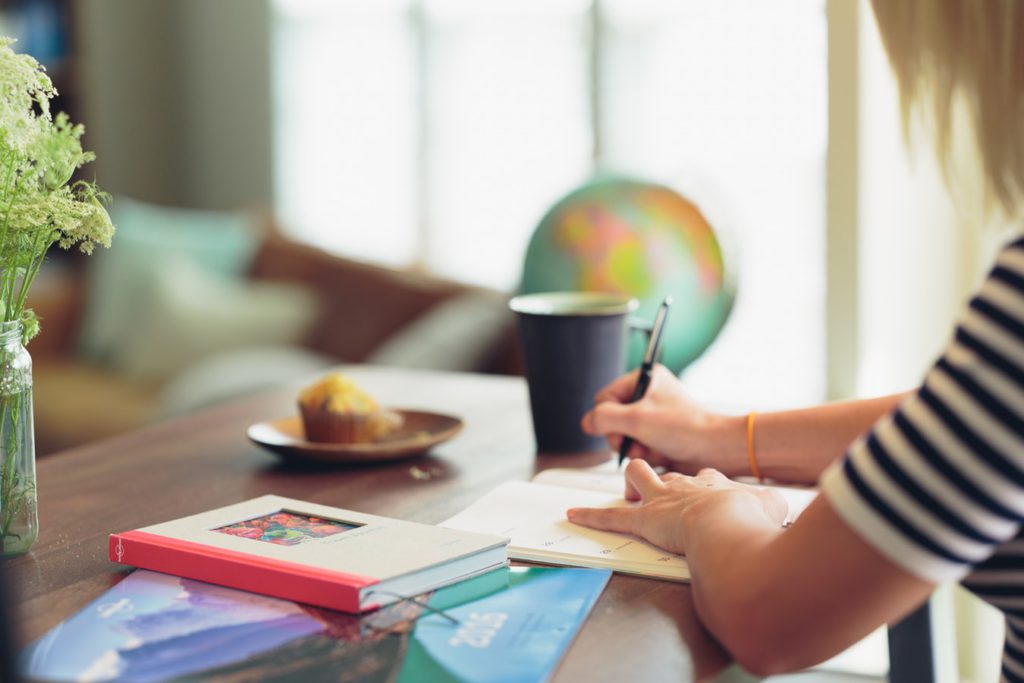 Be professional
As you would expect, interns who get asked to join a firm permanently are those who display professionalism at all times. This starts with how you present yourself. Be well groomed and wear clothing that suits the business and industry you're working in. If you're not sure about what choices to make for your first day, always opt for something dressier to be safe. You don't want to look like you're not taking the internship seriously.
Arrive on time, leave at the correct time each day, and don't take longer breaks than allocated. Make sure you're not constantly on your cellphone checking text messages or social media pages, either. Plus, be careful not to end up gossiping with staff members on a regular basis.
It's also important to communicate well. Look people in the eye and have a firm handshake when you meet. Speak clearly and succinctly, and listen attentively when others are speaking; don't interrupt. Use positive body language, and avoid fidgeting, yawning, crossing your arms or frowning as this can give the wrong impression. Take care when communicating through writing, too, and use spell check to pick up errors before you hit send.
If you have the opportunity to attend office parties, conferences or other industry and networking events, be careful not to drink too much. Don't argue with anyone, and be polite to all you meet. Be honest and upfront about who you are, as well. You should never lie about your place or experience as this could come back to bite you.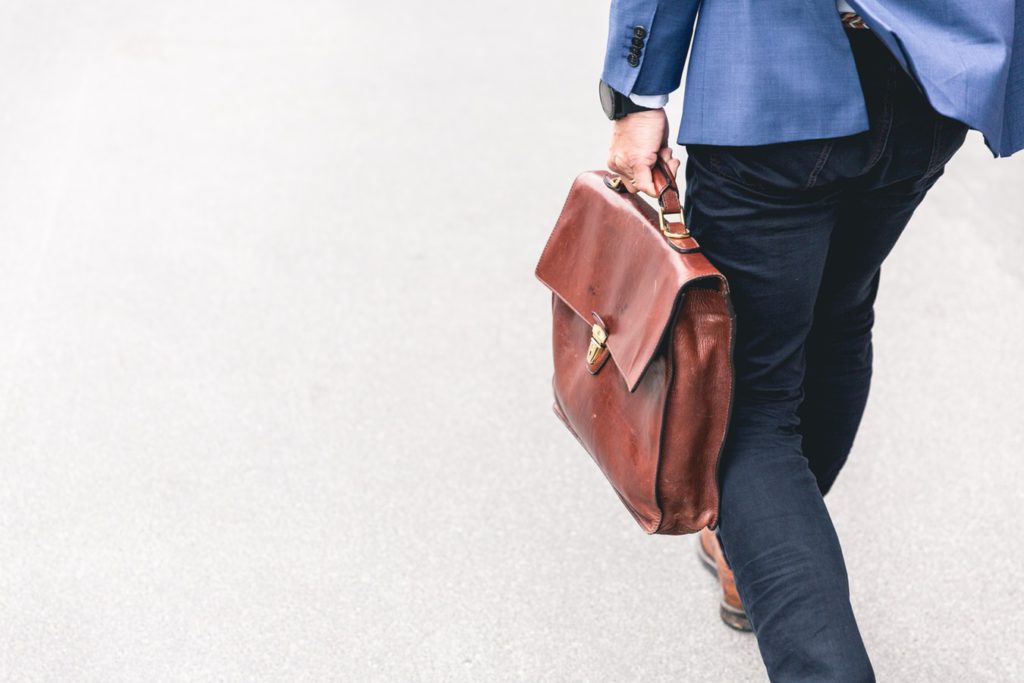 Treat the internship like a real job
To stand out as an intern, treat your placement as if it were a real job. Be willing to learn. and ask questions if you're not sure what something means  or how to do something – although first try to figure this out for yourself.
If you finish tasks and have nothing else to do, look for jobs you can take off someone else's plate. Having initiative is important and will make a strong, positive impression. Be adaptable and flexible too. If employees ask you to help out with tasks you might not have expected, be willing to tuck in and be an asset to the team.