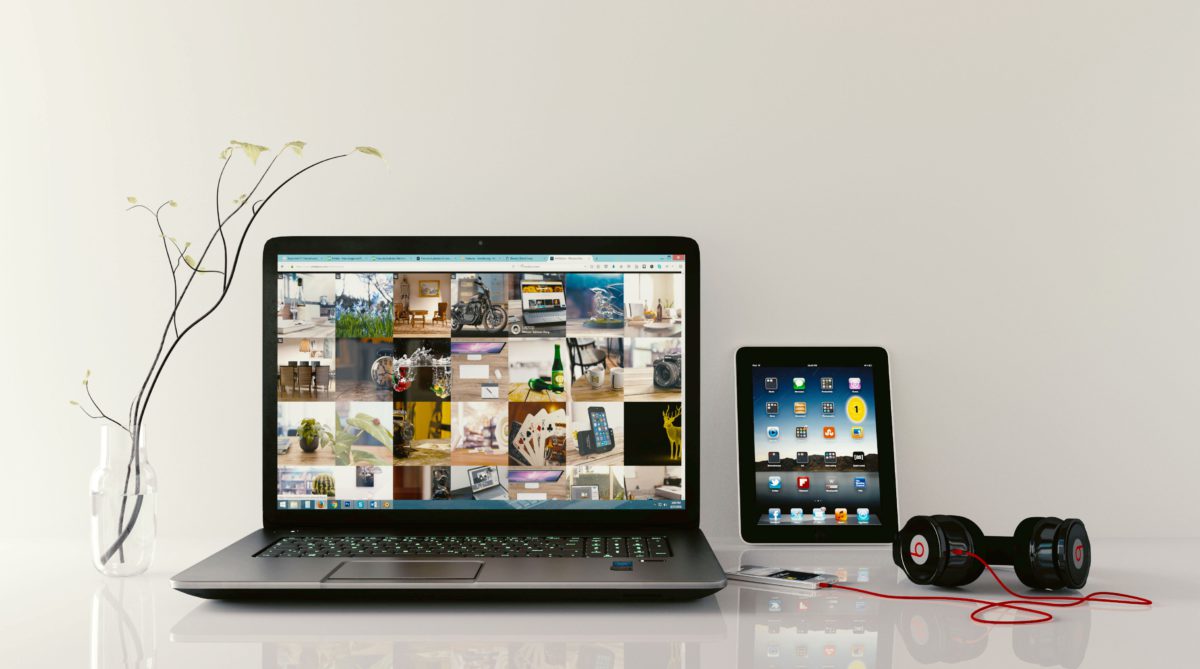 A Short Guide to Online Courses
You might have come to the conclusion that some kind of extra studying might be useful. There might be some jobs you've seen that sound great but require knowledge that, well, you just don't have, or at least, you can't prove.
The good news is that there are many, many courses online that can help you get those extra qualifications that will help you land that job.
The bad news is, many of them are pretty pricey.
However, many sites and organisations offer free online courses for professional development in many different fields and industries. Some are even accredited and offer certificates of completion.
So, if you're looking to learn new skills, or boost your CV with extra qualifications, there is plenty to discover.
Futurelearn is a course aggregator which connects you to online courses from some of the world's greatest universities. What makes Futurelearn so valuable is its range of courses. Some are technical in nature, others academic. One course may see you studying military ethics, another course may teach you basic teaching skills. It can take some time to find what you're looking for.
Word to the wise though, the courses are taught in real-time, and as such are easy to miss if you're not paying attention to schedules. But if you join a course and meet the necessary requirements, you can, for a small extra fee buy a certificate which then could support your CV.
If you can't find exactly what you are looking for on Futurelearn, then Coursera may be right for you. Like Futurelearn it connects you to online courses run by some of the world's greatest universities, such as Stanford and Yale. However, there is a definite sense that Coursera aims to cater for those seeking to learn vital professional skills with many of the courses focussing on business or technical skills.
You're probably already well aware of the Open University – the virtual university which allows you to work towards a degree from home. But what if you already have a degree, or are currently working towards one? How useful can it be?
Well aside from the range of full degrees offered they offer courses for a range of qualifications, each of which could tip the scales of employability in your favour. You could even show off and get a second degree.
The downside is, of course, that these courses have a fee. Some are very expensive –  a full degree will set you back roughly £15,000 in total. Even the much shorter Open University certificate courses still cost a couple of grand, which makes it totally unaffordable for many.
However, the OU's sister site Open Learn offers hundreds of free courses. Whilst these obviously don't carry the same weight as a professional qualification, gaining a certificate from one of these courses will still demonstrate your commitment to a particular subject or discipline for further work. It will also give you an indication of how a more comprehensive Open University course would operate.
Unlike the other sites mentioned in this article, Google's digital garage doesn't offer a large range of specific courses. Instead it aims to give you a solid foundation in online and social media marketing.

It's designed for entrepreneurs and small business owners to effectively market their company online. The things it teaches you are only the fundamentals of web marketing, so if you have already taken courses in marketing it may not be worth your time. But if not, or you wish to brush up on your skills it could prove to be rewarding.  It is completely free, and at the end of the course you have access to a personalised certificate.
Udacity is a very popular site specialising in technology. Its popularity and success is probably down to courses and 'nanodegrees' which you will struggle to find anywhere else. For example, one new course they offer, partnered with IBM, Mercedes Benz, and others, teaches you the fundamentals in self-driving car engineering. While these specialised "nanodegrees" can be quite expensive, they offer a number of free courses which could help you further develop your tech skills.
Above is just a tiny sample of the range of websites and courses available. So, if you are aiming to learn for personal enrichment or professional development, you will always find what you're looking for.
Arthur is a graduate from King's College London. Since graduation he has turned his attention to writing. You can follow him on twitter.
Inspiring Interns is a graduate recruitment agency which specialises in sourcing candidates for internship jobs and giving out graduate careers advice. To hire graduates or browse graduate jobs London, visit our website.