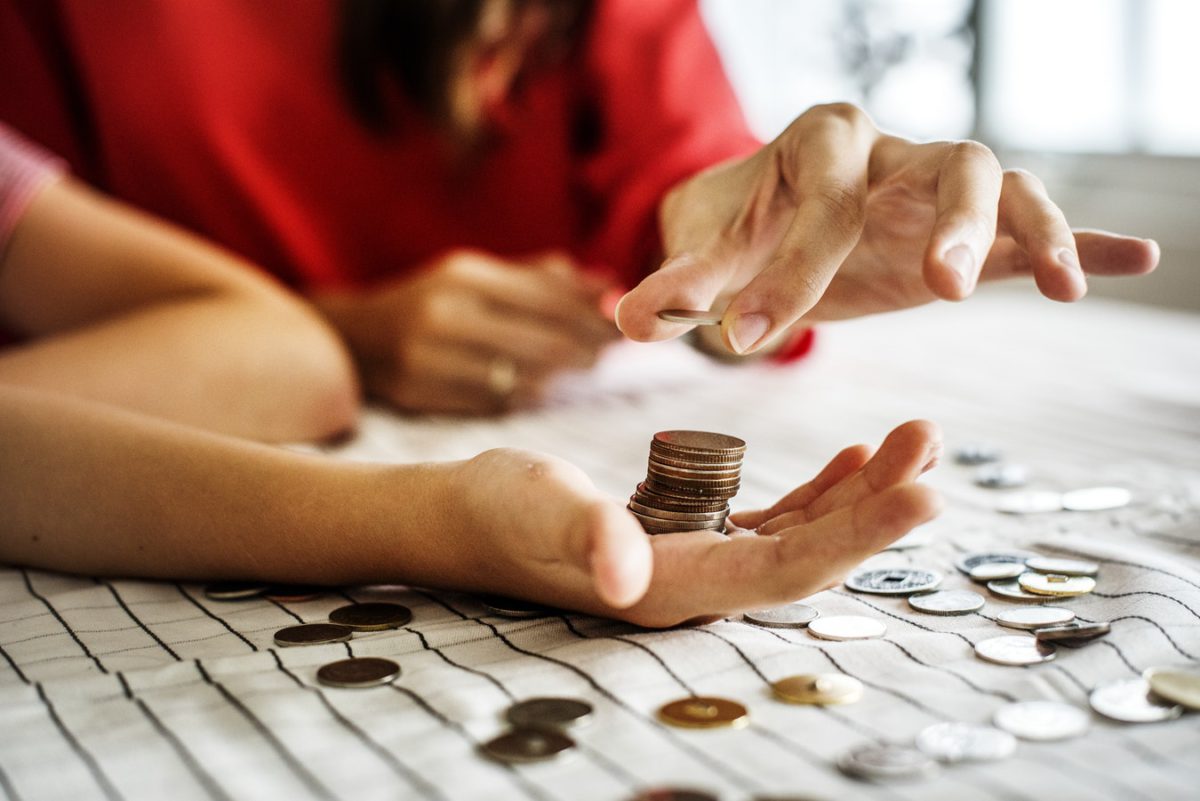 A graduate's guide to saving money
As a fresh graduate, you may think that landing your first job will relieve you from the financial woes of student life, but it's not always as easy as you might think! The average graduate salary is around £19,000-£22,000, but with the rising cost of living, and seriously expensive rents, jumping into adult life can be an expensive ride.
Waving goodbye to student discounts and £1 pints, and adjusting to bills, commuting and after-work city-drinking can take its toll on your bank account… so to get yourself on the savings train, and to live comfortably after uni, here are a few tips on saving money as a graduate!
Know your limits
You may have a shiny new graduate job and, finally, a steady income, but before you go splashing the cash on lunch-break trips to Topshop, sit down and work out all of your outgoings (bills, rent, phone contract, train fare etc.) and see what you have left each month as your 'pocket money'. Once you have a clear idea of what remains of your salary, you can work out how much you can afford to save… and splash!
Learn to say no
As a student, you were quite used to going out on the lash 3 or 4 nights a week, ordering takeaway food on a regular basis, and not thinking too much about how deep into your overdraft you were. As a graduate, that mentality has to change! To make sure you aren't over-spending, try and limit your nights out, or offer to be the designated driver to save some cash! Cooking from scratch rather than ordering takeaways is another great way to save money, too.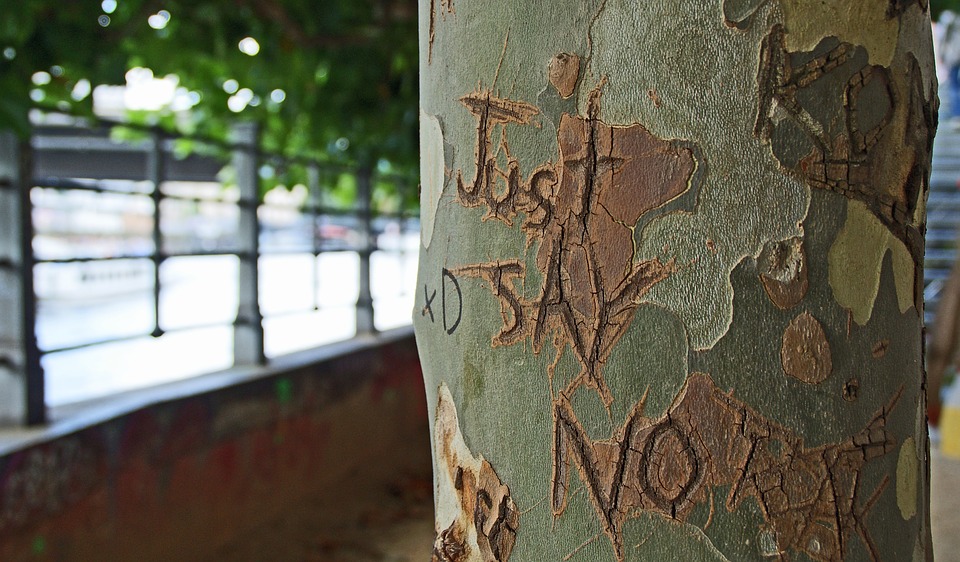 Discount hunting
You may not have your Student ID anymore, but that doesn't mean you can't get some incredible discounts on clothes, gadgets, subscriptions and more! Keep an eye out on voucher sites, get yourself a Tastecard, get free cinema tickets with your insurance or bank account, and even save money on your rail fare if you're under 25! There are so many ways you can save those pennies!
Sell, sell, sell…
You've probably racked up a fair bit of clutter from 3 years living as a student, so what better way to make a bit of extra money than selling some of it?! Sites like eBay and Depop are perfect for clearing out the chaos and earning some cash.
This is particularly good to do before moving into any new homes, as it means lighter cases and an easier move. You can also sell your old university textbooks back to the uni, or to bookshops near the campus, ready for the next intake of students needing them.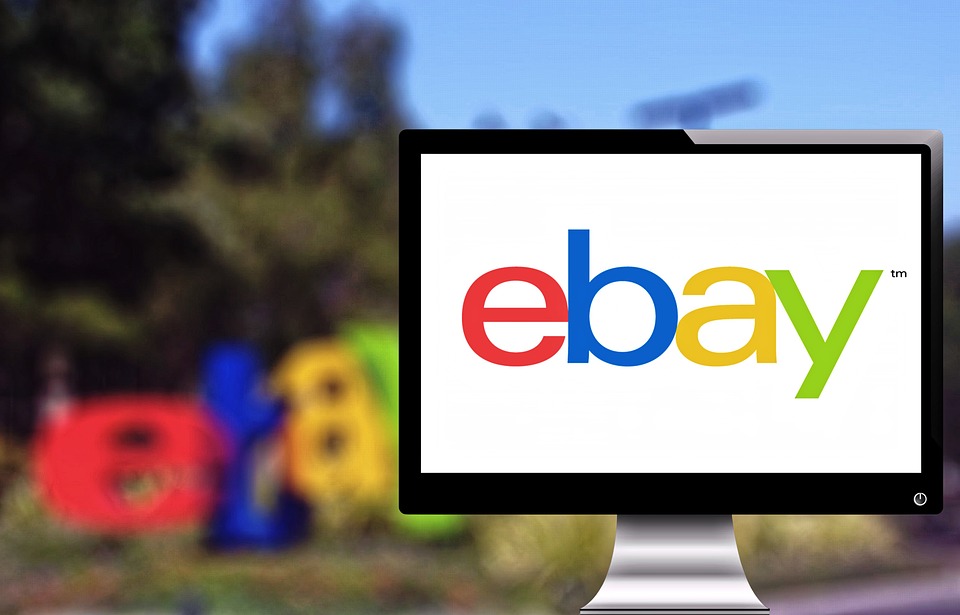 Build up your credit rating
It may seem a while off yet, but eventually, you will want to start thinking about buying your first home and getting on the property ladder. In order to do this, you need to have a good credit rating, which is something you can start building up as soon as you have a full-time job.
First of all, make sure you are on the electoral roll at your new fixed address. Then, maybe think about getting an interest-free credit card to start making (and paying off) small payments on. This will build your credit score, along with paying your mobile phone contract on time, and any other financial products like loans or car finance.
Inspiring Interns is a recruitment agency specialising in all the internships and graduate jobs London has to offer.