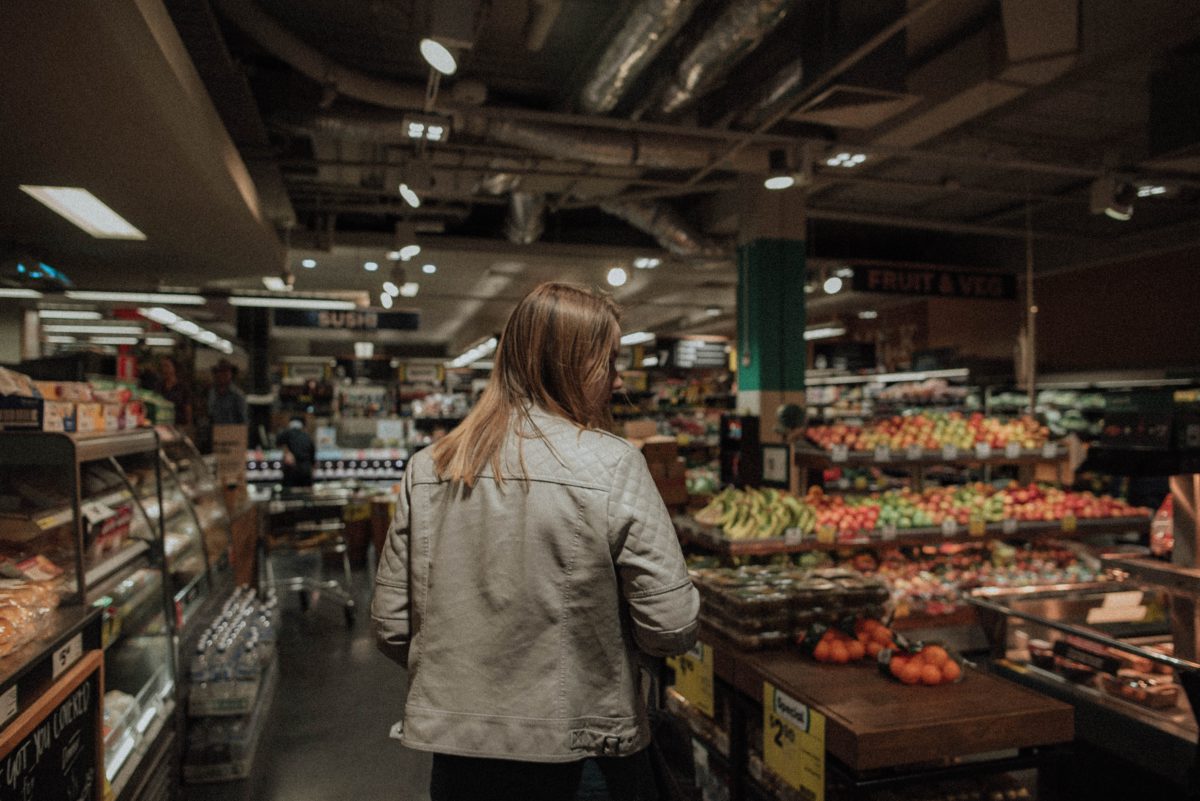 What can we learn from the rise of Lidl?
The once-unknown German supermarket become a worldwide success, but what can we learn from the rise of Lidl?
In 2014, Lidl and rival Aldi became strong contenders in beating sales against the "big four" chains – ASDA, Tesco, Sainsbury's and Morrisons –that have always dominated our high streets. In previous years, shoppers may have turned their nose up at the budget and cheaper-priced products in Lidl, but it seems that range is no longer the priority. Instead, focus has shifted to keeping weekly shopping costs to a minimum.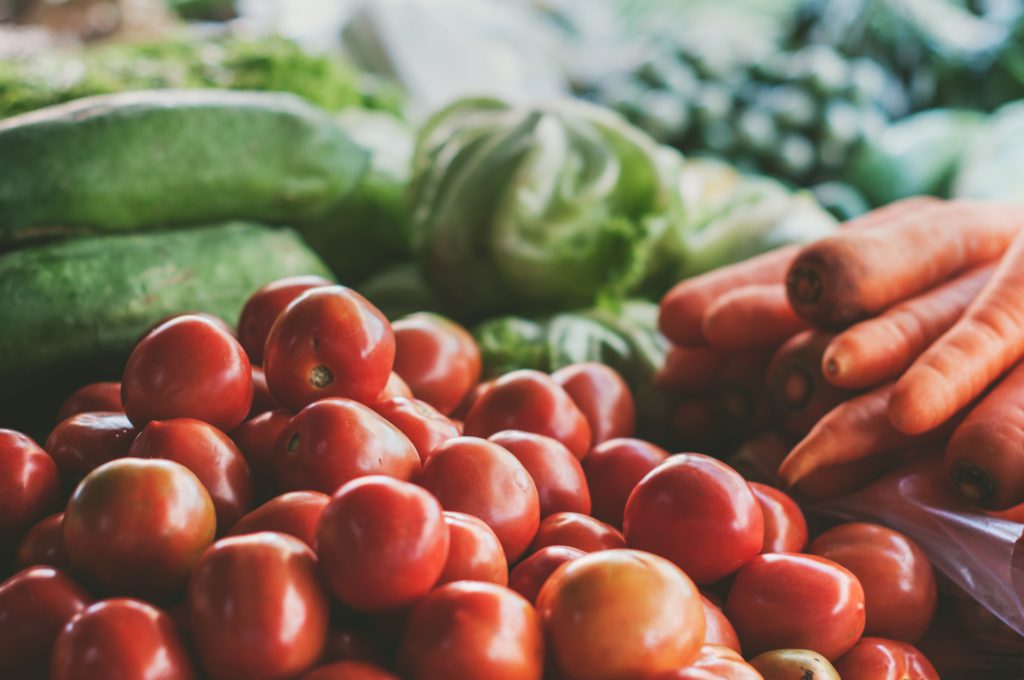 Lidl first began trading in 1930 when Josef Schwarz became a partner in the business, Südfrüchte Großhandel Lidl & Co. Initially, the firm was a fruit wholesaler, but Josef turned the business into a general food wholesaler, which truly allowed the business to take off.
Just ten years later, however, the business fell into decline after the outbreak of World War Two. It took another decade for Josef and the team to rebuild their livelihood, with the aim of boosting trade once again.
With the help of Josef's son some years later, the rebuild of the business was on the right tracks and a name change was also on the cards. The original name of the company, "Schwartz-Mar", was ditched due to unfortunately being the translation of "black market". Lidl was born.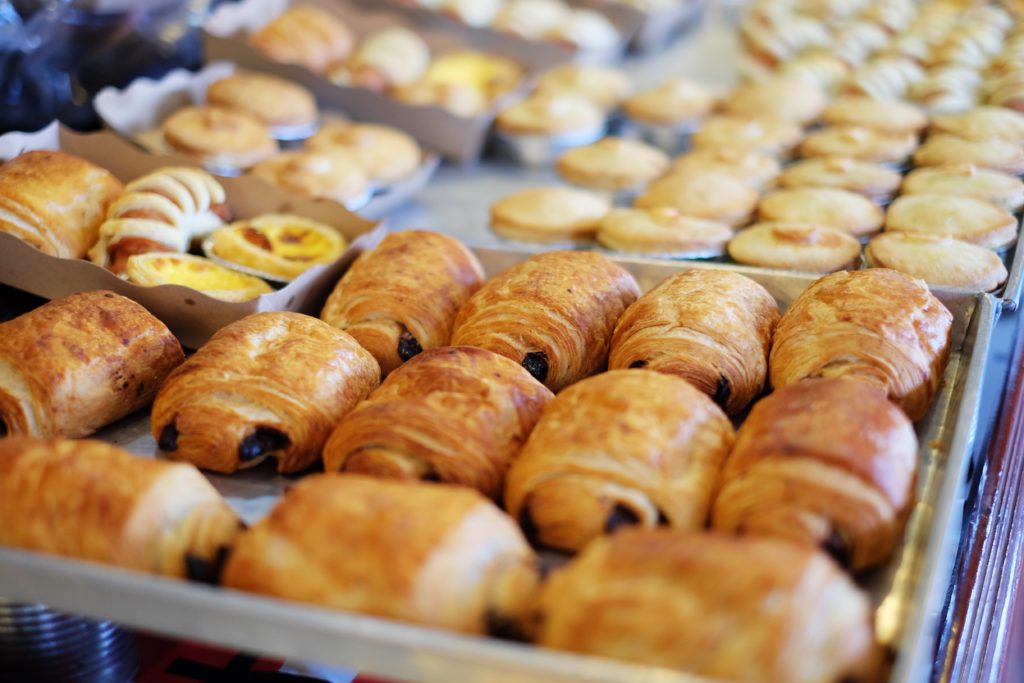 After its renovation, Lidl opened its very first store in 1973 in Ludwigshafen, Germany. At the time, just three employees run the store, however, during the 1980's, it became one of the most popular supermarket chains in Germany.
One of the reasons why Lidl became such a success against other leading supermarket chains was that it sells a smaller selection of products with extremely limited branded lines, which of course were a more expensive option than own-brand products. Items that didn't sell were taken off the shelves to reduce costs.
During the 1990s, the chain expanded and stores opened across Europe and it was evident during the 2000's that people started turning to cheaper supermarket chains to get better deals.
In 2015, Lidl became a real contender against some of the biggest supermarket chains in the UK. Currently, Lidl owns over 10,000 stores.
One of the reasons why Lidl has increased in popularity so quickly is its large selection of non-branded products, which have often been tried and tested against branded items; achieving positive results. It's not just Lidl's cheap products that have gained public attention, but also the way in which employees needs are prioritised. The business provides them with extra benefits that aren't even required by law – including a higher living wage and staff discounts.
While budget shopping has been associated with Lidl for a long time, the supermarket's range has since expanded in terms of offering more premium products – including fine wines and fresh foods – a move which has gained the interest of wealthier shoppers.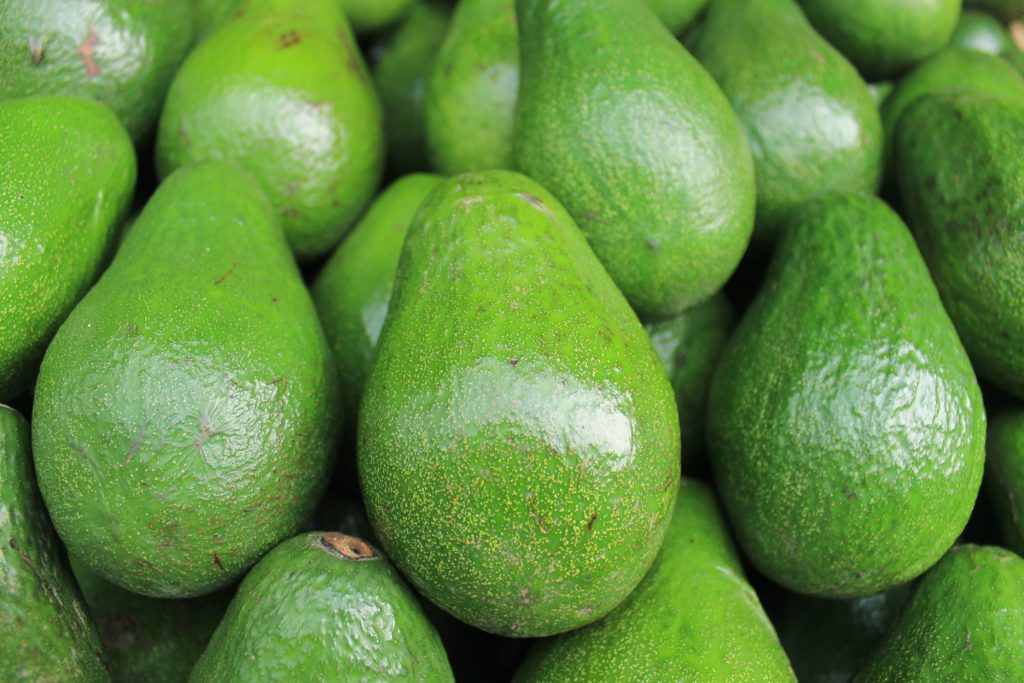 Back in 2012, Lidl and rival Aldi took 5% of the market, a share which has now increased to an impressive 10% between them. The four leading supermarket brands are especially under threat during the run-up to Christmas, as Lidl have gone on to change their marketing and public relations strategy to secure high-profile advertising slots.
Lidl may be a newcomer in the UK, but it has certainly established itself as a real contender. This German discount store is set to progress even further and it will be interesting to witness how the British supermarket industry will develop over time.
Laura Bill writes for Inspiring Interns, which specialises in sourcing candidates for internships and graduate jobs.