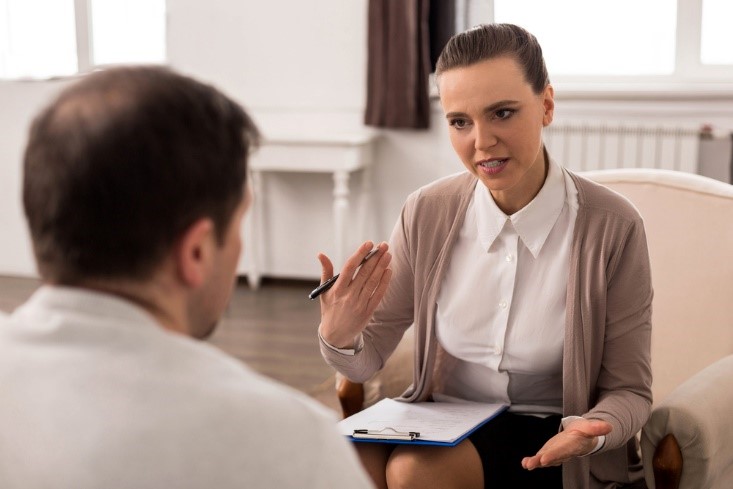 Here's what you can do with a psychology degree
Earning a psychology degree can open up a range of career options, especially if you go on to earn a master's or doctoral degree.
Many psychology students and new graduates labour under the impression that their careers must consist of performing clinical work or administering psychotherapy. In fact, there are many career paths open to the psychologist.

Common career paths
Many of the most common career paths open to psychology degree holders do include offering counselling or therapy of some sort.
For example, one of the most common career paths open to psychology graduates is counselling psychologist. As a counselling psychologist, you'll help people build the coping skills they need to grapple with life problems like trauma, bereavement, relationship troubles or other issues. You'll also help people with mental health conditions like depression, anxiety or post-traumatic stress disorder (PTSD).
You'll need to earn a master's and then a Ph.D. in psychology to qualify for a career as a counselling psychologist. Trainees with the NHS typically start out at £26,565 to £35,577, with a pay rise to £31,696 to £41,787 once fully chartered and qualified.
Clinical psychologist offers a similar career path, but in this career path, you'll be working exclusively with the mentally and physically ill. You may help them manage mental illness or adjust to severe physical illness; you may also work with clients who struggle with substance abuse problems. You may need to collaborate as part of a multidisciplinary team to coordinate care. Clinical psychologists also need to obtain a doctoral degree, but while clinical psychologists starting out with the NHS can expect to earn salaries in band 6 or band 7, they can eventually earn much more.
If you're interested in working with young people, you might find fulfilment in a career as an educational psychologist. You'll help children who are struggling with personal, academic, or other problems that are hampering their school performance. You might also provide training for teachers on stress management. You'll need to earn a master's and a doctoral degree to qualify for this position; you can complete counselling master's programs online if you want. Trainee educational psychologists earn £22,955 to £31,355.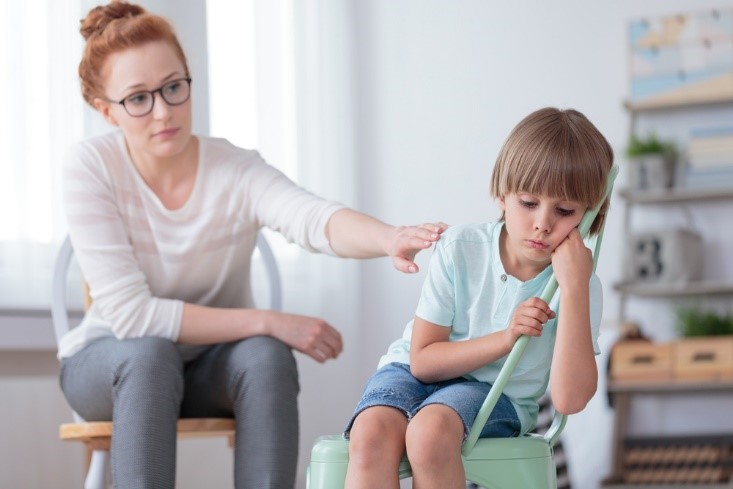 Uncommon career paths
While most people have heard of clinical and counselling psychologists, you may never have considered becoming a forensic psychologist. Forensic psychologists work with HM Prison Service or in roles within higher education, police service, probation services or social services, to assess, treat and rehabilitate criminal offenders. You may also participate in research aimed at helping prisoners or in statistical analysis used in criminal profiling. Sometimes forensic psychologists give expert testimony in court.
Trainee forensic psychologists start at a salary of £24,000 in HM Prison Service and in the NHS on band 6 of the pay scale. You'll need to become a chartered psychologist, earn a master's in forensic psychology and undergo two years of supervised practice to qualify for the position.
If you were good in athletics at school or enjoy sport, you might be interested in a career in sport psychology. As a sport psychologist, you can work with teams and athletes at every level of sport, ranging from amateur to elite professional. You'll help support athletes' psychological and emotional well-being to help them perform to their full potential. Starting salaries begin at about £20,000 to £22,000, and you'll need a master's in sports psychology, a full charter and two years of supervised practice.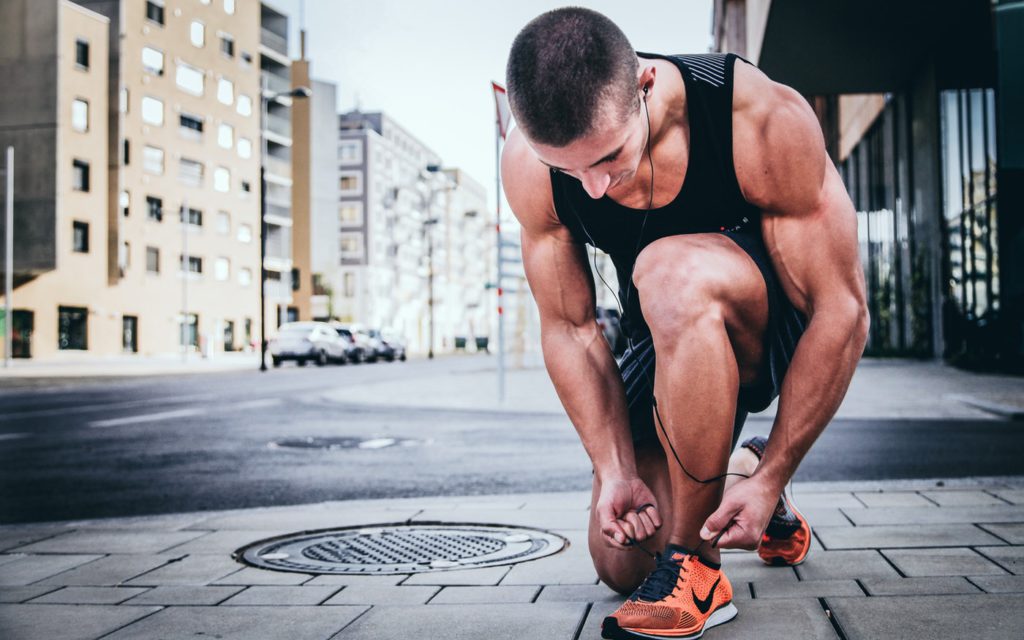 Related career paths
Your psychology training also qualifies you for a number of related career paths, which may be appealing to you if you're interested in a career that involves less counselling or work with the mentally ill or emotionally troubled. For example, your bachelor's degree in psychology qualifies you for a career as a further education teacher, although you will probably need to study for a further teaching credential, such as a Level 3 Award in Education and Training, a Level 4 Certificate in Education and Training or a Level 5 Diploma in Education and Training.
In this position, you'll teach vocational, academic or basic skills training to students 16 years old or older, including adult learners. Further education teachers are increasingly asked to work with students aged 14 to 19 who are studying vocations. You will need some level of qualification or training in the skill you want to teach. For example, if you want to teach vocational training, you will need to be qualified in that vocation and have professional experience in the field. An unqualified teacher could expect to start out at £19,268 to £22,825, which a qualified teacher — one with experience and qualifications in a field — can earn £24,202 to £36,524 to start.
Your bachelor's degree in psychology could also help you get started as a careers adviser. As a careers adviser, you'll talk to groups or individuals to help them develop professional or educational plans and address skills gaps. You'll be working with people of all ages, from school children to adults, and your employer may expect you to earn an additional qualification, such as a Career and Information Advice Level 4 Diploma or a Career Guidance and Development Level 6 Diploma. You can expect a starting salary of £18,000 to £22,000.
With a psychology degree, you may be surprised at your career options. Whether you plan to pursue post-graduate studies or want to be finished with your bachelors — the choice is yours.