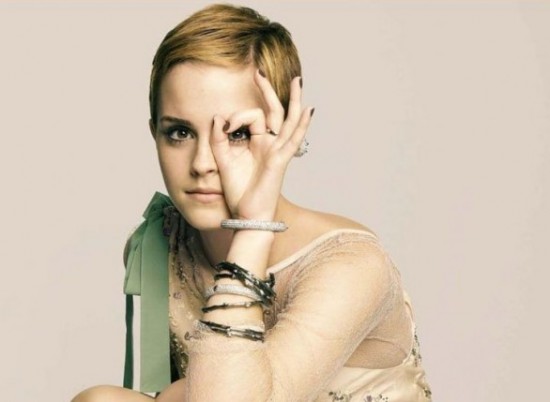 4 women you should be following on social media
We're living in the Digital Age, baby. The last decade has provided a platform for everyone to express their views publicly, and with this has come the increase of feminist social media profiles. These spaces have impacted how we feel about taking a stand on women's rights and equality – it feels good. I've compiled a list of the 4 women you should be following on social media.
These people have aided in supporting and promoting protests and movements online – just like the 2015 protest against the sexist questions posed to women on the red carpet. If it weren't for the hashtag #askhermore, the protest wouldn't have had nearly as much attention. After its trend reaching the top ten, Academy Awards and ABC's Roberts mentioned the tag while on air, resulting in members of the press asking women more in-depth questions.
Emma Watson
Watson rose to fame after her role as a young, gutsy, headstrong witch in the Harry Potter series. She's also collated quite the social media following. In September of 2014, Emma drew the eyes and ears of the public to the rights and lack of equality between genders. She launched a campaign entitled "HeForShe". Famous faces such as Tom Hiddleston, Harry Styles and Mathew Lewis have since participated in the project, sharing messages on the importance of equality. With her positivity and inspirational messages, she's the perfect pick for your social media.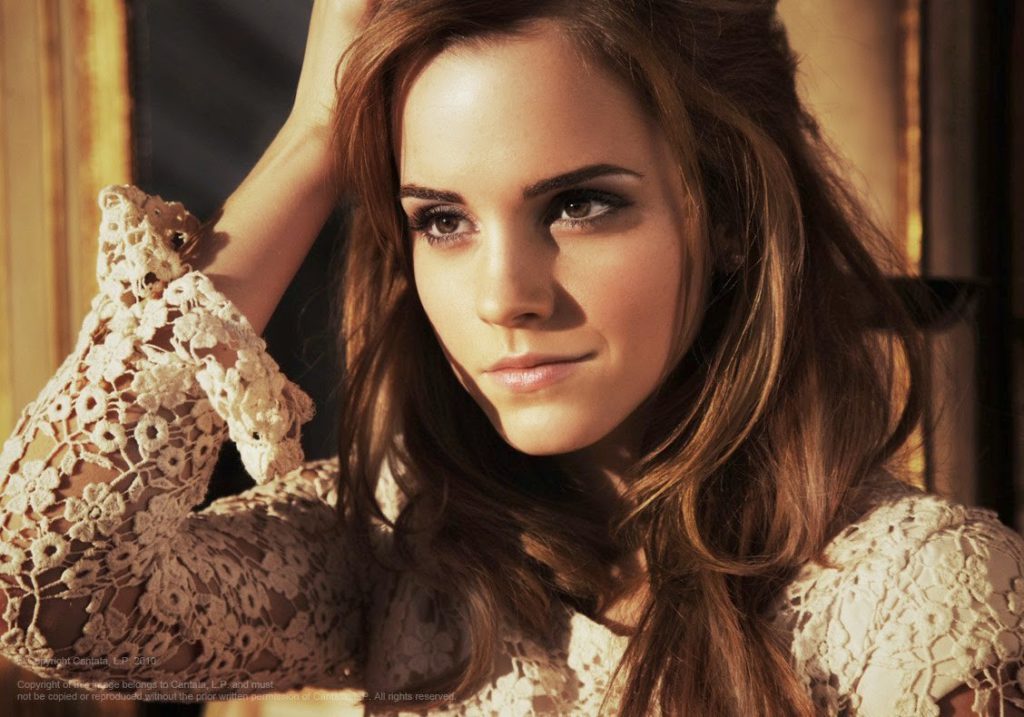 Carrie Hope Fletcher
Primarily, Carrie is a West End actress who spends her time spreading views and opinions using her social media as a platform for her positive portrayal of body positivity. In a recent post, she  addressed her body confidence issues and how we must think positively about ourselves . Carrie shows the world that not only can you work as a full-time actress while balancing a YouTube channel and writing books, but also that imperfection is beautiful.
J.K. Rowling
Her quick wit and ability to pen words filled with more intelligence that fathomable has proven to seep into her social media presence. Rowling has single handedly managed to shut down haters and internet trolls from all demographics. Some of her most impressive tweets include setting straight the president of America, Mr Trump himself. Her views on feminism and other current political scandals and issues are up there with her total badass tweets. Why are you missing out on an opportunity to see Mr Trump himself be shut down by the creator of the wizarding world?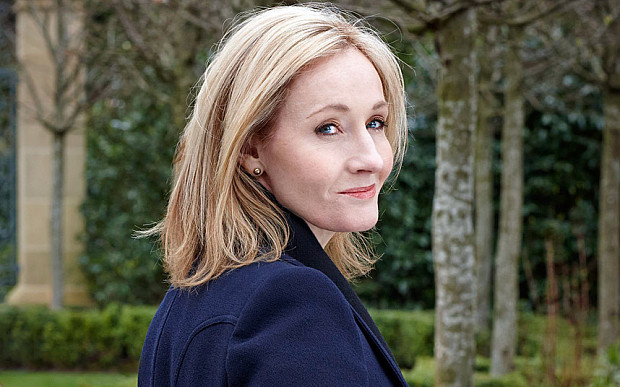 Ella is a queen of healthy eating and creator of extremely Instagrammable content. Her website is a celebration of what you can do with delicious, primarily plant-based ingredients. She started her blog because of a personal illness that stopped her from eating what she wanted. She had to adapt her own eating habits to suit her body's needs and decided to create a blog to share her journey and recipes with the world. By addressing her reasoning behind the delicious food concoctions, she has allowed people suffering with similar medical issues to relate to her story and share in her struggles by viewing it in a positive light. So, if you too have a similar problem to Ella, or are just living life as a vegan or vegetarian, this account is definitely one to add to the list.
These women are all inspirational and well-worth taking a look at on social media, whether it be for entertainment or getting yourself educated on what it is like to be a woman in the 21st century.
Laura Clarke writes for Inspiring Interns, which specialises in finding candidates their perfect graduate jobs. To browse our internships London listings, visit our website.