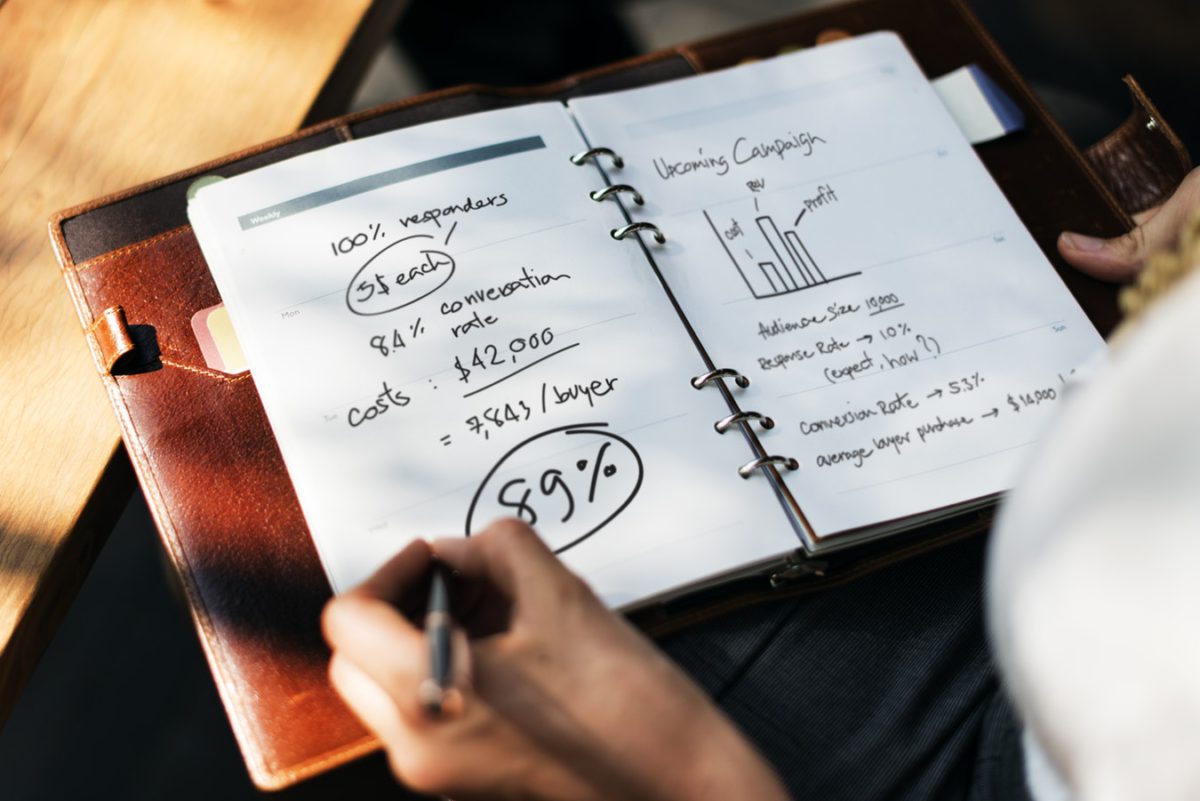 What Is A Sales Executive?
Sales Executives are responsible for promoting products and sales with the aim of maximising sales. They also play the key role of being the point of contact between an organisation and its clients. It is crucial that those interested in the position possess an impeccable level of customer service.
The position may also be referred to various different names depending on the company, but rest assured, the job description is relatively unchanging! If you're looking to be a Sales Executive, this article will provide basic insight into what the position entails!
A Confident communicator
The Sales Executive is the company's point of contact with their clients and the representative of the brand! They must provide excellent customer service and be able to translate the company's brand with ease. The Sales Executive is responsible for building relationships and selling products to prospective customers. This role calls for someone who is outgoing and, by every definition, a 'people person'.
A lover of selling
As the title suggests, a Sales Executive must be incredibly passionate about selling. This means doing more than selling. Salespeople must view all profits through an analytic lens to determine what is successful.Therefore, a huge portion of the job is researching sales options and evaluating their company's position in the marketplace.
The Sales Executive must then present their findings in the form of reports all to improve the company's profits. They must be knowledgeable about the industry that their company falls into. Similarly, they must keep up with any changes that may impact the company's sales and be aware of the latest trends!
A professional
The Sales Executive must also maintain professional and technical knowledge. This is achieved by attending workshops and keeping up to date with professional publications. It is the responsibility of the Sales Executive to ensure they are active in the industry! This may include attending industry related conferences and professional societies. The role of a Sales Executive is thus of a professional nature and those who occupy the role must present themselves as such!
A leader
The position of a Sales Executive is demanding and often pressurised. Those looking to take on this role must be able to make tough decisions independently and be calm even in stressful situations. To those who relish a fast-paced working environment, this role can be incredibly rewarding as no two days will be the same!
The salary can vary anywhere from £20,000 to £30,000 based on experience. Those in the more senior positions can reach a salary of £100,000 so it's definitely a role to keep in mind during your job search!
This provides a basic overview of what to expect from the role of a Sales Executive. Hopefully, this has helped you decide if this is the position for you or at least answered some of your burning questions!
Inspiring Interns is a recruitment agency specialising in all the internships and graduate jobs London has to offer.