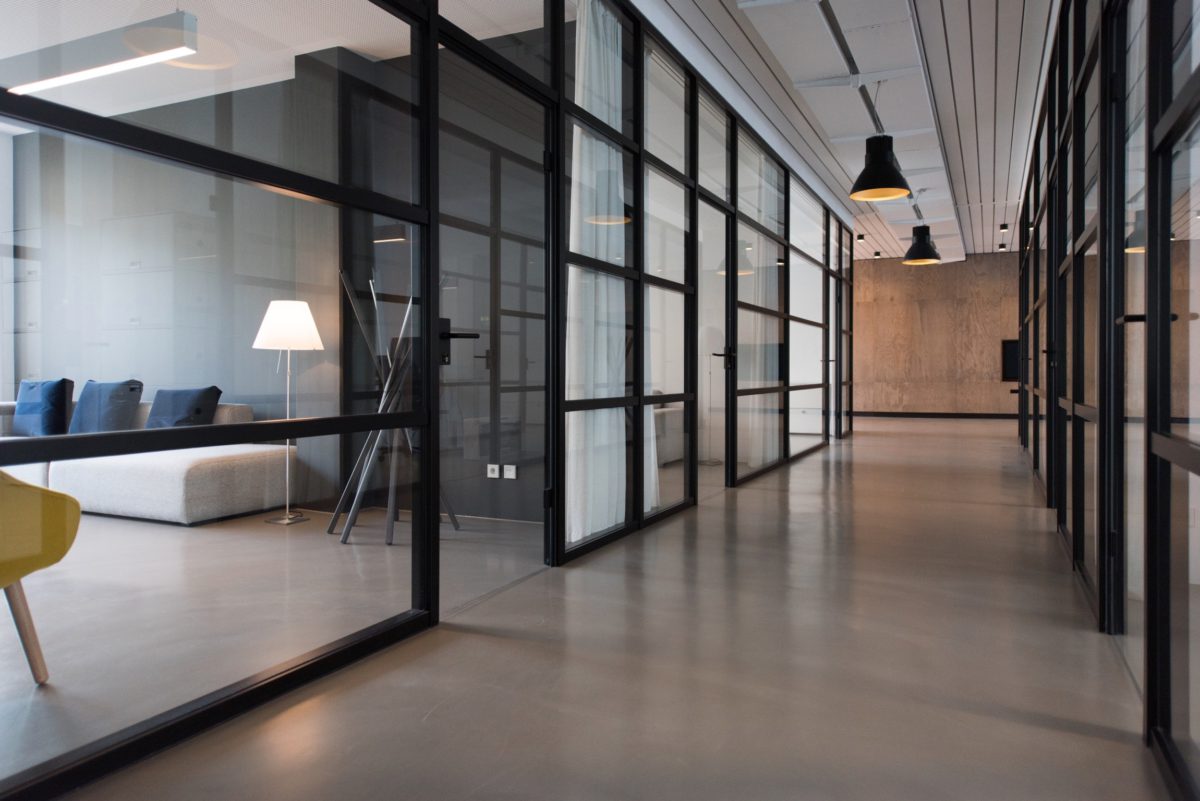 Companies: is bigger better?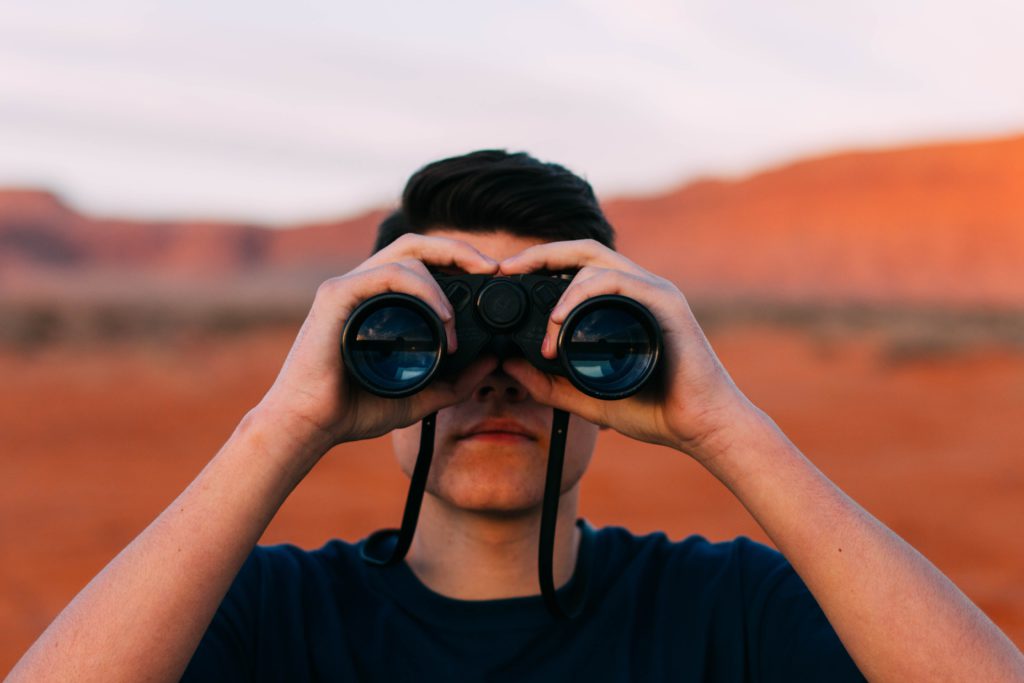 In the hunt for the perfect job, there are often things that get forgotten. The size of the company you'd like to work for is one of them, and it's important. So, what questions should you be asking yourself when you make this decision?
Am I an introvert or an extrovert?
Extroverts often suit bigger offices, which require that you be more outgoing. Online quizzes can be helpful when defining your character, but often this is a part of your identity with which you are already familiar. If you're comfortable working in big groups and consider yourself a sociable creature, then it's likely that a bigger company is for you. The accompanying larger team will give you the chance to work with various people, as well as make your voice heard. These companies are also more likely to host social events for their employees, which is good news for the butterflies out there. 
Introverts, on the other hand, could find these work environments overwhelming. Smaller companies with tight-knit teams are perfect in these scenarios; they're great for relaxing you into the office rhythm. There's also plenty of room here to develop your personal and business skills, as there are fewer people and fewer ideas. They need you. Workplace friendships are valued highly in these cultures, meaning that there are plenty of people to help you find your feet. It does wonders for the ego.
Am I a novelty-seeker?
For the freebie-lovers, the big company is the answer. It's these companies that are able to offer perks like canteens and in-house breakfasts, gym memberships, or even dental care. If these rewards give you that warm and fuzzy feeling, then a big company is for you. These businesses are often involved in educational schemes, and they can be a good way to gain qualifications that you wouldn't be able to afford otherwise. There's money behind these companies, and they can help you gain new skills. It's a good way up the career ladder.
Am I hands-on, or do I learn by watching?
If you're the type of person who likes to truly get stuck in and are good at working independently, consider a small company. The roles available in these environments are more active. This means that you will be trusted to work on projects at an early stage, which can do wonders for your professional development. This gives you the chance to hit the ground running. You will likely be an active agent in projects that employees of bigger companies could take years to get their hands on.
This experience will give you the on-the-job practice that will make a difference. You will make your own mistakes, but learn from them, too, and you will make more progress in a small company. However, if you're the type of person who likes clear, structured training and likes to watch before diving in, go for a bigger company. They generally have better resources, and can allow you more time to settle in to a role. You're also more likely to have a mentor or shadow someone.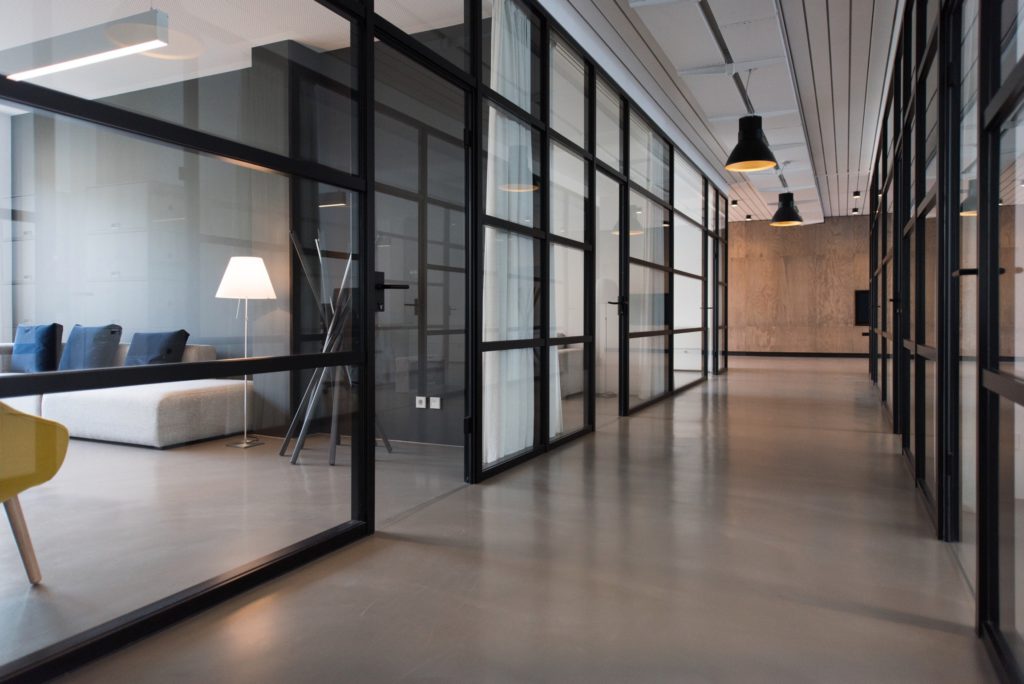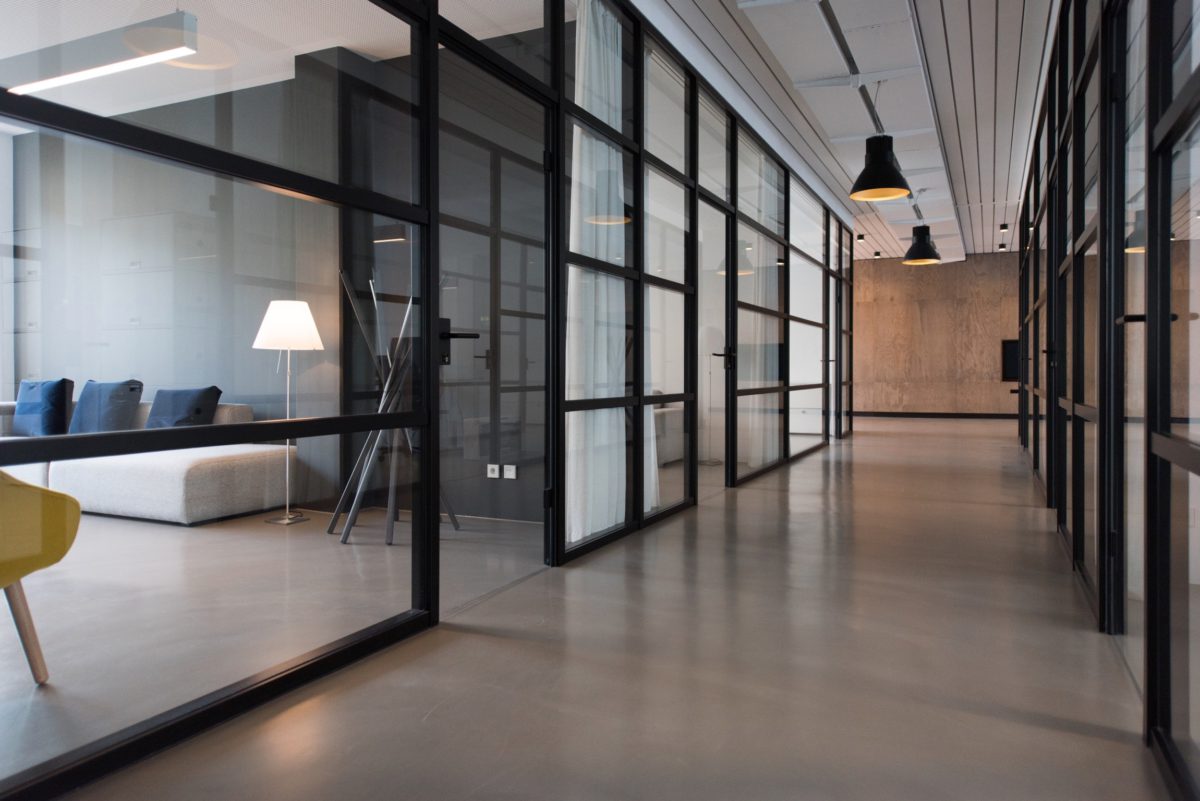 Do I love routine, or jumping between tasks?
If you know exactly what it is that you want to do, and want to stick to it, then choose a bigger company. The well-organised structure of big companies makes it far more likely that you'll spend your day doing the specific role you applied for. This way, you can get used to your routine and focus on the one role you know you're happy with.
If you're naturally indecisive and like a bit of variation in your day, then opt for somewhere smaller. Owing to more highly-stretched staff in these environments, extra responsibility tends to be a central component of the role, meaning that you'll get to try your hand at a variety of different jobs. You may even be asked to help out with administrative tasks during the day. So, if you like to switch between projects, and struggle to remain focused on the same thing for extended periods of time, then this environment will be perfect for you.
Do I want a long-term or a stepping-stone?
If the role you're applying for is your dream job, then a smaller company is the one to go for. You're more likely to get direct praise for your success, as the manager is more likely to know you personally. As an added bonus, you're also less likely to be let go, given that you connect well with the team and are good at your job.
On the other hand, if the role you're looking at is just a stepping stone on the way to a more ambitious position, then consider a bigger company. You're more likely to be promoted here, and you'll gain more-relevant training to boost your career. Big and reputable companies look great on your CV. When you're ready to look elsewhere for something more challenging, the fact that you've worked for a large firm will prove to be beneficial; that big name on your CV is likely to impress future employers and make your application stand out.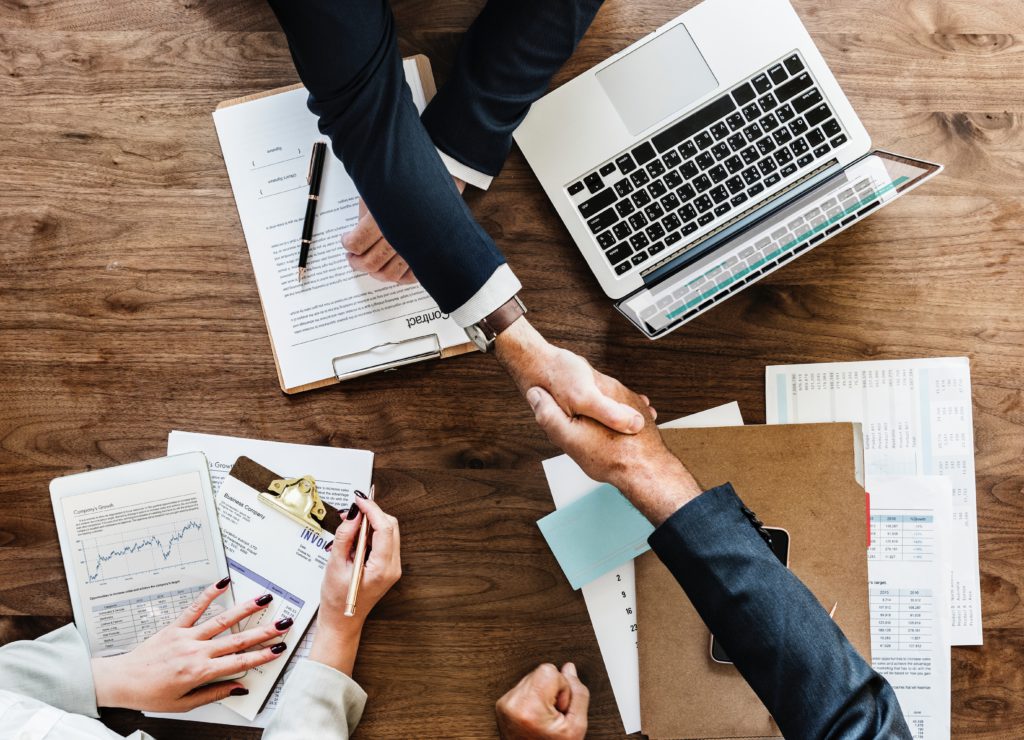 And all this is just the beginning of your decision making. Remember, whether big or small, all companies are different. Some might suit you perfectly, while others couldn't be further from what you're looking for. Be thorough in your research, selective in your applications, and don't be afraid to turn job offers down. Your perfect match is out there… 
Rosie Fitzgerald is a freelance journalist who studied English Literature and Creative Writing at UEA and has previously been published by The Tab, Babe and The Guardian.
Inspiring Interns is a recruitment agency specialising in all the internships and graduate jobs London has to offer.