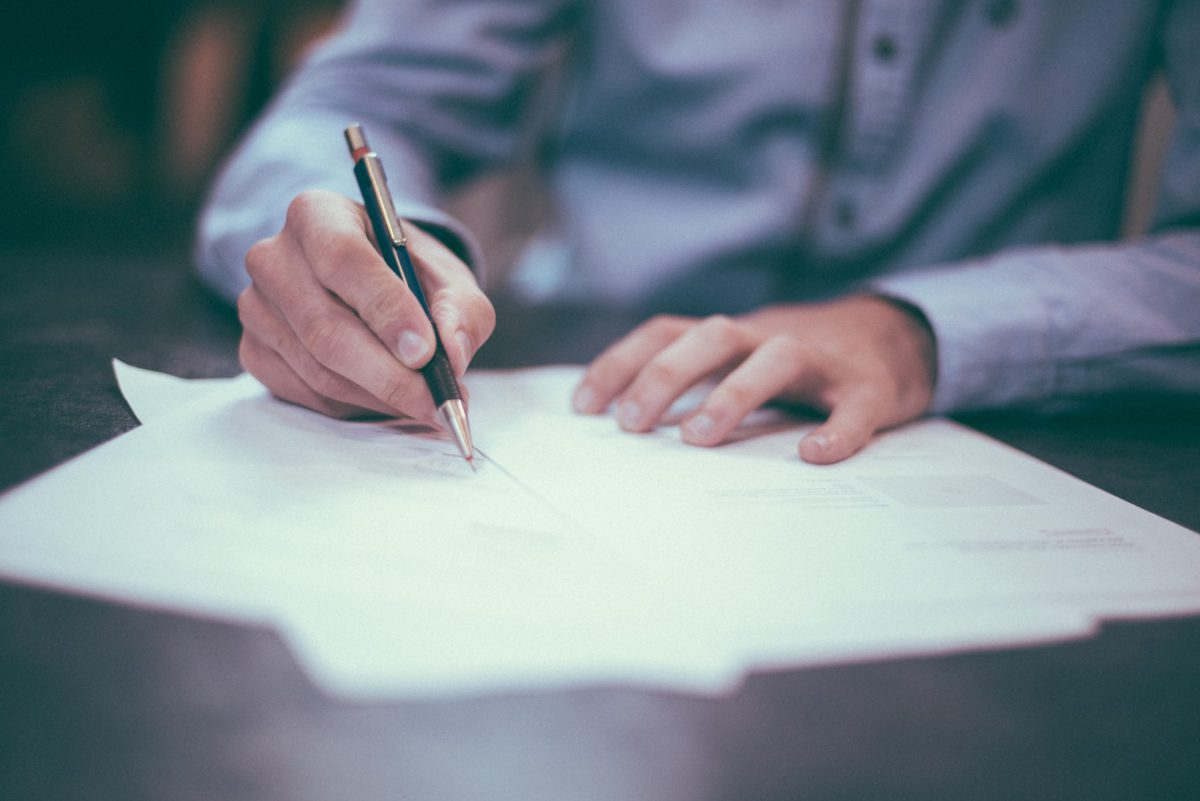 6 tips for an engaging cover letter
Your cover letter is likely to be the first thing that a recruiter will read about you. In many cases they'll read it before they even take a look at your CV. So it goes without saying that it needs to give them the urge to read on and learn more about you. Think of it like a blurb or a movie trailer that's advertising YOU; you've gotta pitch yourself to your target audience!
Follow these 6 tips for an engaging cover letter that is spot on.
Don't ramble on
Your cover letter shouldn't be too long. Remember: recruiters have loads of applications to get through! The last thing they want to receive is a three-page cover letter.
Aim for a one-page cover letter writing in a font size of 11 or 12. Keeping it short and sweet (but not too short!) will show the recruiter that you are clear, concise and get straight to the point. Nobody likes a waffler!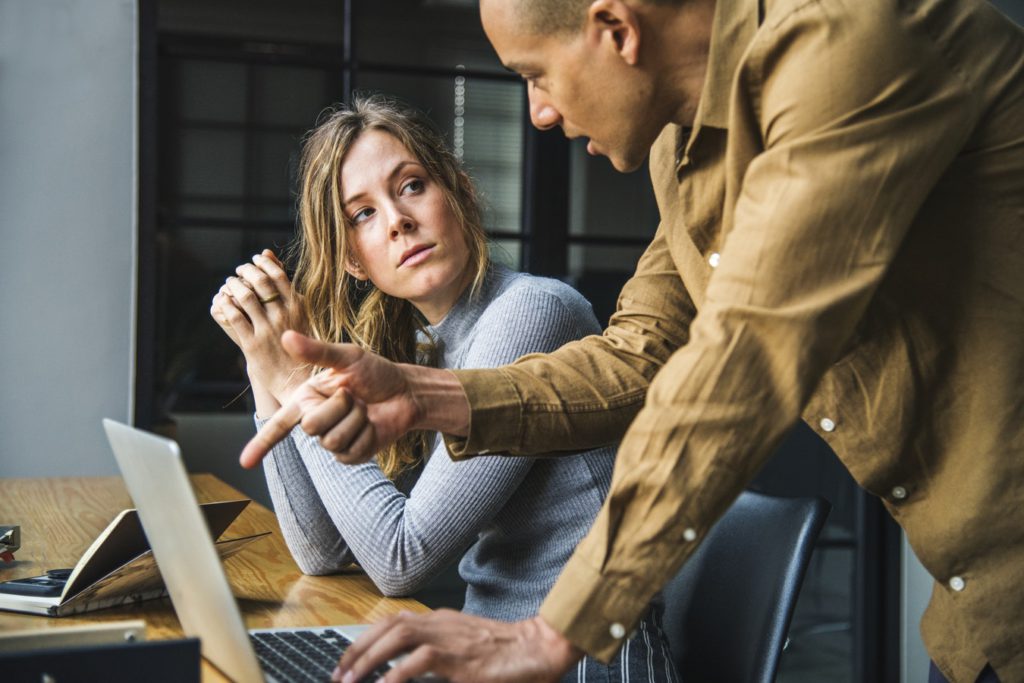 A bit of prior planning is a must
Obviously you're not going to need a detailed plan for a short and snappy cover letter. But you do need to read the job description carefully and identify the key skills that they are looking for in a potential candidate. Once you have identified these skills, think about how you have demonstrated them in the past and make some notes.
It's also a good idea to include a few sentences stating why you want to work for that company in particular. Do some research about the company to help get your brain working. It might be that you share the company's values, or that that you admire the industry for a specific reason. Try and be creative!
Don't dive in the deep end
Don't jump straight in and immediately start explaining why you're the suitable candidate for this position; your cover letter needs to be structured. Instead, get things rolling by stating what position you are applying for and why you want to apply for this role.
Why this role? That's a question that only you can answer! Why does this opportunity excite you?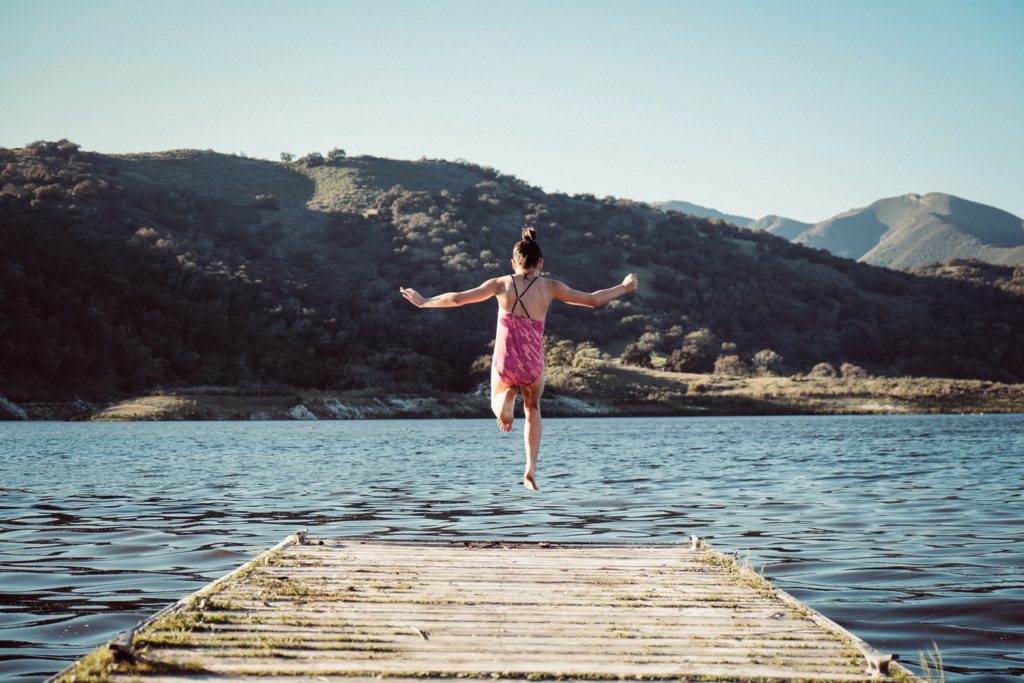 Convince with evidence
Use the main body of your cover letter to discuss how you have demonstrated the skills that the employer is looking for. For instance, if they are looking for someone who is good at multitasking, you could talk about how you handled multiple university assignments alongside a part-time job. Don't just state that you have the skills; you need to prove that you do!
If the job description includes a long list of relevant skills don't write about all of them. Pick the ones that are the most important for this role, or the ones that you believe you have demonstrated most successfully.
Presentation: it'll show them your professional side
You need to make sure that you've got the presentation right. An employer will take one look at a poorly structured cover letter and think 'I'll give this one a miss'.
Your cover letter needs to look like a normal letter complete with addresses and the date. And don't forget to sign off correctly! You can download a top quality cover letter template from the recruitment website reed. Use that for guidance and your cover letter is sure to impress presentation-wise!
Go out with a bang
Your final paragraph needs to be memorable. Now that you've showcased all your relevant skills it's time reiterate your eagerness to be considered for this role with a short final paragraph.
Use your prior research and planning to state in a few sentences why you're interested in working for this company in particular. Make them remember you!