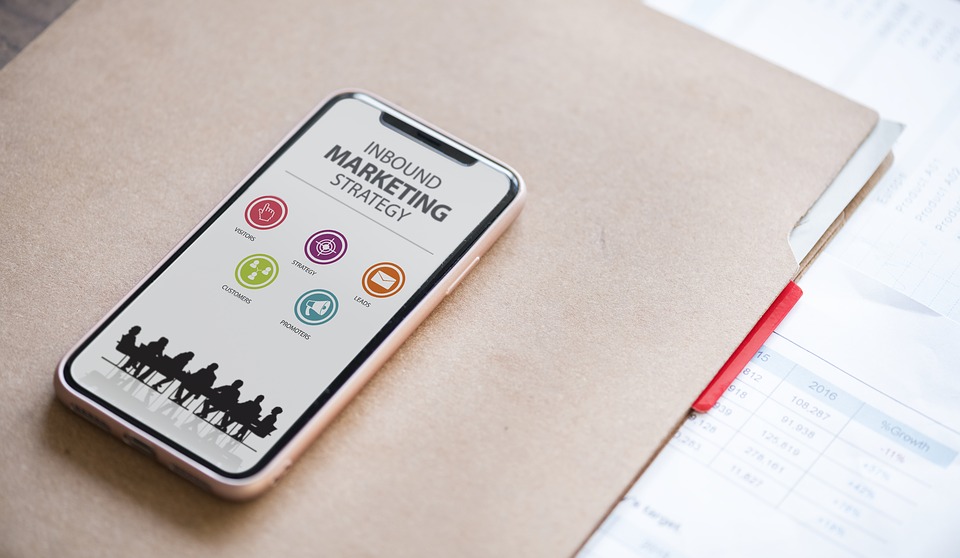 5 Ways to Use PPC in Your Career
To those not familiar with digital marketing, PPC stands for pay per click and is synonymous with digital advertising.
In print advertising, you may advertise on billboards or in magazines, whereas in digital advertising you may advertise on websites, apps, search engines or social media.
These ad platforms charge brands per click, making this kind of advertising economical and fantastic for maximizing ROI – return on investment.
So, if you're working with a brand or a marketing agency in a marketing or management capacity, chances are you'll come across PPC. Below is an introduction to the five main kinds of PPC advertising.
Search
The most widely known form of PPC operates on search engines, mostly Google, Bing and Yahoo in the western market.
Going into international SEM (search engine marketing) will involve exploring other search engines. In this form of PPC, advertise on search engines to have your web page come up in the sponsored section at the top of the first page of a search engine, with an 'ad' icon to advise that it is sponsored.
Display
Display advertising, or banner advertising, puts a banner advert for your brand on a third-party website or app. You can carry out display advertising through a network, the largest of which is Google Display Network.
When advertising through a network, you can select and specify placement of your ads or let the network select websites to place your ad on based on extensive data. This kind of PPC is great for growing brand awareness, although less targeted than search ads.
Facebook
Paid social may well now be the main way to boost a Facebook page in terms of audience and other business goals such as click through to website and engagement. This renders PPC advertising on Facebook essential for social media managers and a very valuable form of advertising for growing any brand's digital channels ranging from social to website to app. Targeting is precise so Facebook ads are great for driving sales, footfall and other business goals.
The Facebook advertising platform is linked to Instagram due to the management being the same, so advertising on Instagram is just a checkbox away from advertising on Facebook.
Twitter
Though not as common as Facebook advertising, Twitter advertising stands to grow a business in leaps and bounds. There is less competition in the paid sphere on Twitter than on Facebook, so if Twitter is a brand's highest performing social platform, Twitter advertising really is worth considering. The ad platform is similar to Facebook's and easy enough to manage.
Youtube
Youtube is now the second largest search engine after Google. Why not capitalise on that using Youtube's ad platform TrueView? On TrueView you can display a video ad before a video or a still or video ad on the website next to the videos or in the search results.
What is your experience of PPC, and which of the above have you used in your career? Whatever the answer is, hopefully you keep expanding your repertoire of advertising tools, and hopefully this article helps you do so.
Cristina studied English Literature and Hispanic Studies at Queen Mary University of London and now works as a writer and photographer. Catch her on Twitter, LinkedIn and her website.
Inspiring Interns is a recruitment agency specialising in all the internships and graduate jobs London has to offer.