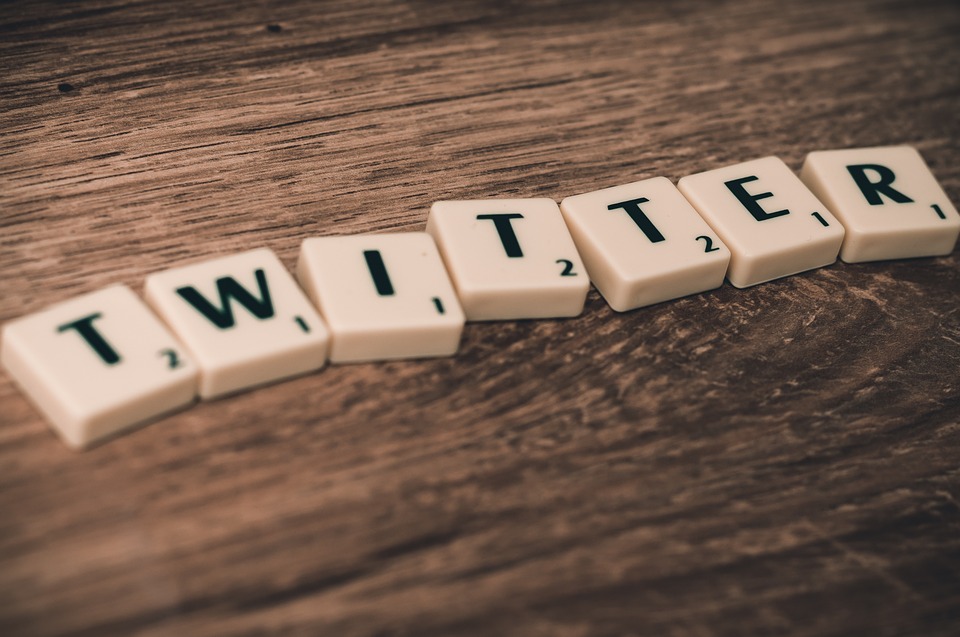 5 Ways To Network On Twitter
It is the age of Social Media. The merits of using Twitter for networking are difficult to overstate.
As with all social media, Twitter is geared towards getting you out there. While Facebook might feature candid photos of your last night out and LinkedIn is likely to be mostly business posts, Twitter can be a comfortable middle ground.
The people you follow and the posts you retweet can help to illustrate your personality as well as your interests to a potential employer or colleague. For the most part, everything is public on Twitter and you are easily searchable. Your opinion is out there just as accessibly as the posts of the famous and influential.
With luck and perseverance, the right people will notice when your name comes up over and over again on their Twitter feeds. It is not just about follower count. It is about content.
If you curate that feed correctly, you can portray yourself in a way that gets you noticed and engaged in that dream industry.
You just need to learn how to use the platform to your advantage.
1. Follow Influencers
If you want to use your personal Twitter for hourly updates from Kim Kardashian, then that is up to you. Just remember that the information is public and if people are thinking of following you they may check to see what accounts you have in common.
Use Twitter to follow influencers in your sector. Not only does it look good but you can learn a lot about the industry and how to network on Twitter from others.
Don't be scared to use Twitter to follow employers you are interested in courting. This does not necessarily mean that a huge multinational is going to pick you out from their millions of followers. It does mean you are likely to hear when jobs come up and helps keep you up to date on the company's values and aims for when you do get the chance to apply.
There are also plenty of Twitter accounts that act as job boards. A simple Twitter search for your industry should pick up a few.
Hit follow fairly frequently. Often, if it looks like your interests align, you will get followed back.
2. Take Part in Twitter Chats
You may feel awkward directly shooting off a tweet to someone important or influential in your industry. If they have millions of followers and receive a ton of mentions a day then they are also a lot less likely to have the chance to tweet you back.
A sure fire way to engage with your industry is to find a Twitter Chat on that topic. There are hashtags on almost any topic and for almost any industry. A lot of them will happen at a specific time. To pick an example, #EDChat happens on a Tuesday 12:00 – 1:00 PM and is the largest educational sector chat on Twitter.
Others, for example the #amwriting hashtag happens all day every day. Tweeting something with that hashtag lumps your tweet in with a well-known depository for writers of all shapes and sizes. Skimming through that can get you hints and tips, help you feel connected and maybe even get you likes and replies.
A full schedule of these kinds of virtual social events can be found here.
 3. Don't be a robot
Twitter users want to know they are engaging with a person who will contribute to the conversation.
Make sure you have a short but informative bio. You would be surprised how many people read that. Only JK Rowling can get away with having nothing in her bio apart from how to contact her.
Having a personal profile photo can help put a face against a string of words on a page. Twitter is not Snapchat so no one wants to see hourly photos of your lunch but keeping your feed updated with occasional photos can make you more human and approachable.
Don't auto-follow everyone. Although there is nothing wrong with following more people than follow you, remember that the information is public. If the ratio is too obscene, people may notice. It is not the best first impression to be followed by only 5 people while you follow 5,000.
4. Retweet Others
The retweet button is there for a reason. Other people like being retweeted as much as you do. Don't forget people can receive a notification to say you have retweeted their content. It is a slightly less direct way to gain a little attention and goodwill.
If you go overboard and retweet everything an account says then that may look a little odd. Yet, there is nothing wrong with engaging with posts put up by other people. If someone sees your name come up in their mentions enough, they may be inclined to check you out. If it looks like you have things in common they may follow you, retweet your content and get you noticed by even more users.
The process is exponential and you simply need to get the ball rolling.
5. Promote Yourself
It is all well and good if you follow others and retweet their opinions but you also have a chance to get your own views heard.
Keep a blog? Use Twitter to link to your blog. Have a YouTube channel? Use Twitter to promote your vids.
With the careful application of some hashtags you can promote your own content. If you are using Twitter to follow others in your industry, you can be in no doubt that others are as well. You can build up a following of your own and meet like-minded individuals. But only if you put yourself out there.
Cat Dennis is a history graduate living and writing in Canterbury. For more, visit Cat's blog.
Inspiring Interns is a recruitment agency specialising in all the internships and graduate jobs London has to offer.