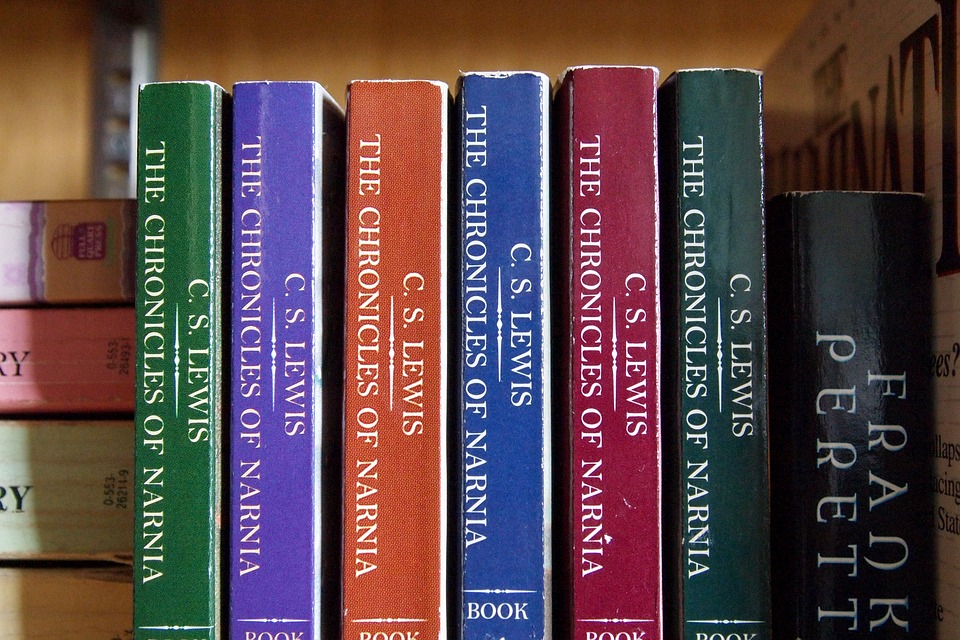 4 Must Dos If You Want A Career In Publishing
Publishing is a huge industry and one that provides numerous jobs worldwide and many routes in. From working directly for a publisher, being a literary agent or trying out your writing talents and becoming an author, there are so many avenues to employment within this broad term and a place for many creative people.
If books are your passion and you want to be a part of the production process which ends up on shelves around the world, here are a few things to consider before applying to jobs or beginning your bestselling novel.
Writers and Artist Yearbook
The Writers and Artists Yearbook is a fantastic way to start and recommended by the top successes in the field. When browsing agency websites so many of them suggest this useful material as a starting point. The great thing is that it's not only a starting point for the authors amongst you, but it's a starting point for any avenue you choose.
The book provides the best advice and gives up to date information with a new publication being produced yearly, so you can keep up to speed with the ever-changing industry. It's packed full of articles written by people who work in publishing and have first hand knowledge and experience to share as well as tips on the writing practice. It also contains numerous listings of agencies, publishers and even magazines and newspapers to contact if you want to get your work commissioned and kick start a career that way.
The publishing world is huge and will seem daunting to any newcomer, no matter how confident you're feeling so this book gives you a great insight into it so that you understand things a bit more and aren't diving in head first into the unknown.
Research
Like with any vocation, research is key. If your starting point is the Writers and Artists Yearbook, then make it just that, a start. Ensure you do thorough extra research elsewhere into anything that sparks interest within you and take time to understand the process.
If it's a job in publishing or with a literary agent that you're seeking then make sure you understand what they are and what they do. They are of course two very different roles so ensure that you fully comprehend this before deciding which you'd like to pursue.
If it's an author that you want to be then look at all of your options before you contact anybody. Read up on every part of the process and be certain that you understand how it all works and what is required from you. Whether you're writing fiction or non-fiction, understand the differences in submission requirements and check out the listings in the Yearbook to seek agents and publishers that specifically note your genre as something they consider. Don't waste your time and the more research you do will make sure of this.
Once you've undertaken extensive research, decide which part you want involvement in and go for goal. The better your understanding is, the more prepared you'll be to reach your ambition.
Be open minded
Treat a career like you should treat many things in life and be open minded. The more you research into a particular field, especially one as vast as publishing, you'll discover more avenues that could take your fancy. Keeping an open mind to these options will allow you to have freedom and give you more to choose from.
If you stick to only wanting to be an author and shutting out anything else that may appeal to you, you risk closing doors when opportunities may be behind them.
For instance, while researching about authorship and the publishing process involved, you could find that becoming a literary agent may suit you better for the time being or vice versa. Be open to these changes in direction because you never know where they might lead you.
Don't stay down when you are knocked
Whatever you strive for in any profession, but especially in the subjective world of publishing, you will find that you get rejected. Whether it's six weeks on and you've not heard back from any agencies that you submitted your work to, or you've been told it's not for them, or you're waiting on a reply to a job application in a publishing house, you will experience dismissal. It's an extremely competitive business so you have to understand this, yet each time you get declined should make you stronger to fight for your dream.
No matter how many times you get knocked down, always get back up and let that downfall teach you lessons to improve you for the next time you try.
It's a tough game, especially if you're trying to get published as a debut author so stick at it and listen to any valuable advice you can get your hands on. If you want it badly enough and are talented in your work, you will achieve the outcome that you desire.
Harriet Mills is an English Literature and Creative Writing graduate based at her hometown near Cambridge. She is an aspiring writer interested in features and travel writing. She is keen to pursue copywriting as a career as well as maintaining her position as a freelance writer. For more of her story check out her personal website.
Inspiring Interns is a recruitment agency specialising in all the internships and graduate jobs London has to offer.