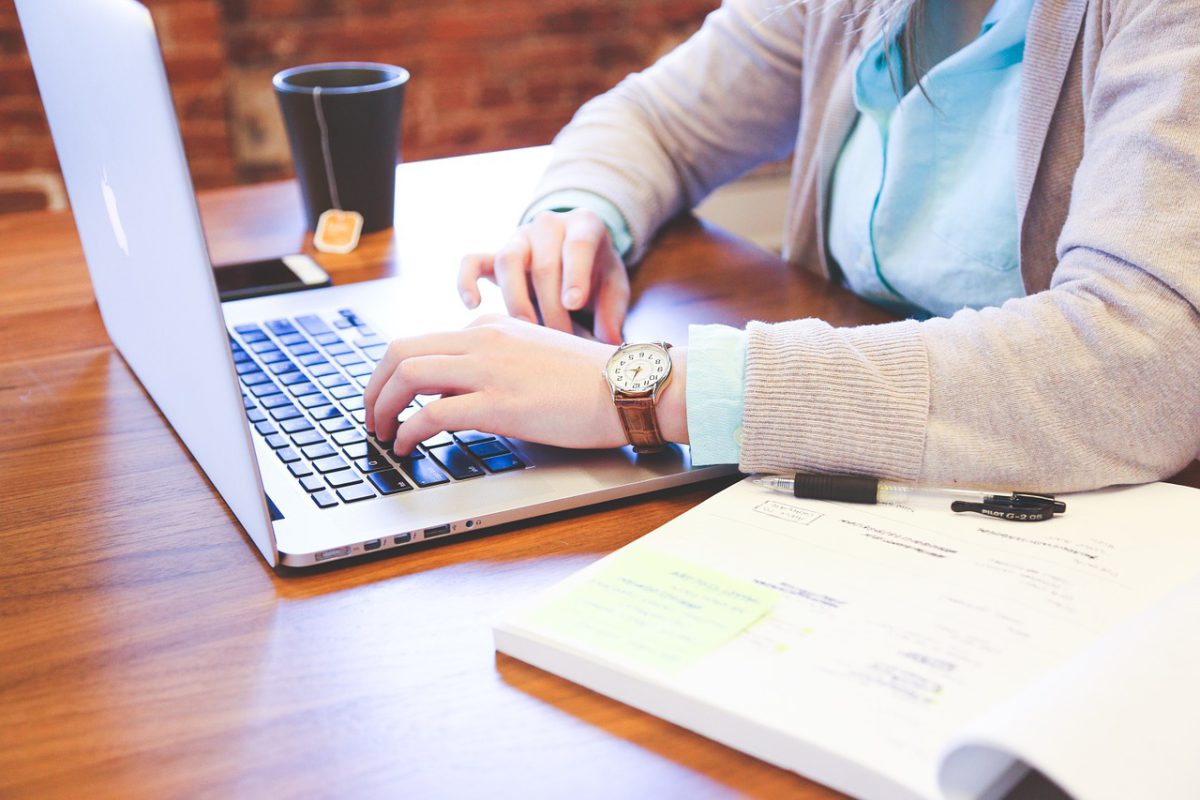 How to Make the Most of Your Internship
Although they can get a bad rep, internships can be a really valuable thing in transitioning between university and the start of your career. Plus, not all internships are unpaid – an increasing number of employers are recognising the importance in providing a salary to their interns.
However, like with all work, you really get out what you put in. Getting all the benefits of an internship requires more than simply showing up. Here are eight ways to make the most of your internship.
Network As Much As You Can
It's a rare opportunity to be surrounded by people actually working in your desired field. Try to talk to as many as possible, ask them questions about how they got where they are, and get some applicable, tried-and-true advice. Also, by making yourself known, you'll be more likely to come to mind when recruiting for future, paid job opportunities.
Make Notes Of Your Duties And Experiences
During an internship, things can go by in a blur. By making notes during your time of what you're working on and what skills you're gaining, you'll have a great reference point for future job applications and it will help when updating your CV. It'll also help you turn your real-life experience into employable experience.
Ask Questions
Take any opportunity to learn more – about the company you're working for, the industry as a whole, and people's personal experiences with the job market. Knowledge is power, and this is a great time to gain a lot of knowledge.
Try To Make Connections
Be personable and kind, professional and hardworking, and try to impress those around you. If you have hopes of turning the internship into a job, you need to stand out for the right reasons, and being the sort of person who is a joy to work with is a great way to do just that.
Treat It As A Permanent Job
Just because you're not getting paid, or you're being paid a low salary, you should treat this as an audition for the future job you could have. Be on time, work hard and be professional – otherwise you'll give off the attitude that you aren't hardworking and motivated and you can wave goodbye to a good reference.
Volunteer To Do As Much As Possible
Not only does volunteering for extra responsibilities help you look enthusiastic and diligent, but it'll make your internship more valuable. The more things you try, the more things you have CV-worthy experience in. Plus, it may help you decide more clearly what sort of jobs you want to be applying for.
Organise Your Letters Of Recommendation
Post-internship, it can be tricky to get in contact with some of your old colleagues who might be too busy to get you your letter when you need it. Instead, get your letters of recommendation organised before the internship is over. A short task now can save you a lot of time (and stress) in the future.
Re-Connect Down The Line
If after a few months your career trajectory seems to be stalling, reconnect with your old place of work. If you worked hard and made good connections, there's a chance they might be able to help you out. Use what you have.
Well there you have it. Your internship may not be the role you see yourself in forever, but it's a great first step towards your chosen career. You can gain crucial skills and experience which would otherwise be hard to gain access to through a job. By following the tips given in this article, you can ensure your make the most of the opportunity.
Here are 5 reasons why you should do an internship.
Annie Walton-Doyle writes for Inspiring Interns, which specialises in finding candidates their perfect internship. To browse our graduate jobs, visit our website.