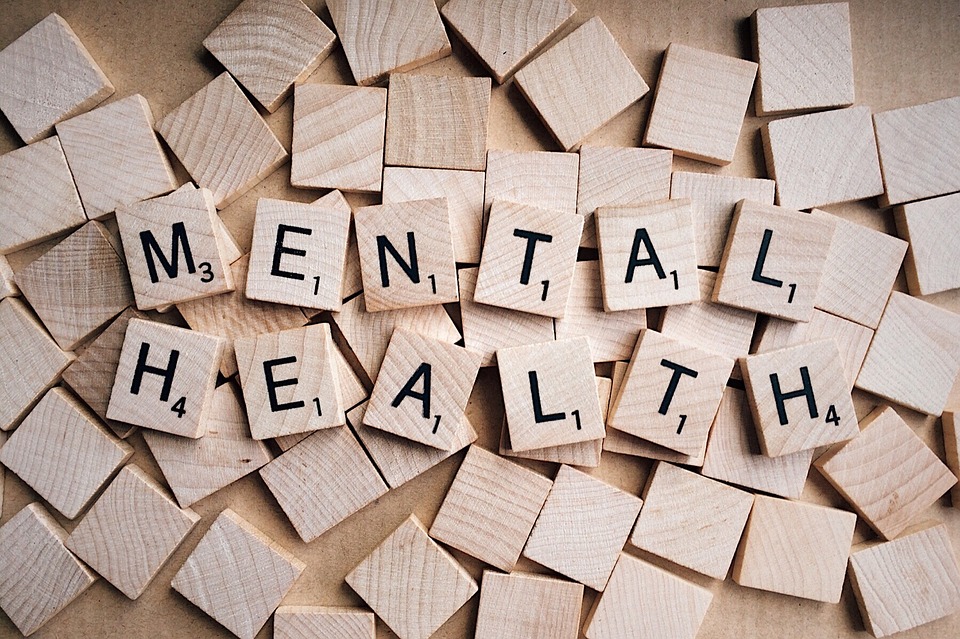 How to Look After Your Mental Health at University
Mental health problems can occur at any stage of your life, but the statistics for university students are particularly alarming.
Research's shows that one in four students experience mental health issues at some point during their time at university. And nearly half of those say that struggled to complete daily tasks as a result.
With anxiety and depression the most common types of mental illness reported, studying and coursework are the primary cause of stress for students.
So how can you look after your mental health whilst dealing with university stress?
1. Set aside 'me' time
University is a fast-paced and busy – especially when you're living with friends, it can be difficult to find time to relax by yourself. Don't feel pressure to go to every social you've been invited to. Instead, find some time to do something you enjoy – watch your favourite TV show, listen to music or read.
2. Maintain a healthy lifestyle
Exercising and eating a healthy diet can help you feel better about yourself. Gentle exercise, even just 20-30 minutes a day, releases endorphins in your brain that will help you to feel happier, sleep better and concentrate more.
3. Meditate
"Meditating changes your brain, and with it, the way your body responds stress. This works wonders on depression, anxiety, and post-traumatic stress disorder." Self.com
Apps such as Headspace and Stop, Think and Breath are great for beginners. Or check out The Psychology Behind with Dr Linda Papadopoulos podcast.
4. Clean your room
With getting out of bed and completing daily tasks such as showering proving difficult for mental health sufferers, cleaning your room is one task you should charge yourself with.
Open the windows and get some fresh air in, tidy away the mess, have a hoover and put some washing on will leave you feeling calmer.
---
Where to find support?
If you struggle opening up to your family or friends there are several support networks.
Every university has their own student mental health and counselling service, it's advisable to ask at an information desk for exact details.
You can also contact your personal tutor or a lecturer you feel you know well to discuss any issues you might be having relating to the course.
There is also your local GP services. Mental health problems are just like any other physical illness, and should never be ignored. If you're suffering, make an appointment.
Don't forget there's always helplines and charities you can call.
The Samaritans, Nightline, Sane and Mind all offer support lines, with some completely confidential and anonymous.
If you need urgent medical help, call 999 or visit your local A&E department. The NHS non-emergency number, 111, will also offer free medical advice whenever you need it.
---
Rebecca Miller is a freelance accredited, multimedia journalist. Check out her online portfolio here and find her on LinkedIn. 
Inspiring Interns is a recruitment agency specialising in all the internships and graduate jobs London has to offer