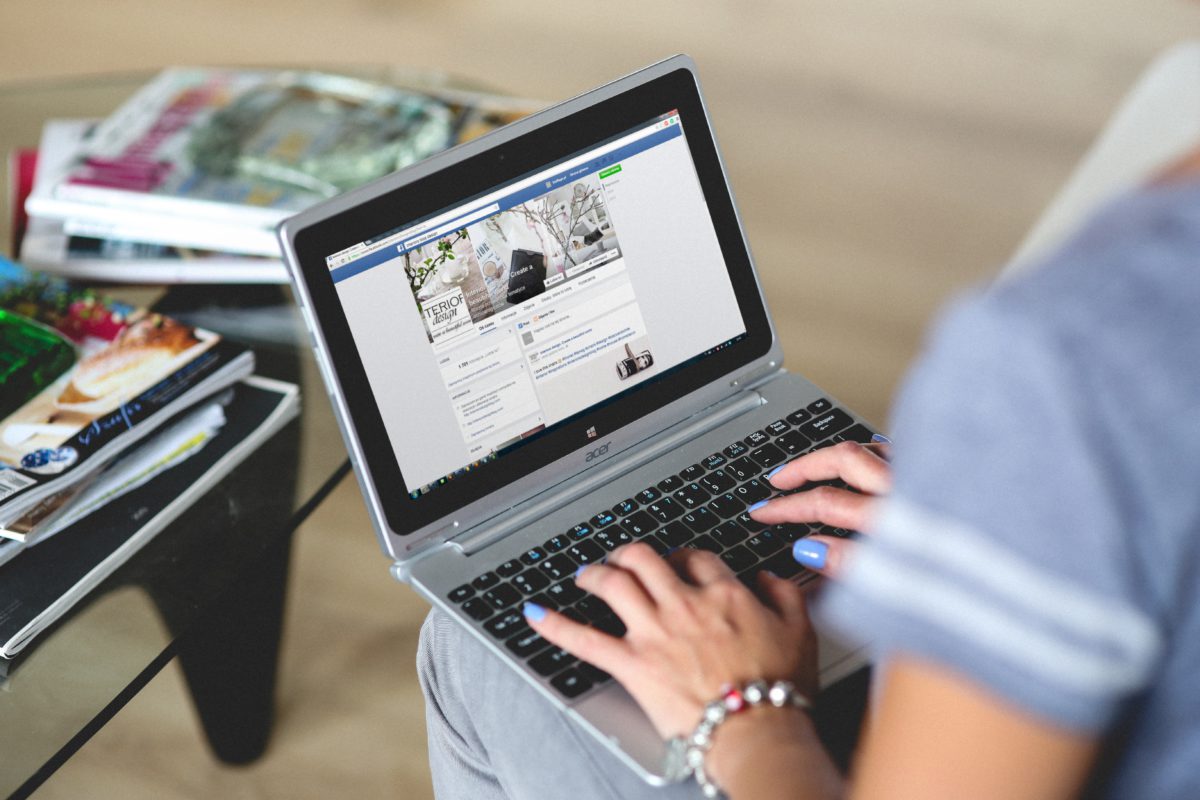 Snakes And Ladders – Managing Social Media In The Workplace
For the past week or so, many of us have been glued to the footage of Facebook founder, Mark Zuckerberg, being grilled by Senate on data sharing issues.  Sometimes worrying, often hilarious; the case has highlighted what somebody once told Zuckerberg when he was a student – anything posted online is not written in pencil.  
Thank you for sharing
A minefield at the best of times, bringing social media into your professional life can be a great networking tool – or a network error, depending on how it's handled.
Many of us spend up to nine hours a day with our colleagues and, often, consider them to be friends to one extent or another.  Although this may not extend to real life out-of-hours socialising, a huge number of people are connected to their workmates on social media which can lead to a false sense of friendship.
Like it – or not
We've all read the stories about witless people bad-mouthing their boss or employer on social media, having forgotten that they are actually connected to that person on that forum but, social media issues at work aren't always that obvious.  Often what may seem like an innocent or incongruous remark can be misconstrued – and this is magnified ten-fold when posted on the internet for all to see.
For this reason, many large companies have a rule forbidding Managers to be connected to their employees on social media; a move which aims to protect both parties.
 These days, online activity, particularly social media, alerts anybody who cares to look, to your geographical location, consumer preferences and social activity.
Although the law is murky on the subject, EU guidelines state that an employer has to have very good reason to 'stalk' employees online – however, many employers freely admit to using social media to observe employees who take frequent sick days.  HR officers also confirm that social media is often used to partly vet potential employees.
Tag team
There are ways that you can use social media in the workplace to your advantage.  In all likelihood, your employer will have its own social media accounts which highlight the company's products, services and philosophy.
 By sharing posts from your company with thoughtful and positive comments, you can help to spread the word and, even, become a form of ambassador for the company – something which will, no doubt, be noticed and appreciated by your employer.  By engaging with your employer's media in a positive and proactive way, you can reinforce your commitment to your job an the firm as a whole.
It may be worth speaking to the company's marketing department in order to make sure that you know what the company does – and doesn't – want to be shared online.
Flexible friend
When adding colleagues to your Facebook friends or Twitter followers, choose carefully.  Needless to say, only colleagues that you trust and value should be included on your social media and, even then, public interaction should be kept positive and should not, under any circumstances, include negative feedback about your mutual employer.  
There was a recent case where a Buyer for a major UK retailer friended everybody within her department, regardless of their relationship. When the Buyer posted a comment about being denied a Christmas lunch (without mentioning the name of either the company or an individual), it was reported anonymously to her employer, resulting in a written warning.
 When choosing Facebook friends from the work place, remember that these people are your colleagues, not your friends – and that there may be somebody who is just dying to see you fall in order to take your place.
An image to upload
If you do choose to include colleagues on social media, you may want to get into the habit of thinking before posting.  Although that photograph of yourself and your squad wearing traffic cones on your heads may seem hilarious amongst your friends, do you really want to present that kind of image at work?  
Nobody's suggesting that you pretend to live the life of a hermit – far from it – but, in choosing to include colleagues, you need to think about what image you are projecting and, how this may impact your professional standing.
The advent of social media has added a whole new level to the way that we interact with a whole host of people, from friends and family to colleagues and acquaintances.  If you do choose to include colleagues on your social media lists, before posting anything online, imagine your words pinned up on the notice board in the office – if this thought makes you squirm, keep it off the internet!
Inspiring Interns is a recruitment agency specialising in all the internships and graduate jobs London has to offer.