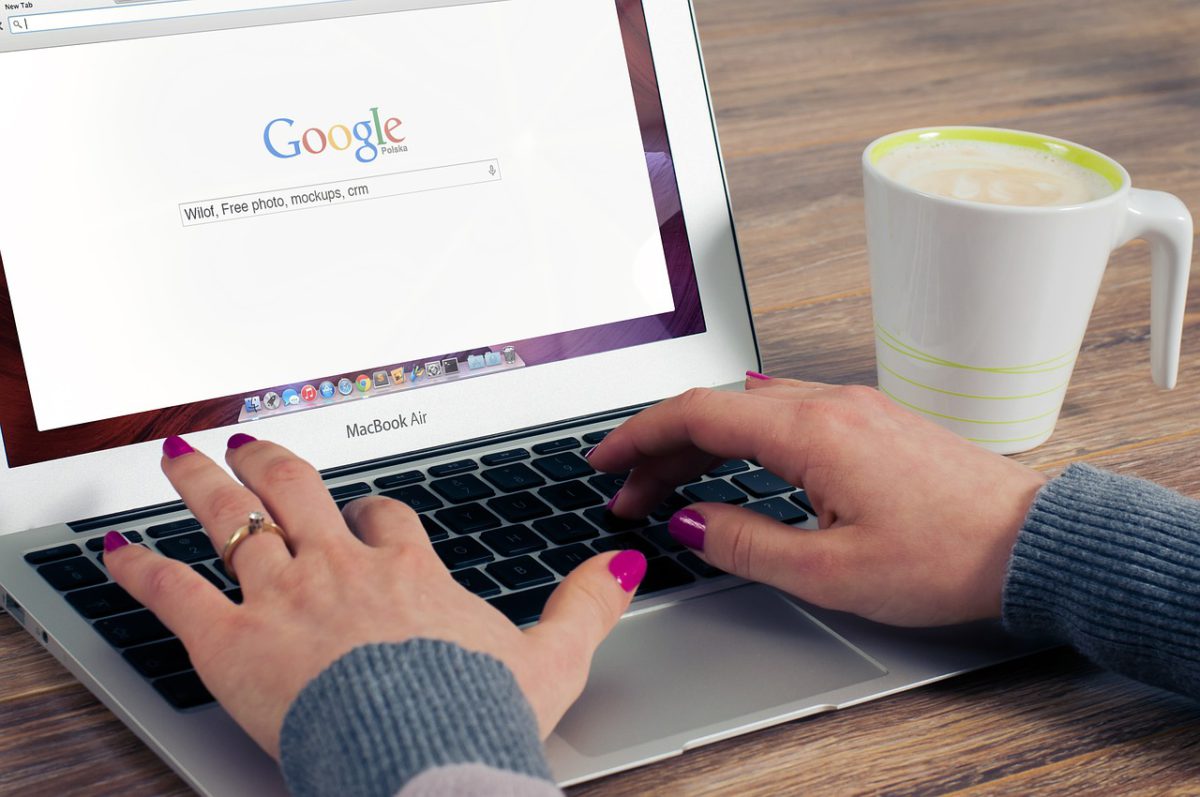 6 Skills Every SEO Expert Should Have
Optimising content with the hope of making it more visible in the search engine is difficult. Companies often rely on web designers or content marketers to optimise existing content for them. While this may be cheaper, it doesn't always prove effective.
Search Engine Optimisation (or SEO for short) is one of the most important factors of internet visibility. Both websites and their content need sufficient optimisation per internet standards to qualify as relevant for Search Engine Result Pages (SERP for short).
Graduates looking for SEO practice or internships have a lot to learn before applying for a job in the sector. SEO is a huge topic and it cannot be mastered quickly.  However, there are a few things you can learn to put yourself ahead. Let's take a look at some of the must-know skills for aspiring graduates looking for internships in the SEO niche.
Understanding of the internet
How does the internet work? How are websites built? What are the most important things to have on a homepage? How can someone reach a website if they don't know the exact address? These are some of the most elementary questions that should be on every SEO expert's mind.
Understanding the fundamentals of the internet and how it works is one of the most important skills to have.
Some basic terms you should understand are: crawl, back-links, referring domains, black hat/ white hat, index and anchor text.
Analytical mindset
The job of every SEO expert is to optimise content for online publishing. This can be anything from a written article to an infographic.
Having a keen eye for detail is important if you want to pursue a career in SEO optimisation. Knowing which part of each piece of content does for SERP ranking is what separates mediocre SEO specialists from professionals.
Conducting an SEO audit is an important part of the job. This means analysing a website's traffic, link profile and keyword optimisation. An audit can be used to figure out improvements and strategy to improve the website's ranking.
Get learning: Google Analytics, Moz, Panguin Tool, Ahrefs and Search Console.
Content optimisation skills
There is no need to hire a graphic designer or a writer if an SEO expert is on-board. While these experts have their own skillsets for specific purposes, their main duty isn't to optimise content, but create it.
Having the know-how to optimise content for better ranking through rudimentary software is one of the essential traits of SEO experts.
Knowledge of content editors such as Adobe Suite, Canva and Microsoft Word will go a long way in making sure you are hired on a regular basis.
Writing skills
People in charge of SEO optimisation are often asked to edit, rewrite, or optimise certain parts of content. This optimisation usually comes in the form of adding keywords to an article or creating an internal linking system.
Some of the more complex tasks require SEO experts to rephrase, format, or formulate parts of the text differently. This is why SEO experts are required to be highly literate, with rich vocabularies and have a good handle on their writing skills.
Get learning: WordPress, writing a press release, Grammarly.
Solution-oriented thinking
Whenever there is an issue with the content generating low traffic, SEO experts are called to help. This means you should be prepared to solve problems on a daily basis.
Google is constantly updating it's algorithms. This means an SEOs job is never over, and they have to constantly be figuring out how to overcome problems brought about by algorithm changes, which can affect a website.
Problems often present obstacles that are easily bridged with successful cooperation with the original designer or writer. Knowing which buttons to push for which piece of content, however, is something that takes practice and patience.
Willingness to constantly learn
Trends change quickly and often overnight. This rule couldn't be truer when SEO is in question. Algorithms,  trending topics, and audience preferences can drastically change without any warning.
Those with a curious mind should definitely consider giving SEO optimisation a shot as their calling. The never-ending learning opportunities will ensure that no day at work is too dull. While not a skill in itself, the personal yearning for knowledge often represents a make-or-break trait for many that try their hand at SEO optimisation.
Planning for the future
SEO internships can bear fruit if you let them. While graduates might not be fully equipped with the skills needed to do the job just yet, they are quite easy to acquire ad hoc. Don't be afraid to try something new and give SEO a shot.
Becoming an expert in any digital skill today requires lifelong learning and dedication. Building up a skill set of your own and offering something new to the SEO job market is all it will take to jump-start your career.
Check out our marketing roles here. For more information on marketing, see our blog posts on what is digital marketing, and what is social media marketing.