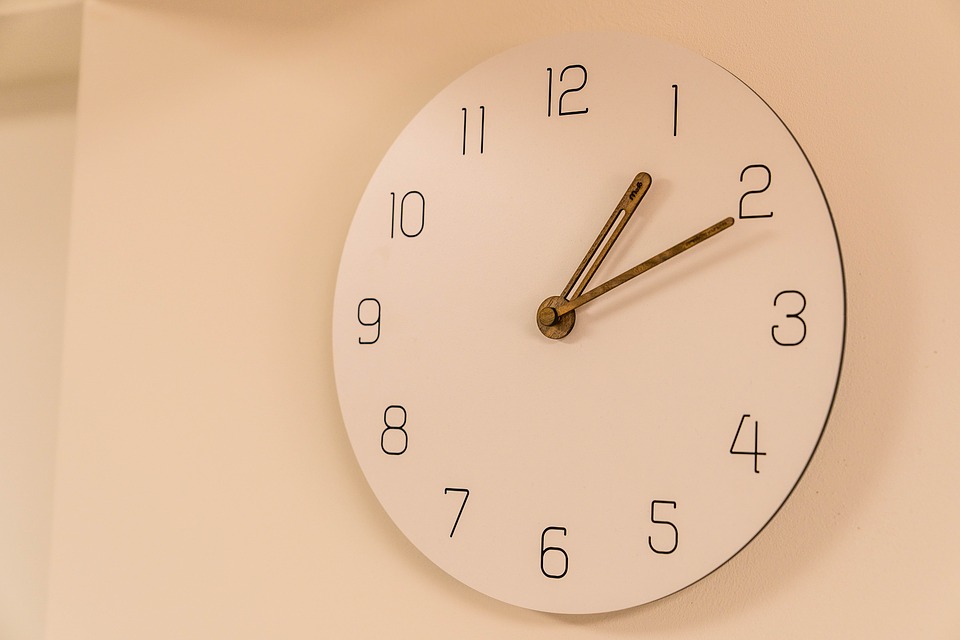 The Pros & Cons of Being a Part-time Post-grad.
If you're considering a master's degree, chances are you'll be choosing between full-time or part-time study. The number of part-time master's students has steadily declined over recent years as with the introduction of postgraduate loans has made full-time study a more attractive option for many. Nevertheless, it's still worth carefully weighing the relative merits of each mode of study before deciding what's right for you.
With that in mind, here are some key points to consider.
It's more affordable
The good news is that, year by year, part-time fees are lower. Roughly speaking, the annual cost of part-time study is likely to be a little over half that of a full-time course.
BUT! The downside is that, depending on the length of your course, you may end up paying more from start to end. If you're working alongside studying, though, that obviously helps financially (and your employer may even be prepared to assist or sponsor you, especially if your studies relate to your work).
You'll have a different student experience
Part-time students are, on average, older than their full-time counterparts. For this reason, they're often attractive to older students or any students looking to benefit from a bit more life-wisdom.
BUT! Many students will see the immersive student lifestyle as an essential part of what they're paying for. If working means less time for extra-curricular events and socialising, this may be thought a less valuable experience overall.
In any case, it all depends on the course — most course guides provide a breakdown of their student intake, so it's worth checking. (There's often less intense competition for places on part-time courses as well — again, check the stats.)
You'll have more time
In theory, double the course time should mean double the opportunities to: get to grips with your subject; develop good study methods; use the careers service; conduct research; and get to know your fellow students, lecturers and tutors.
As a student, you rely on your teachers to guide your intellectual development and post-university plans. The more time spent finding common ground, the better.
BUT! — Extra time is only useful if you can access what you need when you need it. It's important to know, for example, whether your relevant libraries and research facilities have extended opening hours. Can all the required journals be remotely accessed?
It's also important to know the exact details of when and where you'll be required to attend lessons and lecturers. Do these vary by module/term? Are there weekend or late-evening classes for part-time students? If necessary, reach out to relevant staff as they'll likely have dealt with students in your situation before and may be more understanding than you'd expect.
Fortunately, there are more flexible options available than ever before, with fully-online or mixed courses for time-pressed professionals.
You'll have a life beyond university
Many part-time students were working prior to studying and didn't want to be set back by time out. Others choose to start working alongside their studies in order to get a head start in their careers.
More generally, combining work with part-time study can provide an outlet from the self-enclosed  'bubble' of student life. You'll have more chances to network with people from different walks of life.
BUT! — It's not for the faint-hearted. A part-time student can expect to spend at least 20 hours a week on their studies. Only 12% of (brave) students mix work and full-time study.
You'll need excellent time-management and self-organisational skills to prioritise competing demands on your time. (Here's where a supportive home environment becomes essential.)
On the other hand, if you can make it work, employers will look very favourably on a proven record of multi-tasking. Plus you'll likely have fewer gaps on your CV to explain during interviews.
So, how to decide whether to be a part-time or full-time postgrad? Simple: research, research, research your options. It's time and effort well invested in your future employment prospects.
Inspiring Interns is a recruitment agency specialising in all the internships and graduate jobs London has to offer