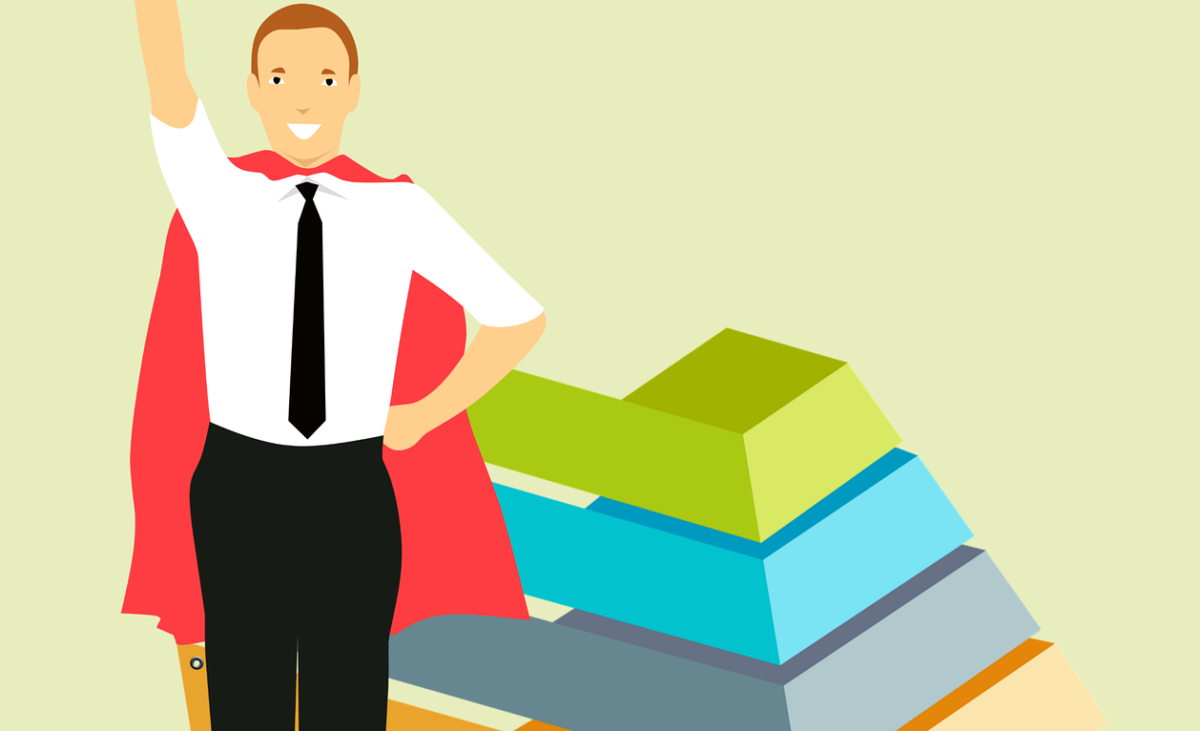 6 Reasons You Shoud Be A Brand Ambassador At University
You've seen those posts on Facebook. It's somebody in your seminar, or from your sports team. They invite you to like a big company's Facebook page, or enter some kind of competition, or to read an article…
The list goes on and on.
The person posting all these things is most likely a Student Brand Ambassador, hired by a large company to widen their profile within a student body. Here's why you should consider becoming one.
You get to work around your own schedule
University isn't easy. You've always got looming deadlines, a busy timetable and a big night out coming up. Having to slot a regular job into your already busy schedule can seem impossible!
However, as a Brand Ambassador, you can work to your own schedule and complete the work whenever you can. You often have termly targets, but you can meet these when your uni workload is lighter, or when those responsibilities fall in line with your social calendar! If you know you have a deadline week, you can ignore your Brand Ambassador responsibilities until it's over.
The list of brands are endless
The Economist, Innocent, the FCO, Nike, top law firms and banks – there's something for everyone! Whatever your ambitions, you can aid their progress with an ambassadorial position.
The work often doesn't feel like work
It's not the usual shift-based nonsense , so in that sense it can already feel like less hard work. But you're also usually doing something really fun and interesting to promote the brand on your university campus.
You could be poster-plastering, writing articles, giving lecture shout-outs, standing in the middle of campus giving out free smoothies or magazines – the list goes on! Plus, you usually have to promote the brand on your social media. We can all agree that sharing a Facebook post or retweeting something on Twitter isn't too tough.
Your CV looks great
The well-known brands will undoubtedly always stand out on your CV. These roles always look good because it proves you can handle several things at once, e.g. being a successful Student Brand Ambassador and still managing your degree workload at the same time.
It also shows you know how to build great contacts, within your university and outside it.
It can lead to further opportunities within the brand's company
Your application may be fast-tracked, or be more likely to be considered if you do a great job. In addition, at the interview stage, you can show you really know about the values of the company, and impress them by talking about how you have already helped further develop their brand.
It can come with loads of perks
Fun training days, celebratory events and networking opportunities are all a part of the package. And of course, the pay is often very generous!
So if you're looking for a bit of extra pocket money and want to boost your CV without feeling like you're doing too much hard work, you should consider applying for a Student Brand Ambassador role. Have fun out there!
Varsha Patel is a recent graduate from the University of Warwick. You can find her portfolio here.