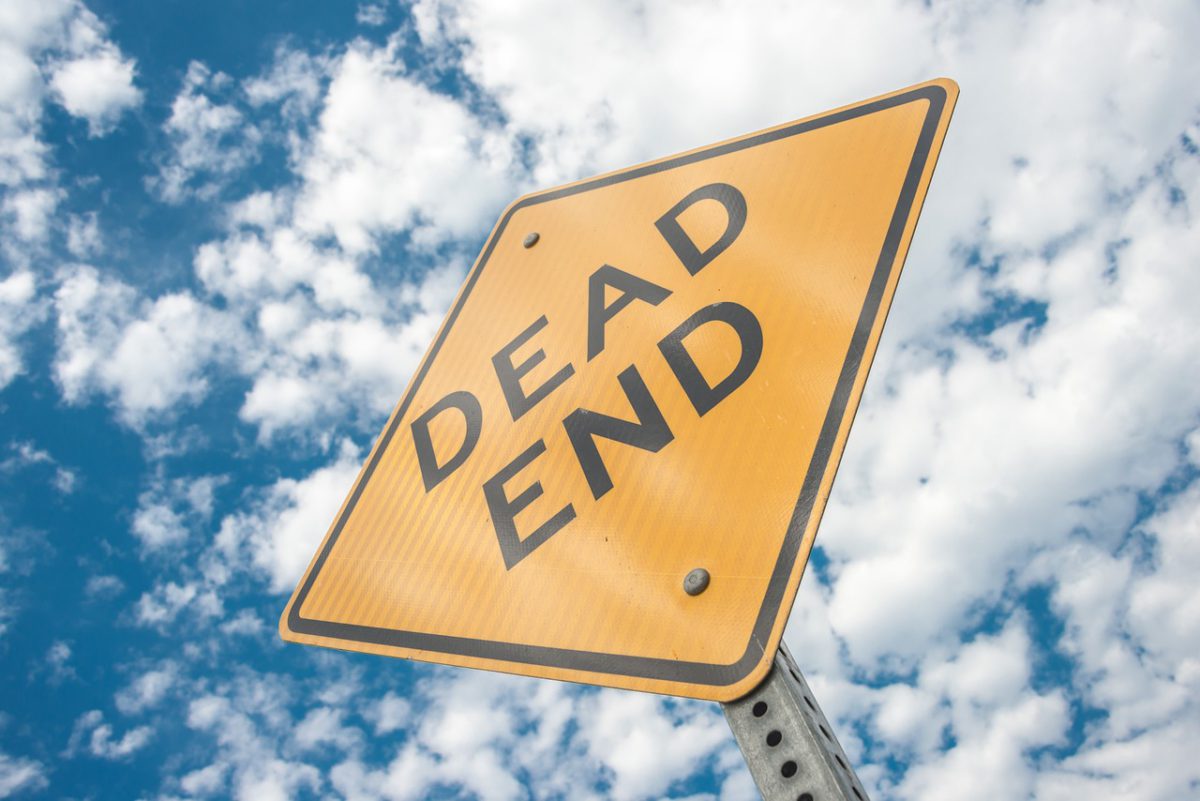 How To Ace Your Final Term At Uni
It's your final term at university. Essays and exams are taunting you and, while it might seem like a life away, so is graduation.
How can you make the most of what time remains? How can you keep on track with your studies and your budget? How can you best savour the last few months of living round the corner from your best friend?
Here are a few ideas.
New Year, new studying techniques
You've just about got used to writing the year as '2018' but you're still feeling uninspired by the thought of revision. Maybe 2018 is the year where you switch up your study style. Ditch the reading and try out some of these:
Maybe your studying technique involves over-cramming, seven days a week. Or maybe it means ignoring revision until the night before, when panic can truly ensue. Prospects suggests you revise little but often. According to Dr Dave Haylock, "distributed rather than concentrated learning sessions work best."
According to Oxbridge Applications, staring at notes and then copying them out again and again is counterproductive. A good use of time is to put what you've learnt into practice. Factor practice test papers and questions into your revision time.
As discussed in the Telegraph, a former Philosophy student, Francesco Cirillo invented the "Pomodoro Technique." This method requires those revising to do 25 minutes of work, followed by 5 minutes of doing whatever the student wishes. Short bursts of work followed by leisure activities could help you keep your focus this semester.
Money, money, money
Keeping a close eye on your finances in the last few months of uni is essential. The last thing you need is to add an extra layer of stress to the equation by overspending on cheesy chips.
It's the New Year which means we all have health goals we want to reach. Avoid the cost of joining the gym while also getting some socialising time in. Every Saturday morning, head to your local Parkrun with a friend. Improve your time and fitness every week, as well as having a bit of a natter.
Set yourself a weekly spending allowance and withdraw this money in cash! When you have your weekly budget physically in your hands, wallet or purse, you can keep better track of your spending.
If you can, start to save a bit of money in your last few months of uni. Whether you create a new account or even pop the cash in a jar, save some! This way, if the job hunt is quiet post graduation, you have a safety net of some sort.
Keep your friends close but your textbooks closer
It's tempting to spend the next six months on the sofa with your best friend, scrolling through Netflix and eating a tub of hummus. It is, however, the most important time to choose your studies over your friends.
Get your friends involved with your endeavours to work hard this semester and make a pact. Agree on going out just once or twice a week and keeping a check on each others' studies.
Keep motivated over the next few months by booking a holiday with your uni friends. This way you can celebrate the end of essays and exams in half a year's time, surrounded by sun and cocktails.
Studying and seeing your friends is important but so is making sure you're eating properly. Invite your best friend round once or twice a week to cook up something delicious and healthy. This way you can fuel your brain sufficiently for studying and socialise too.
You'll probably spend the rest of your life looking back fondly on your uni days. These last few months are all about balance. See your friends while keeping a check on your budget. Equally, make sure you're working your hardest so you can't regret anything when graduation rolls around.
Kathryn ─ known as Kat even though she prefers Kath ─ studied English Language at Cardiff University and now wants to finally write that book she's always been meaning to write. Check out her Twitter, Instagram and blog to delve into her mind further.
Inspiring Interns is a recruitment agency specialising in all the internships and graduate jobs London has to offer.