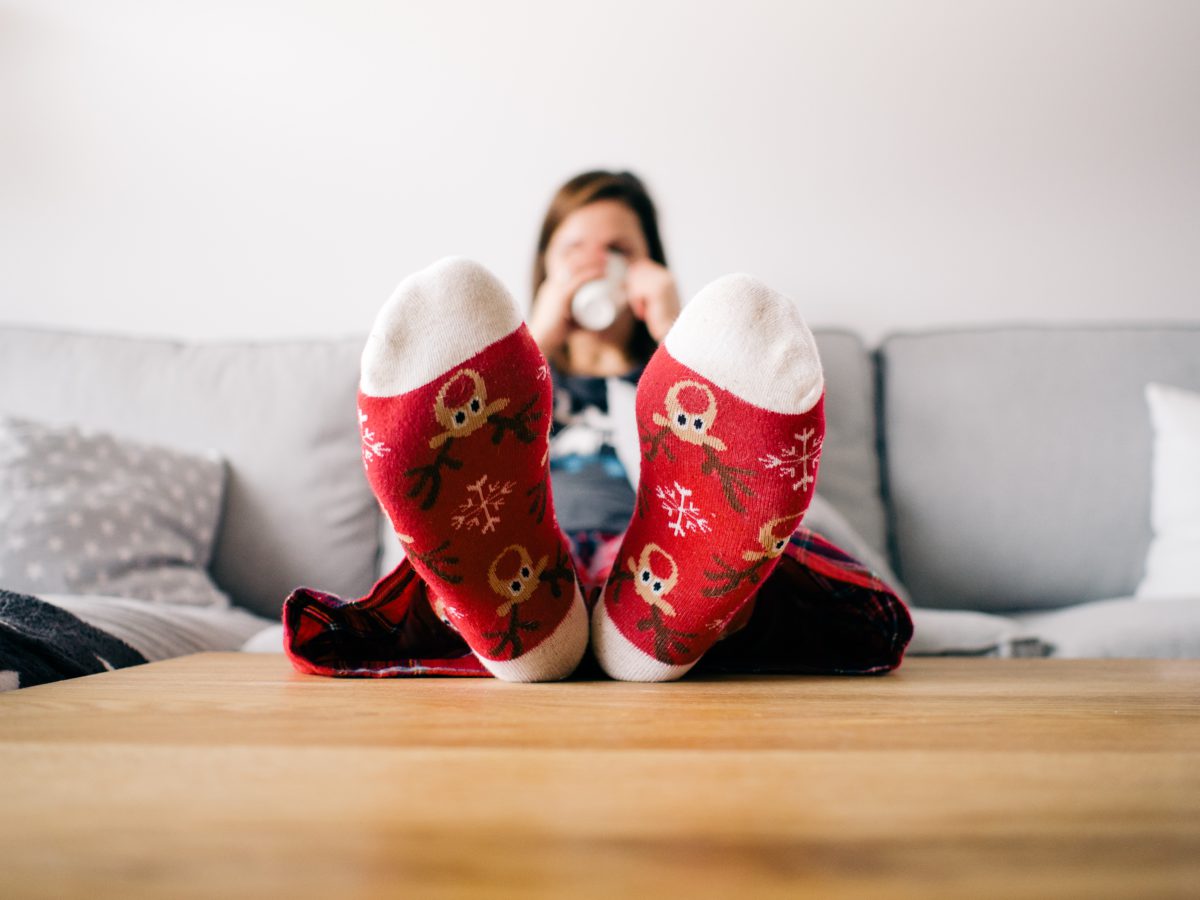 6 Ways To Beat Procrastination, By a Master Procrastinator
Before starting your reading, warm up your brain with a little funny riddle:
 My first is the opposit of "con"
 My second surrounds pizzas.
 My third is not out.
 My fourth is a community that lives in a specific territory and possesses its own government.
 The overall is a very popular and not-so-productive activity.
PRO – CRUST – IN – NATION: PROCRASTINATION.
Every single student, no matter their age, gender or nationality, experience those moments where productivity and efficiency are gone MIA. Everything seems more interesting than the dissertation due in three days on The Output Fluctuations and Economic Growth in Latin America In The Aftermath of the Great Recession (which is understandable).
Here's six tips to be more proactive and avoid a "Great Recession" in your grade.

1) Plan your day

In order to avoid being overwhelmed with the amount of tasks you have to do, organize yourself. You can make a note on your phone, write a to-do list on a paper or buy a planner, whatever works for you. That way, you know exactly what has to be done, from writing an essay, doing grocery shopping or working those muscles at the gym, and prioritize the different chores according to their importance. And from the 15 time management apps listed by Lifehack, there is definitely going to be one for you!

2) Allow breaks
You can't work for six hours straight without any stop; it is simply not humanly possible as the brain needs time off to function better. According to the data collected by the App DeskTime which tracks the productivity of its users, the perfect formula would be to work 52 consecutive minutes, followed by a break of 17 minutes. Those statistics are just a rough estimation as every individual is different, but in any case, use this time to relax, check Facebook, Twitter, Instagram, Snapchat, Pinterest and so on before going back to business, more efficient than ever!

3) Work in a good environment
The place you work in has a major impact on your efficiency; hence, having enough light, a comfortable seat, a quiet place and ventilation are key elements to increase productivity. For example, studies conducted by the LRC (Lighting Research Centre) showed that employees working in windowed offices spend 15% more time on their task than colleagues that work in closed offices. Thus, whether it is in your room, in a cyber café or at the library, find what environment works best for you.

4) Work with friends to support each other
In relation to working in an adequate environment, studying alongside friends or study buddies can be ben beneficial on so many levels. You can motivate and support each other, give/receive advices and external views on the projects you are working on, take coffees and lunch breaks together, and have little chats to release the tension and stress that comes with deadlines. And as a bonus, if you are on the verge on breaking down and throwing your computer and everything that is on your desk through the window, having a friend by your side can prevent future therapy sessions, angry shhh from the librarian and a thousand bucks gone in a new computer… Quite handy.

5) Procrastinate efficiently

There are days when no matter how hard you try to motivate yourself, you can't get yourself to be productive. And it's okay. Instead of watching an entire season of a series on Netflix, try to do something that can actually be entertaining while being informative. Why not do some sport, go out for a walk, clean your room, or even better, read more articles of the Inspiring Intern blog? That way, you still feel that you have done something valuable and did not completely waste your day. Watch this Ted Talks video of Tim Urban, a self-proclaimed procrastinator, for more inspiration.
6) Reward yourself
After a long exhausting day of studying, as your brain feels like it is slowly disintegrating, treat yourself with anything that pleases you: you deserve it! Go get a beer with friends, see a film, eat a giant meal or simply stay at home and chill; whatever option you choose, enjoy this well-earned moment… and be ready to do it all over again the next day!
Romane graduated from Kingston University with a degree in Film Studies and Business. A lover of writing, she enjoys writing screenplays, poetry, stories and now articles for the Inspiring Interns blog. You can connect with her on LinkedIn here. 
Inspiring Interns is a graduate recruitment agency which specialises in sourcing candidates for internship jobs and giving out graduate careers advice. To hire graduates or browse graduate jobs London, visit our website.