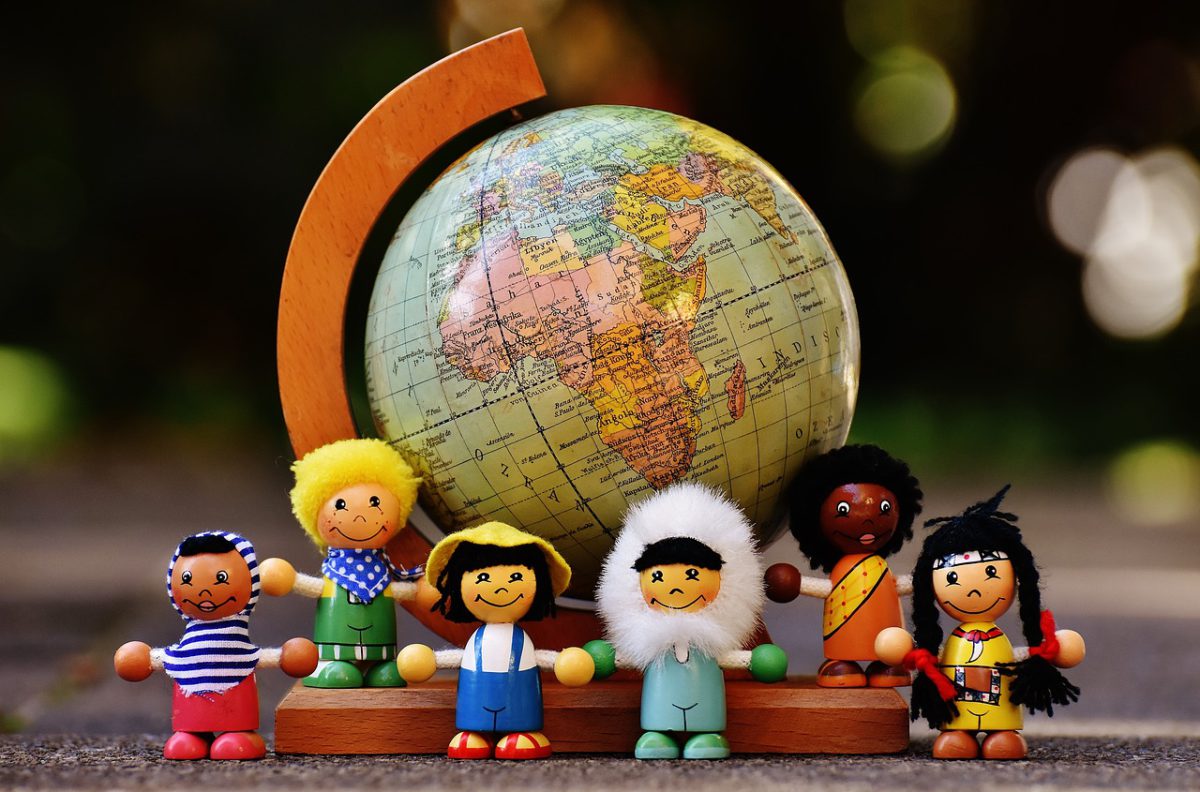 5 Reasons Why You Should (And Shouldn't) Do A Humanities Postgrad
Deciding what to do once you finish your undergrad can be intimidating. If you are thinking of going on to further study, there are even more factors to consider than when you picked your first degree. Location is still crucial, as well as the content of the course. There are also less exciting factors to consider, such as cost and funding.
Fortunately, there are a whole range of humanities postgraduate degrees on offer. These can open up your career prospects and give you the edge over other applicants, as well as stretch you intellectually. Here are five reasons – some more sensible than others – to do a humanities postgrad.
For the intellectual challenge
The most obvious reason to go for a postgraduate degree is for the intellectual challenge.
A postgrad is a step up from an undergraduate, with the MA usually an intense one-year course and a PhD taking a further three years. With postgraduate studies you are given a lot more freedom, but with that comes increased responsibility.
If you're passionate about your subject and feel you have areas left unexplored by your undergraduate degree then a postgraduate adventure may be perfect for you.
Your chosen career needs a degree
In 1996, only 4% of workers in Britain between the ages 26 and 60 had a degree. This has risen to 11% and increasingly employers are looking for candidates with a postgrad as well as first degrees.
Regardless of whether you intend to pursue a career relevant to your degree, a postgraduate qualification will put you head and shoulders above the competition. Bear in mind that there are some humanities careers where a Master's is mandatory, including archivist and art therapist. If you are thinking of going into any of those sectors then you need a postgraduate qualification.
To go into academia
Academia is far from the only career path available for those looking into postgraduate studies. Yet if academia is what you have your heart set on, a Master's, followed by a PhD, is your proverbial sine qua non.
The job prospects of a humanities postgrad are nowhere near as bleak as the stereotypes used to say. It is undeniably a competitive market. still, if you work hard, a postgraduate degree could be the first step towards your career as an academic researcher or lecturer.
Postgraduate degrees give you the chance to specialise far more than during an undergraduate degree. Once you get onto your PhD you are often given the chance to teach and gain invaluable skills for the future.
Still not sure what career path to take?
There is nothing wrong with not knowing exactly what you want to do as a career. There is no shame in taking a year out after university to consider your options.
However, do not think a postgraduate degree is a way to buy yourself time. Not only is a postgraduate qualification as big a time commitment as a job, it is a huge financial commitment.
If you are not sure it is worth the investment, think again.
Peer pressure
If you're thinking of doing a postgraduate degree because all your friends are doing one, then think again.
Tutors will sometimes encourage you to check out their postgraduate courses as well. Remember, they're looking to fill their classes. It is worth taking into account the opinion of your tutors and your loved ones but ultimately it is your decision, and only yours.
You are the one who will need to put in the effort and you are the one who is hoping to leave uni having achieved a postgraduate qualification – but only if you work hard!
There's a lot to think about when planning your life following your undergraduate degree. There's no need to rush; postgraduate studies can be returned to at any time. Make sure you have thought through all the pros and cons before you commit your time, money and attention to further education.
Cat Dennis is a history graduate living and writing in Canterbury. For more, visit Cat's blog.
Inspiring Interns is a recruitment agency specialising in all the internships and graduate jobs London has to offer.