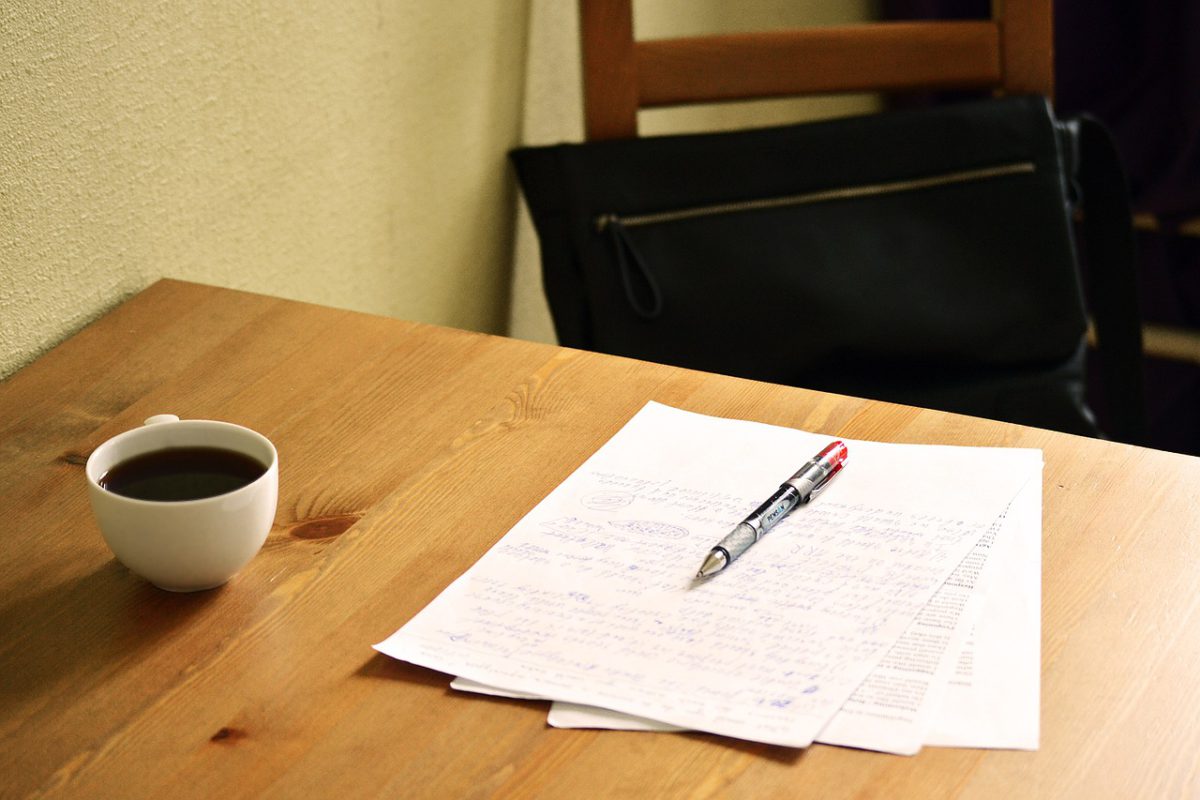 5 Skills You Need To Succeed At An Editorial Internship
Fascinated by the glossy world of editorial? Fancy yourself as a writer or proof reader?
Here are a few skills you need to know first.
Types of roles
First and foremost, you should know the different types of roles available in editorial. Editorial assistants are at the bottom of the food chain. This entry-level role provides assistance in all areas of a publication, from setting up interviews to getting rights on photos.
From an assistant position, there is potential to eventually become a features editor or commissioning editor. A magazine editor's responsibilities include layout of the publication, overseeing photoshoots, negotiating payments amongst other responsibilities.
 Creativity
Any role in an editorial position will need candidates to have a creative spark and proactively voice their opinions. Whether suggesting feature topics or giving feedback on design, speaking up will get you noticed and show how keen you are.
People take notice of those going above and beyond their role, so listen up and wow the bosses with some great ideas of your own. So long as it's not interfering with your daily work, they'll be impressed with your enthusiasm.
Proofreading
Needless to say, a proofreader's standard of English has to be top notch.  You will need to proof everything and have an eye for detail, as much of your work will involve reading documents and checking for errors.
Whether you're in a junior or senior position, proofreading will be a daily part of your role.  You'll need to ensure any copy is satisfactory, make amendments and advise the client of problems.  The role of proofing is a very important one; don't mess it up!
Develop thick skin
Any competitive industry this hard to get into will be equally tough when you're in the role. The stakes are high and there are a hundred people ready to take your place if you fail, so be prepared for any constructive criticism that comes your way.
The creative industry can be hard work but also extremely rewarding, so take on board any comments with a smile on your face.  An editor may give you harsh feedback, but they know what they want. Remember it's not a personal attack, they have their own unique style which you have to match and fit into. Take the criticism and then move on swiftly; the worst thing to do is become sensitive, take it personally and develop a grudge.
Good manners
This goes without saying for any role, but go about any job you secure with good manners. Don't act like a diva and respect your editor; any concerns they have should be your concerns as well. Remember that the role isn't always glamorous; your editor may deal out exciting work as well as tedious tasks, but each should be met with a smile and the same enthusiasm.
If you want to succeed, you need to remember that everyone gets put through their paces. Climb the ladder, like everyone else!
Confidentiality
Take your confidentiality agreement seriously. The work that goes into any publication can take months of planning and bosses won't want any word getting out that could ruin a scoop or story – or, worse, get into a competitor's hands. Don't badmouth the company in any way, particularly on social media. Remain an asset to the company if you want to keep working there.
Take on board our skills to succeed and get yourself noticed. Remember to ask questions; Google can help with the small things, but for anything important don't be afraid to speak up and ask questions. Look at some different editorial styles to find out what works for you and the different writing styles you may be expected to work in.
Look sharp and eager and – above all – shine!
Inspiring Interns is an internship and graduate jobs agency.