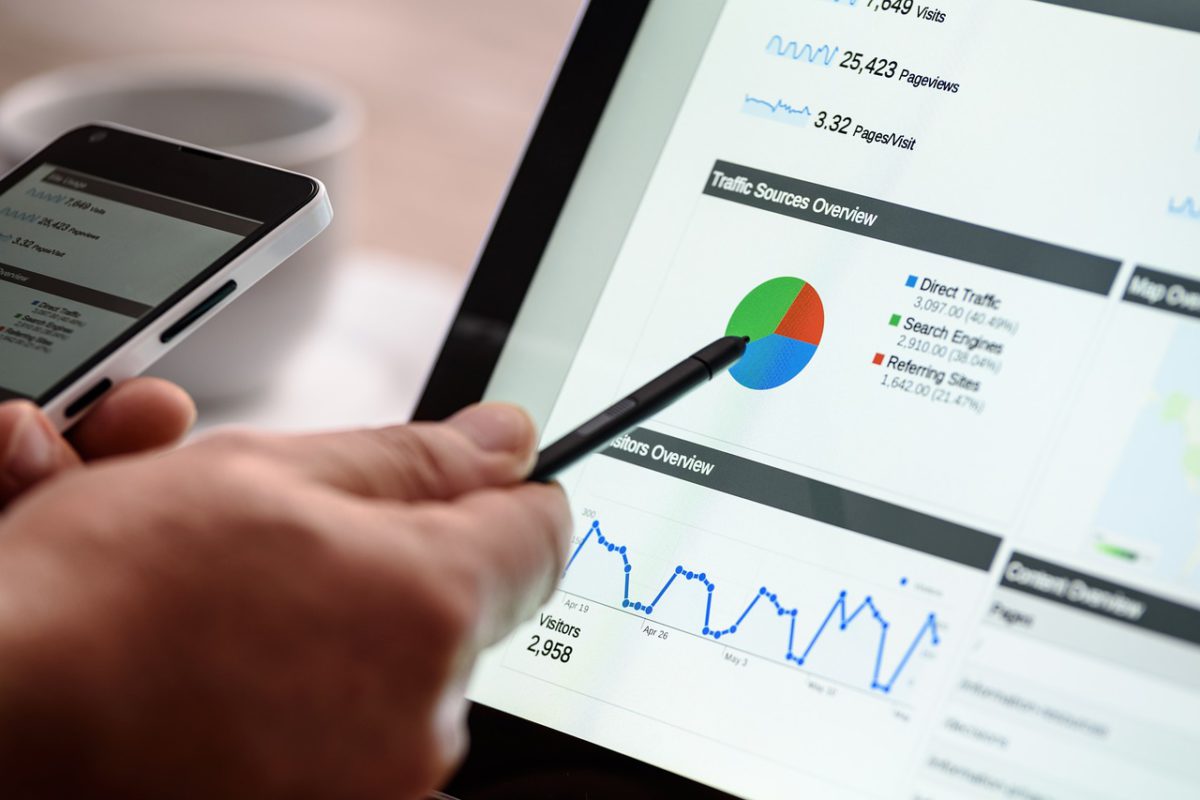 5 Amazing Marketing Graduate Jobs
Got your degree? Want to work in marketing? A top graduate marketing scheme can provide you with the training and support you need to develop your skills further. You'll gain invaluable insight into the various functions of a business and be able to see how other departments work with the marketing team.
Whether you want to work in retail, energy, media, the private or public sector, marketing is a core element of all organisations and is present in all types of companies. Let's take a look at some of the best marketing grad schemes out there.
Working for a big UK name like M&S is a brilliant opportunity by all accounts.
This programme gives you understanding of the entire marketing mix including their customer insight unit, the design studio, brand management, product presentation, relationship marketing, international marketing, digital marketing and campaigns & events. It's for 18 months, based in London with a salary of £23,500. Not bad at all!
Caterpillar is the world's leading manufacturer of construction and mining equipment, diesel and natural gas engines, industrial gas turbines and diesel-electric locomotives. Working here, you'll take part in a rotational assignments tailored to an industry or distribution service career path.
The scheme is for two years located in Belfast, with a salary of £22,850 and £1,000 bonus, plus other benefits.
This exciting 18-month programme is based at L'Oreal Malaysian headquarters. If you have a passion for the beauty industry and want to work somewhere where you receive hands-on training, periodical tracking and mentoring then this scheme is perfect for you.
Working for a big name like L'Oreal can be daunting – but guess what? You're worth it. (Forgive us.)
Working for one of the most recognised brands in the UK, you'll be at the forefront of the entertainment industry, helping to create award-winning campaigns.
The scheme is for two years and located in Hammersmith, London. You'll be paid a salary of £29k, plus a £2k welcome bonus and amazing benefits. The main two areas of business you'll be specifically working in are Marketing and Commercial.
This particular scheme requires you to have a Masters in Finance, Strategy or Marketing. It's for two years and based in Belgium, where you'll work in brand management, global/local commercial activities and also other areas like market insight, commercial analysis or strategic pricing. You'll be building your strategic marketing skills and gaining leadership training at the same time.
As with many jobs nowadays, if you have work experience behind you as well as your qualifications then it will work in your favour when applying for graduate schemes. If you can gain any relevant experience during your degree, make sure you go for it. If you can get an internship at the organisation you want to apply for, that's even better!
Best of luck.
Haleema Khokhar also known as Kimi (a college nickname that stuck) is a journalism graduate working in the world of marketing and freelance writing. She loves animals, dance and a strong cup of tea. Check out her website and Twitter at @MyImpression_ you can also check out her personal Twitter at @KimiKhokhar 
Inspiring Interns is an internship and graduate jobs agency.