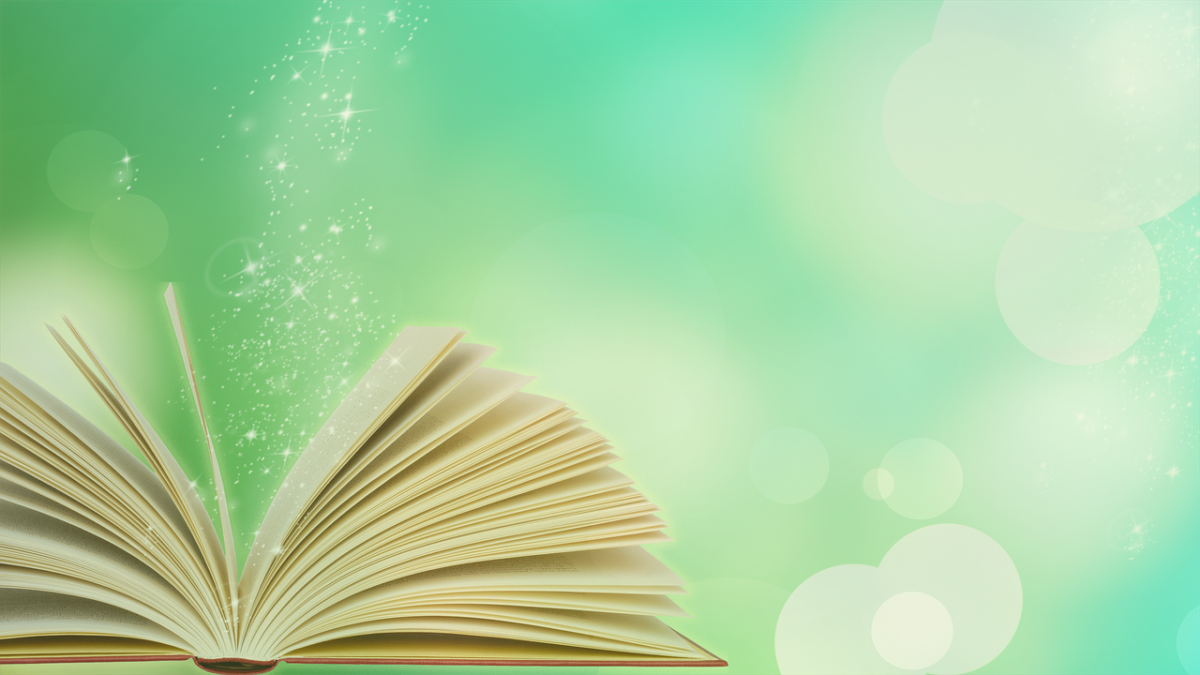 16 Ways To Work In Books And Nab That Editorial Internship
Want to be a writer? Get into publishing? Become a bookseller or librarian? Join the (book) club. In the competitive world of book jobs, here are some things you can do to boost your chances while studying.
Become a beta reader
A beta reader (also spelt betareader and beta-reader) is someone who reads over unpublished works, typically fiction, checking for spelling and grammatical errors as well as inconsistencies, believability issues, plot holes and poor characterisation. In basic terms, they are a second set of eyes for an author. Beta readers help the writer pick out issues before they spend time and money submitting a manuscript that's not quite ready. Here are some tips on what makes good beta-reader etiquette.
In a future interview situation, it may be useful to say you've had experience with unpublished works and manuscripts. Also, being able to constructively critique work – whether your own or someone else's – is a vital skill whatever industry you choose to enter
Do a remote internship
If you're looking to get into publishing or to do some editorial work in the future, this is definitely something you should check out. There are a range of remote internships available, from reading and writing book reports on manuscripts, to marketing, social media duties and editorial tasks.
Although often unpaid, these are great for getting a foot in the door later down the line as other internships and work placements require or prefer previous experience. These can also evidence your commitment and enthusiasm as they can last several months in some cases. Always politely enquire as to whether they'll write you a letter of recommendation or an endorsement on LinkedIn later down the line.
Write for your university's magazine/ college newspaper
Look out for writing opportunities within your university. Online or offline, this is a great way to put your skills into practice and gain experience in a supportive environment.
Take part in writing competitions
There are loads of competitions you can take part in for all kinds of writing (poetry, short stories, travel and more). If you win or place in these, often your work is published. This'll be a great thing to talk about in job applications – it'll help build your confidence too!
Don't worry if you're a little strapped for cash; there are plenty of free contests around. Remember to check out local competitions in your local paper or library too!
Contribute articles/personal essays/short stories/poetry etc to magazine and journals
Journals and magazines are always on the look out for a fresh voice. Typically, each issue will have a theme ('winter', 'nature', 'sculptors, 'water') that they encourage their writers to interpret. Let your creative juices flow!
Again, this is a brilliant way to get your name out there. Also, writing for magazines and journals will usually involve following strict submission guidelines; writing to a brief is great practice, especially if you're interested in copywriting and marketing in the future.
Start a book club or society (or at the very least join one)
A great way to meet some like-minded people and potentially start networking. Creating or being a part of a society at university is a great talking point on a CV. Remember: you can always inquire as to whether there are jobs/roles going within the society – for example, secretary or treasurer.
Do part-time work at your university library
This is a perfect way to gain experience and work in a familiar, comfortable environment. University libraries also tend to be more flexible and understanding in terms of deadlines and so on.
Do part time work at the local library
There's always more to working in a library than shifting books; it's a great way to work your organisational and people skills. This way you'll be working alongside and for a range of people; from children to adults. Being able to talk about how you encouraged more people to join and use the library and its services shows you're passionate and hardworking.
Apply for summer internships now
It's easy to wait until you've completed your course to begin to think about what's next – but that might be too late!
Don't miss out on what could be a great opportunity simply because you missed the deadline by a week or two. There are lots of job sites and even sites specifically for finding internships. Check them out now so you're not disappointed later.
Read!
Think about the kinds of things you're already reading and see if you can diversify this – try classics, non-fiction, poetry, plays, international authors, children's books and blogs. Challenge yourself to read a certain number of books a year, or at least a couple of pages a day. This will help develop your awareness of what's out there, as well as your writing and communication skills.
In fact, reading has tons of benefits…
Start a blog
Running a blog requires commitment, planning, and imagination. To make a blog successful you must stick at it and create a buzz around the things you write. There are many, many blogs out there so, if you're interested, find something about you that's unique. You can even use a blog as part of a writing portfolio; this will help you stand out in interviews.
Be part of an online writing community
Another great way to start networking. Learn from others; share, critique and support. It's important to let people who aren't your family/friends/classmates read your work; they may see something you don't. And even if you don't agree with what they say, it's useful to hear different perspectives.
Tip: be mindful about who you share you work with, exactly what you're sharing and how you're doing it. Above all, be safe online.
Write a book!
No, it's not just something that has to wait until retirement. With the right planning, this is a project that can really work – and there's plenty of advice and support out there. Try NaNoWriMo (National Novel Writing Month) and write a novel in a month!
Find out about book fairs and festivals
You'd be surprised how many book events there are. Get involved as a volunteer or simply enjoy the event and attend yourself. If you're part of a club or society, why not try and arrange a trip?
Stay on top of current book and publishing trends
A knowledge of the world around is always a useful angle to take into an interview. Create a Goodreads account, check out Publishers Weekly and have a look on Amazon to see what's selling.
Write for a blog or website
Whether this is weekly, monthly, or quarterly, writing for a site is great practise if you think you might be interested in copywriting or if you simply want to build your confidence. If you're interested in writing for Inspiring Interns, click here!
Whatever you choose to do, remember to keep track of it and update your CV. Speak to your friends and classmates and support each other. Good luck!
Jodie Reed writes for Inspiring Interns, a recruitment agency specialising in all the internships and graduate jobs London has to offer.