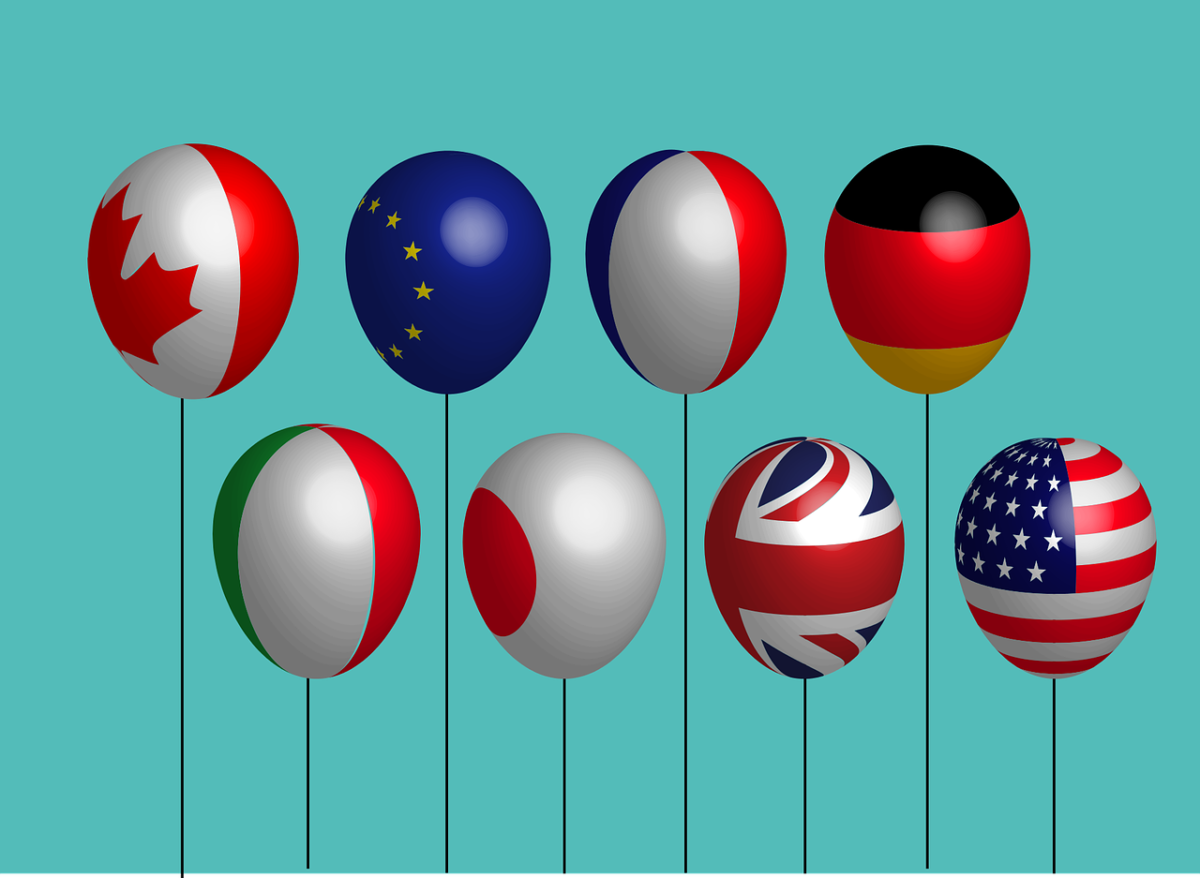 Why You Should Intern Abroad
Finished uni and looking for that next challenge? The world of work beckons, and with it the grown-up life of the routine 9-5! Who wants that?
If you want to put off the regular routine of life for a little longer, why not consider interning abroad? There are many reasons to jet off into the sunset. See if the idea appeals to you!
Confidence
Heard the saying travel broadens the mind? Travel can open you up to new experiences, people and situations. Mark Twain once wrote: "Travel is fatal to prejudice, bigotry, and narrow-mindedness, and many of our people need it sorely on these accounts. Broad, wholesome, charitable views of men and things cannot be acquired by vegetating in one little corner of the earth all one's lifetime."
Meeting strangers and putting yourself in new situations can do wonders for your self-confidence. Imagine all the stories you'll be able to tell your friends and family back home!
Unique experience
Working abroad can provide a unique experience to working in the UK; for one, the culture of your destination could be wildly different! Working abroad is a rare opportunity which shows that you are able to adapt to any situation and able to work under pressure in professional work environments.
You have the freedom to travel wherever you like. How many people get the opportunity to put a pin to a world map and choose where they want to live for six months? It's a fantastic position to be in.
Developing your CV
Having experience of working in a different culture can really enhance your CV as you gain a unique insight into how industries operate in different cultures. In today's society, having international work experience under your belt is very much a positive and will serve you well.
Your unique addition to your CV will illustrate that you are passionate, driven, and not afraid to step outside your comfort zone – all qualities that potential employers will be looking for.
Easier transition
Making the move from uni days to the 9-5 is, let's face it, hard! This time in-between will really help in making the move to the adult life of responsibilities. An internship in your choose of country is the perfect way to proactively tackle the groove of professional life that can become stagnant.
Pick up a new language
They say that living abroad is the easiest way of picking up a new language, you will hear the chosen language spoken every day and you will become totally immersed in the beauty of the word. Learning a language in a classroom is nothing compared to hearing it spoken by the people whose language it is.
The adjustment of living in a non-English speaking country may certainly prove challenging, but totally worthwhile; and another string to your already growing bow.
Challenge yourself
Challenges make you stronger, so interning abroad will definitely strengthen you as a person. You will grow as you find your way around unfamiliar situations and environments and learn flexibility as well as open-mindedness towards new experiences. All these abilities are great life skills to carry on with you into your professional life.
Interning abroad will bring you a fantastic variety to life. You will immerse yourself in new challenges that you could have never predicted.  You will become adaptable and more confident as a result, as well as getting the chance to travel around your country of choice.  You get the best of both worlds – the ability to travel and earn some cash! So why wait? Get researching today.
Inspiring Interns is an internship and graduate recruitment agency. To browse graduate jobs, click here. For senior digital and mobile jobs, please see Inspiring Search.