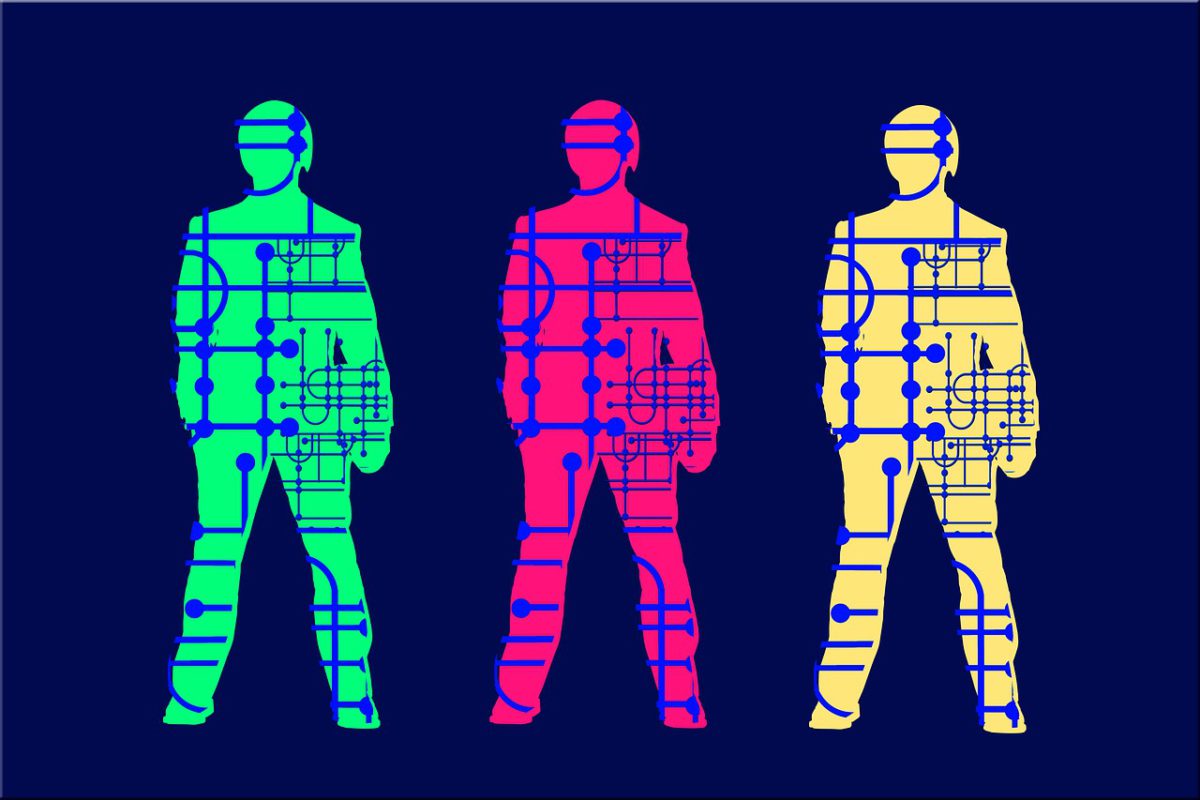 Improve Employability: Societies For The Non-Sporty
Freshers' fair is just around the corner. For many, that means signing up to a sports team and spending so much time at the gym they might as well pay rent.
Playing a sport proves that you're a team player and being a captain is a great way to demonstrate leadership skills. But if rowing, netball, fencing or hockey just aren't for you, there are plenty of other campus activities for you to get involved in.
Being a society member is not only a fun way to socialise and destress outside of lectures; evidence from employer surveys suggests it can help you get a job. By dedicating some of your free time to a group or two, you can add extra experience to your CV and demonstrate time-management, commitment and creativity.
Student journalism
The next time you see a stack of student newspapers, journals, or magazines, pick up a copy instead of walking past. Editing or contributing to a paper is perfect practice for any job that requires flawless grammar, spelling and writing style.
The fact that you can pick a column that suits your interests is an added bonus, whether that be music, film, politics, news or commentating on sport from the sidelines.
… or other media! 
Maybe writing isn't your strong point, but that doesn't mean student media is off limits. There are loads of positions to be filled both onscreen and behind the scenes on student TV channels or radio stations. You could do a job that flexes your technology skills or be a frontman conducting reports and interviews.
Academics on the side
Is there a subject you wish you never had to drop at GCSE or A-Level? Joining a society that relates to a degree you're interested in but never had chance to take further can broaden your horizons. It also shows that you're multifaceted: creative as well as logical, or business-savvy as well as academic.
Themed
Don't forget the "fun" societies: more and more unis are creating groups to go with everyone's favourite fandoms, including Harry Potter, Lord of the Rings and even The Great British Bake Off! Your university might have one that's even stranger.
While these might sound like a bit of a laugh, rising through the ranks and joining the exec means you can practice management and organisation while cosplaying and themed-cocktail-drinking!
Languages 
Learn a language. Come on, you know you ought to. At evening classes and multicultural events you can pick up where you left off at GCSE or start from scratch in a laid back, chatty environment. There's all sorts on offer; everything from French to British Sign Language, Russian to Mandarin. You might even get to go abroad at the end of the year!
Volunteering
Be an upstanding citizen and join a charity, fundraising or volunteering society. Whether it's guide dogs, the homeless or LGBTQ+ youth you care about most, giving a little of your time each week can make a huge difference.
Environmental causes
Maybe you're more of the tree-hugging type! Environmental societies could have you planting fruit and veg in the uni garden, taking on a cycling challenge or researching ways to make your campus more sustainable.
Local community work 
Some societies let you give back to the local community, helping out at a care home or doing paired reading with primary school kids. This kind of activity is good for others as well as your career prospects.
Political activity
Joining a political society gives you invaluable campaigning and debating skills. No matter what your chosen party, getting actively involved with politics at uni will demonstrate passion and dedication to employers. 
Outreach
Why not become an ambassador for your campus, or for your course? This job involves helping out on open days, offer holder days and interview days: you'll be the first face people see as they pay your uni a visit.
You'll mostly be giving campus tours to prospective students and worried parents, and answering their questions. Best of all, you get paid to do it! 
You might associate societies with crazy socials and Pitch Perfect-style cliques. But for the non-athletic, this list proves that there are groups out there that can boost employability as well as making uni life more enjoyable.
Use tips from sites like Live Career and Proofread My Essay to help you extra-curricular societies into your CV. Rather than simply stating what role you played, highlight the transferable skills you learnt in order to appeal even more to employers.
Bon voyage, fellow freshers! 
Inspiring Interns is an internship and graduate recruitment agency. To browse graduate jobs, click here. For senior digital and mobile jobs, please see Inspiring Search.