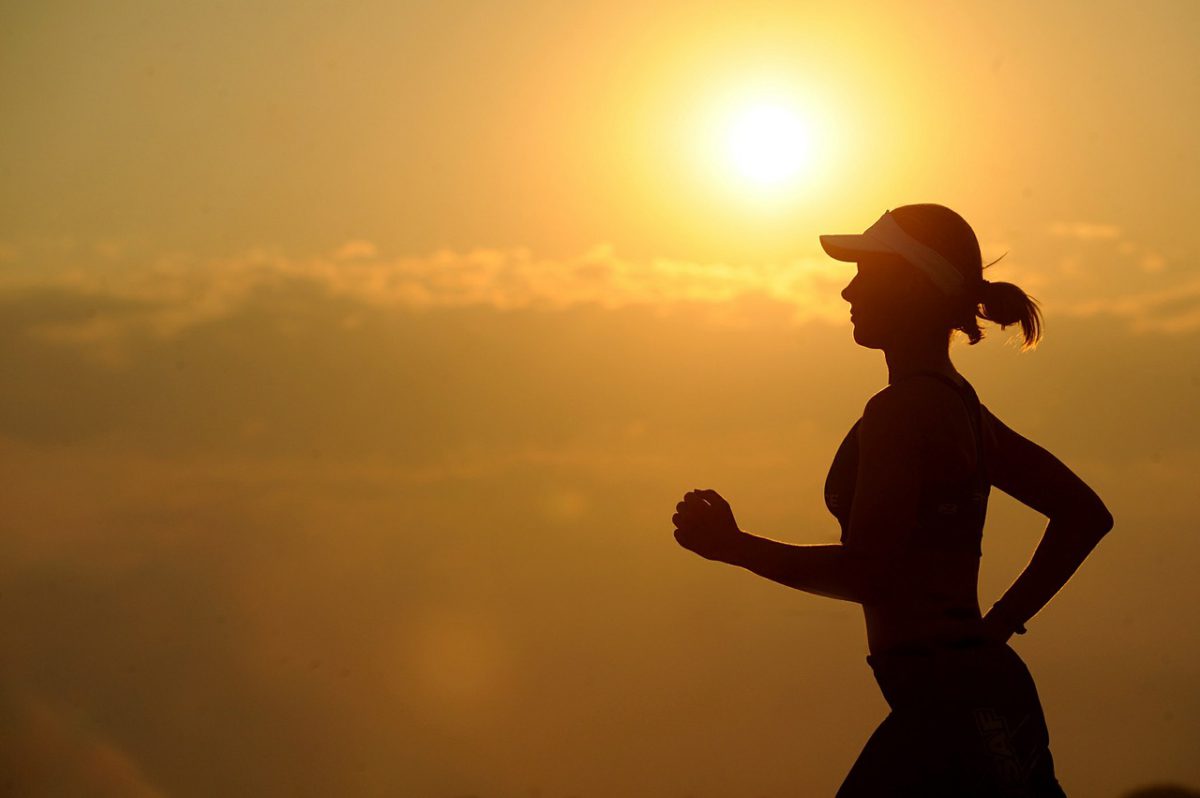 Full Metal Detox: Freshers' Week Refreshed
Now that freshers' is over and done with, it's time to get into a 'proper' routine. You'll probably still be feeling all the repercussions of those late nights, junk food and lack of sleep, so it's a good idea to flush all the toxins out your system.
Here are 7 ways you can detox your body to help get you through and start your uni year feeling fresh and healthy. Try to implement these things into your daily diet for a week to see the positive effects…
Warm lemon water
First thing in the morning, drink a cup of warm water with half a lemon squeezed in it. Lemons regulate digestion and re-hydrate the system. They're also a great source of vitamin C – great for the skin!
Add probiotics to your diet
Probiotics help restore balance in your body and they have the good bacteria that you need for a healthy gut. You can find live probiotic cultures in fermented dairy products such as yogurts and similar drinks.
Replace tea and coffee with green tea
Green tea is filled with antioxidants and nutrients that have a powerful effect on your body. Aim to drink three cups a day and you'll be well on the way to feeling on top form.
Eat more superfoods
Eat your five pieces of fruit and vegetables daily but make sure it's the super kind! Superfoods are known for giving your heath a boost so incorporate them into your daily diet.
Drink smoothies
If you've been indulging on takeaways nearly every night then a few days off solid food will help reset your system. There are lots of tasty smoothies you can make with fresh fruit and vegetables.
A good smoothie combo worth trying is berries, apples, spinach, carrots, kale and chia seeds with some almond milk. This will help you take in key nutrients while detoxifying your body.
Exercise
Exercise will make you sweat, which releases toxins through your skin. Every time you get your organs working by sweating and putting your body in motion, you're helping to flush out all the bad toxins.
Aim to exercise a few time a week. If you're not much of a gym bunny you can always work out at home. YouTube is filled with plenty of exercise videos you can follow, so you have no excuses!
Meditation
It's not just about detoxifying your body but also your mind. When you're in a good positive mental state, your physical health also improves. Stress is toxic so it's important to look after your mind as well as your body.
Yoga is a brilliant way to practice mediation. Alternatively, you can set aside 10-30 minutes a day. Sit in silence, focusing on nothing but your breathing and clearing your mind of any distractions.
Hopefully you'll be feeling healthier and happier when you're rid of all the toxins. There's also no reason why you can't carry on doing these things even after you've finished your detox period. They're all good habits worth implementing into your daily routine.
Haleema Khokhar also known as Kimi (a college nickname that stayed). is a journalism graduate working in the world of marketing and freelance writing. She loves animals, dance and a strong cup of tea. Check out her website and Twitter at @MyImpression_ you can also check out her personal Twitter at @KimiKhokhar 
Inspiring Interns is a graduate recruitment agency which specialises in sourcing candidates for marketing internship roles and giving out graduate careers advice. To browse graduate jobs and graduate jobs Manchester, visit their website.