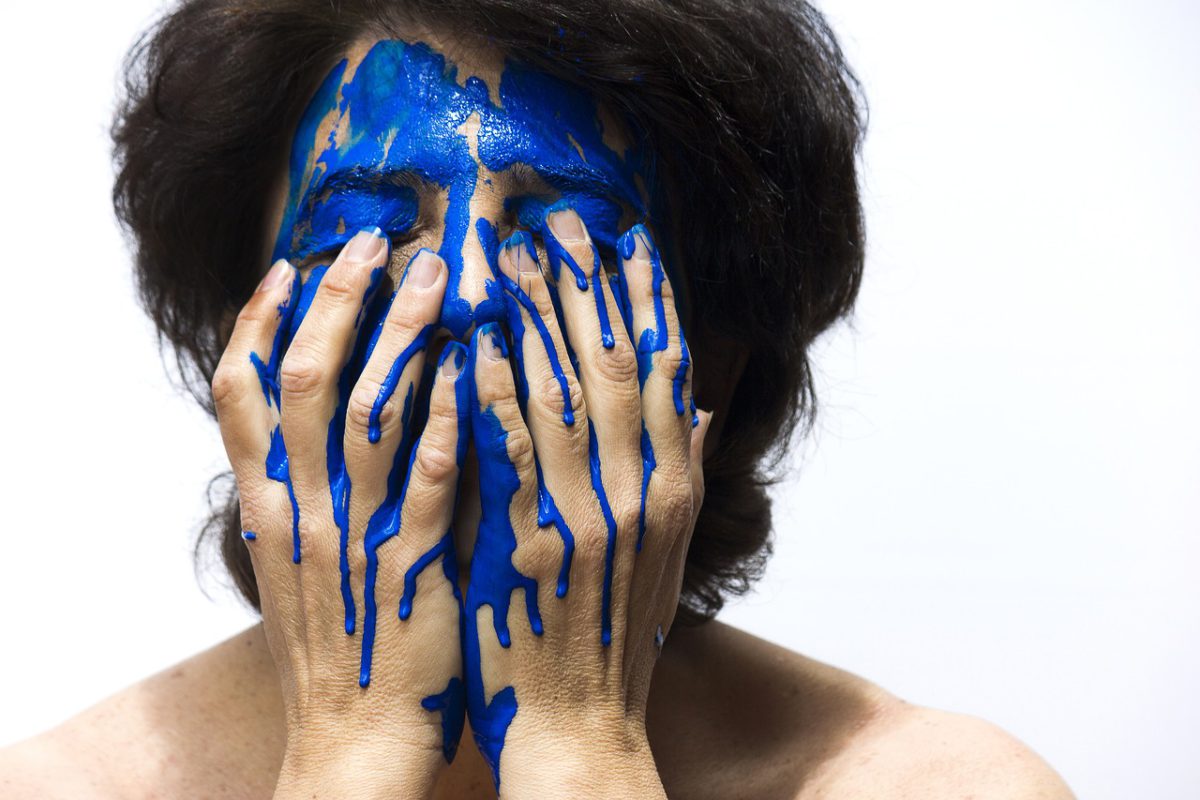 20 Inevitable Moments Of A Freshers' Night Out
For many, big nights out are a huge part of the freshers experience. As the start of term approaches, new students across the country will be infiltrating nightclubs in their best fancy dress, in a bid to adapt to university life and blow off steam before the hard work begins.
If you're a new fresher, prepare for what might well be the craziest week of your life. If you want an insight into what a freshers' night out really means, here are a few inevitable moments you'll no doubt experience…
1. The struggle to find a costume
A themed night sounds great in theory – until you realise your costume resources are a bottle of face paint and whatever's in the recycling.
2. The trek to find alcohol before pre-drinks
The nearest supermarket is actually nowhere near to halls and involves having to venture out into the real world.
3. Deciding what to have for dinner
Student life hits hardest when you realise you haven't got your mum there to cook for you, and you have to rely on Pot Noodles and toast to line your stomach.
4. The chaos of rounding everyone up for pre-drinks
It takes military-style logistics to make sure everyone is dressed, ready and sat in the shared living area at the same time.
5. The fight to be in control of the music


One flatmate loves rock, another lives for Taylor Swift, and you have to somehow find a compromise that makes everyone happy.
6. Having to work out the rules of every single drinking game


"Whaddaya mean, you've never played Ring Of Fire?"
7. The awkward first hour of pre-drinks
Nobody knows each other particularly well yet, which can make for some very uncomfortable small talk…
8. Everyone becoming best friends a few drinks later
Before you know it, you're bonding with your neighbour about studying Frankenstein at A-Level and your love of peach schnapps.
9. The struggle to sort taxis
How many people are coming out again? Do they even do taxis to fit 10 people?
10. Waiting in a long queue
Every first year from your university is waiting to get in and it's freezing outside.
11. Getting caught in a stampede by the bar
Thousands of thirsty freshers, and they put you in the club with only one bar.
12. The crowd going crazy for Mr. Brightside
It might be your defining first year anthem, but just wait until you're in final year and have heard it approximately a million times.
13. Making conversation with everyone by asking "What course are you doing?"
It's the definitive first year question, and you'll never be as excited as when someone says they're doing the same course as you.
14. Taking the numbers of strangers
You think they're potential new uni mates, but you will likely never hear from them ever again.
15. Losing everyone in the club


It's 2am and you've not seen anyone you came with for at least an hour.
16. The search for food
Once you've eventually found your flatmates, the next challenge is agreeing which fast food shop will fill your drunken cravings.
17. The struggle for taxis back
You thought it was hard the first time, but now the taxi firms have bumped up their prices and nobody wants to wait any longer.
18. Going to bed still covered in make-up/face paint
Then waking up to a dirty pillow and an even dirtier face.
19. Realising what a state you left the kitchen in
Empty bottles and cups, sticky floors from spilled liquids, and a flat full of hungover students who don't want to clean it.
20. Vowing to never drink again
… until you remember there's another freshers' event that night.
Inspiring Interns is an internship and graduate recruitment agency. To browse graduate jobs, click here. For senior digital and mobile jobs, please see Inspiring Search.