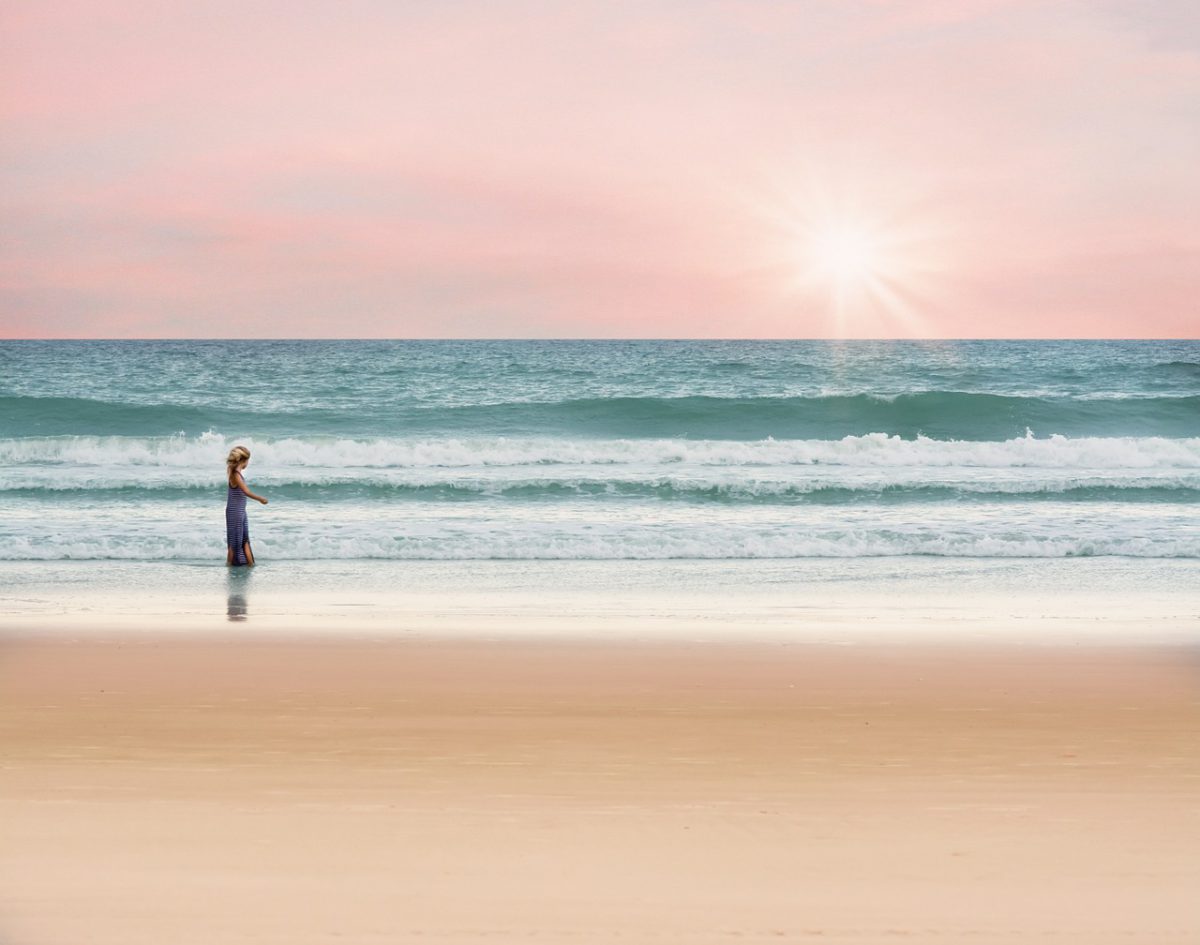 10 Best Student Friendly Holiday Destinations
The summer holidays are coming to an end but there are still a few weeks before you head on back to uni. You might think that you can't afford a holiday with a bank account drier than the Gobi Desert. But you'd be thinking wrong.
Behold: our list of ten holiday destinations that are not only budget-friendly but are perfect for students too.
Hvar, Croatia
Hvar is located on the beautiful coast of Croatia. The Instagram-worthy beaches can be all yours for tuppence, with flights costing as little as £55.00 and places to stay even less. The list of things to do is endless and the nightlife is notable. It's the perfect place to let your hair down and a great way to celebrate all that hard work you haven't been doing this summer.
Amsterdam
Did you know you can travel all the way to Amsterdam by coach? Although it does half the day to get there, the price you pay makes it worth it. For as little as £23 you can get a one-way ticket to the Venice of the North and visit its many canals.
The Dam has plenty for you to see and do too; one must-see for any newbie with its Instagram worthy flower stalls is the Bloemenmarkt. If you're interested in art and history, check out the Anne Frank House, Van Gogh Museum, Rijksmuseum and the Stedelijk.
Not only is the city full of history, it's also vibrant with nightlife, most famously the notorious Red Light District.
Venice
La Serenissima is filled with art, canals, romance and pasta – what more could you want? This historic city is full of exquisite works of art which you will across daily as you walk through the intricate streets and past shop fronts dedicated to Venetian masks.
While you're taking a stroll along the canals make sure you book a gondolier tour and if you book this in advance before your trip you can get some great deals.
Stockholm
Stockholm is not the first place you think of when you're looking for a summer break. But with flights starting from as little as £28, this capital is worth checking out. The chilled vibes ooze out of bar entrances and shop fronts, making it a relaxing city break. You could easily kill a few days by walking around and visiting the many museums that Stockholm has to offer, including the ABBA museum.
The clubbing landscape in Stockholm is huge, especially the EDM scene. You can find these clubs in the Sturenplan district which is in the centre of Stockholm. You'll literally be dancing all day as the sky stays bright 24/7 in this beautiful city.
Ibiza
This Spanish island is a hit with students. It's close enough that flights won't leave you feeling out of pocket and exotic enough that you can expect to enjoy some sun, sea and sand.
Ibiza won't disappoint for nightlife. You'll be in good company at the world-famous clubs, soundtracked by superstar DJs. But do remember entry isn't free so you'll need to budget if you want to get into the biggest and best parties around.
Barcelona
Another famous Spanish city is Barcelona, more for the metropolitan types who'll love the vibrant location. The architecture is amazing and you'll see examples of this all around the city centre. Las Ramblas is a necessary place to visit, a lively walkway through the heart of the city centre that is filled with stalls, restaurants, bars and street performers. Although it can be seen as being too touristy there is lots to see and do around this renowned area.
Crete
With package holidays starting from £186pp for a one week stay, this Greek island is a stunning location for a sun-soaked holiday. If you're looking for a more adventurous holiday then Crete is a great place to visit as tourists can try their hand at scuba diving, sea-kayaking and cruising or head inland for some scenic hiking.
Budapest
Hungary isn't on everyone's travel bucket list but this gem of a city is well worth a visit. Budapest has it all: fairytale architecture, terrifying history and cheap drinks. The city is constantly developing, so there are always new places for you to visit. You can take a dip in one of the many famous baths, enjoy the local cuisine, walk across the Chain Bridge or admire the views from one of the great cafes. And with flights starting at £44, it's easy on the student pocket.
There's not only plenty to do in the day but there is also plenty to do at night with Budapest's ruin pubs and the very famous Corvin club. The club is the 'underground above the city' with its roof terrace sky bar overlooking the heart of the city.
Paris
Paris – c'est magnifique! It is one the most visited cities in the world. Whether you're hitting the shops along the Champs–Élysées, wandering through the Louvre or climbing to the top of the Eiffel Tower, Paris will not disappoint.
One of the best things about taking a holiday to Paris is that it's super close to the UK, with multiple transport links to London. Bon voyage!
Edinburgh
With so much out in the wider world to catch our eyes, it's easy to forget the gems we enjoy here in the UK itself! Edinburgh plays host to Scotland's national museums and galleries. It's also great for those who like an active holiday; you can go climbing or visit local places of interest like Arthur's Seat, the Botanic Gardens and Carlton Hill.
EasyJet offers affordable flights for those of you who prefer to book in advance but even a last-minute seat on the MegaBus is just as cheap. Book a flight, book a coach seat or go and grab that last train ticket, you can easily find a way to get away.
Still dreaming of getting away? You've no excuse now. Hop on the net, choose your destination and turn that end-of-summer frown upside down. Or get stuck into that coursebook – it's your choice!
Inspiring Interns is an internship and graduate recruitment agency. To browse graduate jobs, click here. For senior digital and mobile jobs, please see Inspiring Search.