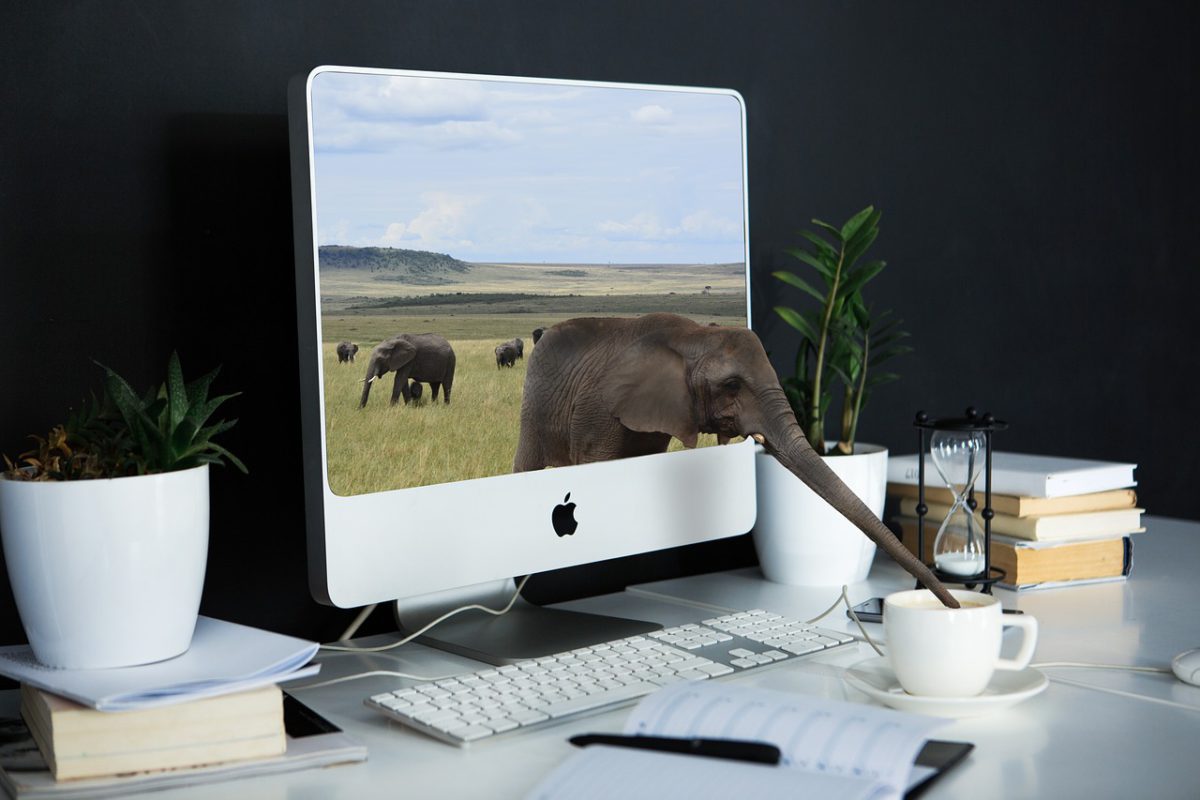 The Pros & Cons Of Distance Learning
When you take your final exams you may have sworn off ever studying again but when Autumn rolls around there is this hole that you can't quite fill, and you are left with the question: should I do a masters?
But when you consider your dwindling bank balance and rising living costs, you are probably left wondering how you'll afford to do one.
So, here is another option to consider– distance learning.  Distance learning is a method of studying in which the student doesn't need to attend a university. Instead, lectures and tutorials are carried out remotely – usually online.
Here are the pros and cons of distance learning:
The Pros
The academics
This applies to masters in general, whether distance learning or not.
Some jobs require you to have undergone a masters, and many find this desirable. Careers which require masters include urban planning, counselling, international development, social work, and of course academia.
For many, a masters is going to be a handy step up an ever more treacherous career ladder.
It's cheaper
This is particularly true if you can live at home while you are doing your studies. Even if you have to pay a contribution to living costs and food – for most that contribution will be far less than the ever-rising rental costs around the country.
A benefit of distance learning is that it reduces the cost of commuting to university. Tube and train fares very quickly add up. In distance learning, you can learn from the comfort of your bedroom.
Just think – a year of Mum's home cooked food, a washing machine that isn't growing mould, not being confined to one room living with damp patches on the walls… life is good.
The flexibility
Online learning can have a lot of advantages. It is a new experience – with different challenges and setbacks, but it also fits around your schedule.
If you have a job, then you can do it in your evenings. If you have a family, then you can fit in when the kids are at school. If you aren't an early bird, you no longer have to crawl out of bed in the morning.  Distance learning is a great option for you.
The Cons
Student life
Some take a masters for another year of student life. The freshers week, the sports socials, the cheesy club nights – unfortunately, you are less likely to indulge when you are studying at home.
Face-to-face contact
Some students may prefer the face-to-face learning and interaction they will get by attending university for classes. Although there is the opportunity for some interaction with tutors and students in distance-learning, the majority is conducted with a computer.
Online students have to be really motivated to their online learning, without getting distracted by Facebook and MSN News. For some, this is difficult, so university learning is more appropriate for them.
However, you have just had three years of the 'glory days' so maybe this is the perfect opportunity to completely concentrate on your studies. At least you get another year of student discount to play with!
Either way, you are about to save a lot of money, allow yourself to have a job and flexibility, and come out with a qualification which will make you even more employable – so have a think and don't rule it out. Your bank balance will certainly thank you.
Eleanor Booth writes for Inspiring Interns, which specialises in sourcing candidates for internships. To browse our graduate jobs London listings, visit our website.