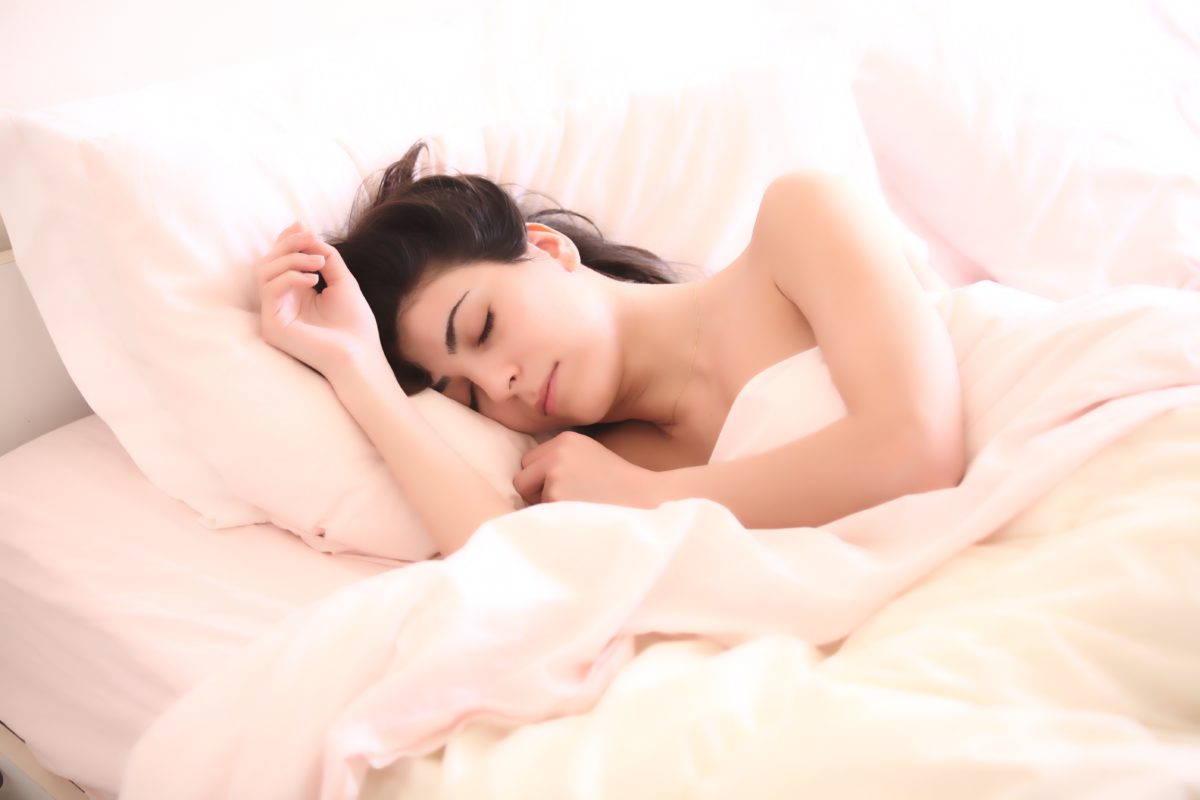 The Science behind a Perfect Night's Sleep for Students [Infographic]
Sleeping well during your college years can be a challenge; social pressures and study stress are a combination that makes regular sleep difficult. So when you realise that it's time to improve on the little bit of sleep that you do get, how do you go about it?
But sleeping well on a consistent basis is actually a challenge for most people at some times in their life, but that doesn't stop it being important to our overall well-being, and it should still be something we still strive to improve, even during these difficult periods of our lives.
Just how important is a good night's sleep?
Anecdotally sleep complaints are increasing due to increasing stressful and busy lives, which is worrying as the science confirms that poor sleep quality over long periods of time can be extremely damaging.
A 1997 study looking at sleep loss found that reduced sleep led to elevated cortisol levels the next evening. Symptoms of high cortisol levels include weight gain, mood swings and increased anxiety. While a more recent 2008 meta-analysis completed found that short duration of sleep in both children and adults increased the risk of obesity.
For more information about the science behind getting a perfect night's sleep, check out the following infographic created by De Vere Hotels: