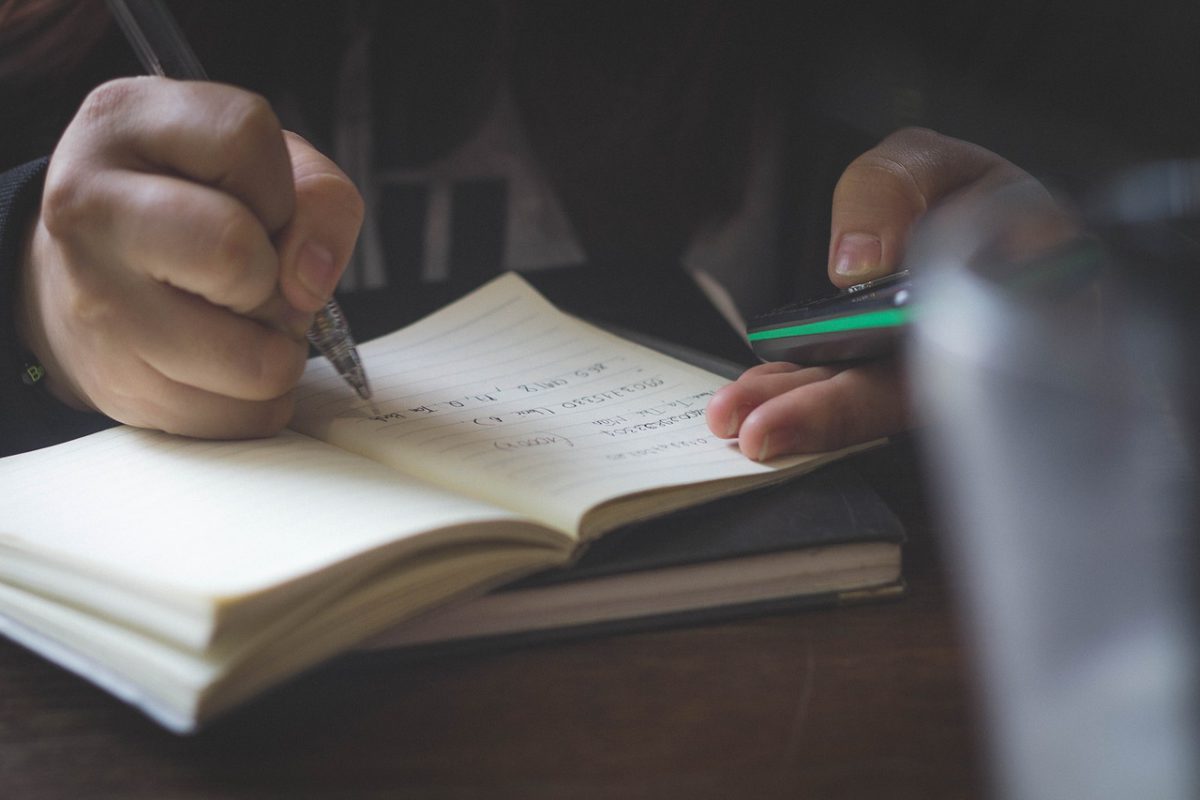 5 Tragic Study Habits To Avoid At Uni
It's easy to get into bad habits. These nasty little gremlins can not only influence your grades, but may also damage any future career prospects.
Think you're an adult? Act like one. Check out these five habits to avoid, avoid, avoid!
Don't leave assignments to last minute
Once you receive your assignment plan in time to work on it every day. Give yourself 2/3 hours a day where you're researching and making notes then dedicate a whole day to writing the assignment. If this is done weeks in advance of deadline day it will give you the chance to proof read it properly, make any amendments and ensure it's all referenced and formatted correctly.
Revise well
Revision should be a sit-down activity which occupies your entire brain. There's no point reading a textbook from cover to cover if you're barely paying attention. That's not classed as revision and you won't be taking anything worthwhile away from it.
Revise intelligently, with dedication and commitment – not in front of Love Island.
Don't stay up all night working
All-nighters seem like a brilliant idea until it hits 12am, you've had your 18th coffee and the brain-sag sets in. Burning yourself out won't lead to good work, so what's the point? Plan, plan, plan – and make sure you prioritise your uni work!
Don't have any social media pages open when studying
Talk about a major distraction! All you'll be doing is making it harder to focus on your work. You'll end up spending a lot longer on it and it probably won't be at the quality it should be.
Don't stress out when you don't get the grades you wanted
Even the best students mess up sometimes. It's nothing to worry about it. If you fail an exam or get low marks on an assignment, the worst thing you can possibly do is let it knock your confidence. Speak to your tutor for feedback and work on rectifying it for the next time.
Make studying at uni a smoother process for yourself by identifying and replacing any bad habits. Once you start implementing good alternatives, it'll become second nature to you. So study long and prosper, my friends!
Haleema Khokhar also known as Kimi (a college nickname that stayed) is a journalism graduate working in the world of marketing and freelance writing. She loves animals, dance and a strong cup of tea. Check out her website and Twitter at @MyImpression_ you can also check out her personal Twitter at @KimiKhokhar 
Inspiring Interns is a graduate recruitment agency which specialises in sourcing candidates for marketing internship roles and giving out graduate careers advice. To browse graduate jobs and graduate jobs Manchester, visit their website.