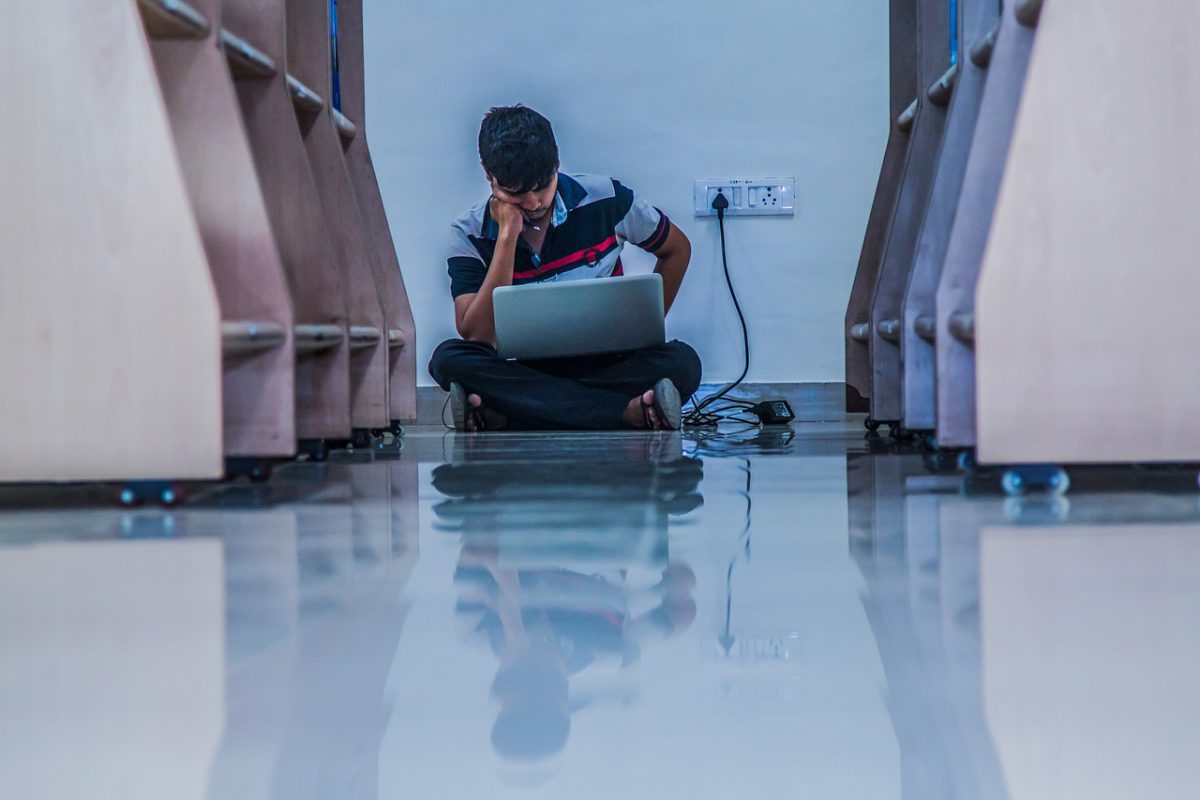 How Your University Can Still Help You Post-Graduation
So you've finished university. Your graduation ceremony seemed like the end of an era. Now comes the most daunting question of all.
What next?
Fortunately, universities offer services and prospects that help bridge the gap between leaving university and the next chapter in your life. Here are some of the options you can consider.
Careers services
If you're worried about securing a career, or simply haven't been able to land a job yet, your first port of call should be ye olde careers centre. Just because you're no longer a student doesn't mean you can't use the university's careers services.
Most universities offer services to graduates for up to five years after leaving. Some places even offer life-long guidance to alumni. Careers centres offer advice on how to nail application forms, how to interview well and where the jobs are. Essentially, it's their job to make your move from university to working life as easy and efficient as possible.
Giving the careers centre a ring or popping in for a chat might just be the best way of transitioning from a student to full-time worker or job seeker.
Events
Universities are more than just a place of study. They are research centres and are used as venues for all kinds of events, seminars and talks.
Some of these events are designed specifically for graduates. Professionals from a variety of sectors return to give talks to current students or graduates.
These events offer a great chance to learn about a particular industry and how to go about gaining entry to your chosen career. There will also be opportunities to network with people who have been in their role for a while.
Continue to study
An alternative option is to return to university to study for a postgraduate degree. This is a route that many have found beneficial over the years.
Some careers, such as law or medicine, require further study, so be sure to check. You may also qualify for funding if you fit certain criteria. Talk to your lecturers or tutors to find out if postgraduate study could benefit you, and if your current university can provide the perfect course for you.
Benefits of further study include acquiring knowledge and skills at a higher level than what you studied during your undergrad degree, developing skills for your field of work and obtaining the necessary qualifications for a particular career.
Alumni network
When you graduate, you automatically join your university's long list of alumni. Welcome to the club!
Pretty much all universities run alumni networks, which are associations that often organise social events, publish newsletters and provide support. Also, if you were an international student, you may find your university actually has a global network set up with ambassadors in your country.
You can even request to become an ambassador for your university, which will look great on your CV. Log on to your university website, locate the alumni section and find out about their upcoming events, news or what they can offer you.
Fear not, my friends: your university doesn't cut ties with you the moment you throw that cap in the air. Use those apron strings to your advantage. Good luck!
Inspiring Interns is a graduate recruitment agency which specialises in sourcing candidates for marketing internship roles and giving out graduate careers advice. To browse graduate jobs and graduate jobs Manchester, visit their website.