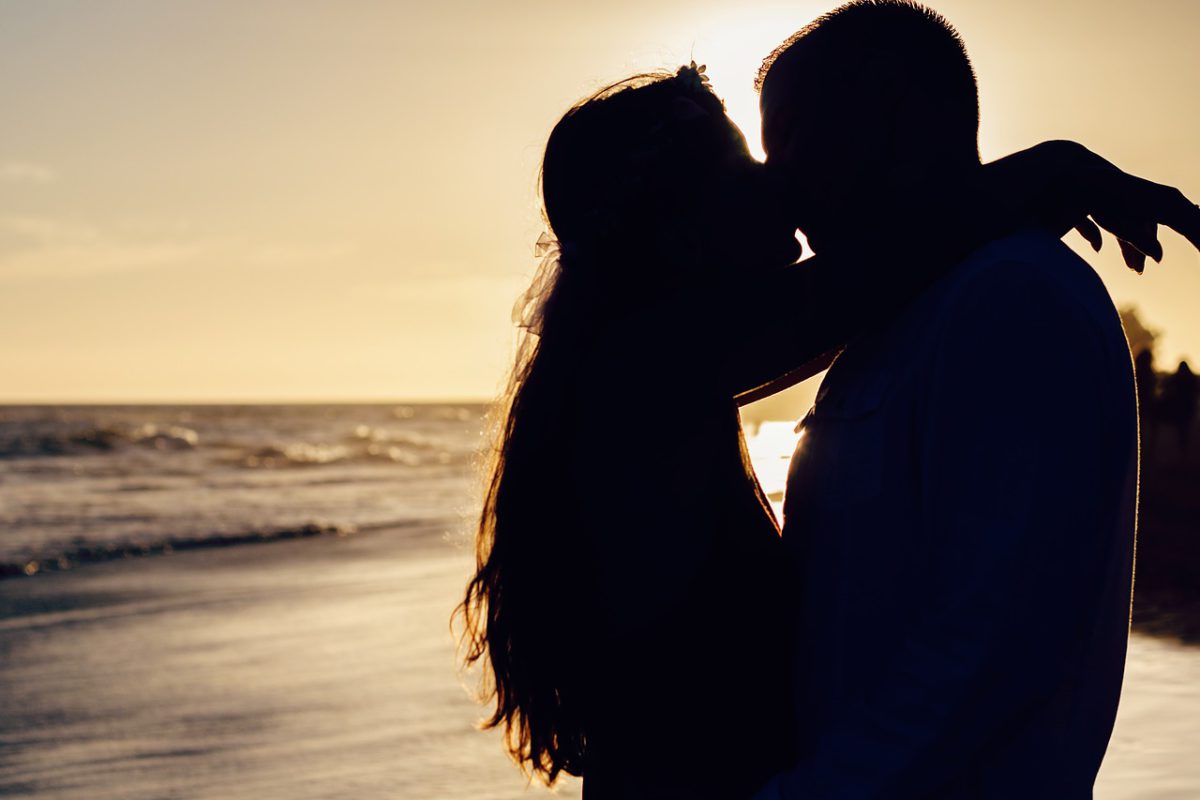 Four Career Lessons From Love Island
You either love it or you hate it, and if you hate it you're probably still watching it anyway. For the last three years, the noughties remake has been gripping the country. When 9pm strikes, we are waiting and ready to see if Marcel and Gabby can get any cuter (touch wood they still are at time of publication).
Supposed to be job searching? Spending seven hours a week watching Love Island instead? Fear not: there are some trusty lessons this new TV addiction can teach you.
Have someone in your corner
While you are trying to convince future employers you are mature and independent, even adults need someone to give them a hug at the end of the day.
Job hunting is brutal. Hell, life is too. And having someone who can run through interview questions with you, or distract you from yet another rejection, is essential. Basically, get yourself a Marcel.
Be willing to take a risk
There are times when playing it safe is a good idea… and there are times when it could be holding you back.
Why not take a leap and apply for a job that you aren't sure you are perfectly qualified for? Why not organise some work experience in that field you have always wondered about but never pursued? Why not send that speculative email to your dream boss?
If you are passionate about something, or someone, then show them that passion and see what happens. The worst thing that can happen is they say no.
Sometimes there is something amazing round the corner
We're all holding out for a Prince Charming for Montana. We pray one day the perfect guy will walk through the door, who won't turn out to be two-faced less than 24 hours later. *Ahem* Simon.
The real lesson is: don't lose faith. You might be facing rejection after rejection, but there is the perfect job out there for you. So get back to the job boards and hit up the networking events, and let fate (and some trusty CV tips) take their course.
"Being yourself is the most important thing!"
Camilla came out with this line after Johnny moved on. While we have may have been mourning the break-up of Jamilla, we also learnt an important lesson. There is no point pretending to be someone else. Zilch.
If you lie on your CV, you risk getting caught out in interview, or earlier. We live in a time of technology and Google searches. It can take less than two minutes to really find the societies you were in, the grades you received, and the weird hair colour you were flaunting in Fresher's week.
So let the real you shine through, and remember anyone who gets to work with you will the luckiest colleagues around.
Just remember that there is love – and gainful employment – out there for everyone. So hit the job boards, get some extra qualifications, apply for those internships, and your Gabby will be through those big doors in no time.
Inspiring Interns is a graduate recruitment agency which specialises in sourcing candidates for marketing internship roles and giving out graduate careers advice. To browse graduate jobs and graduate jobs Manchester, visit their website.