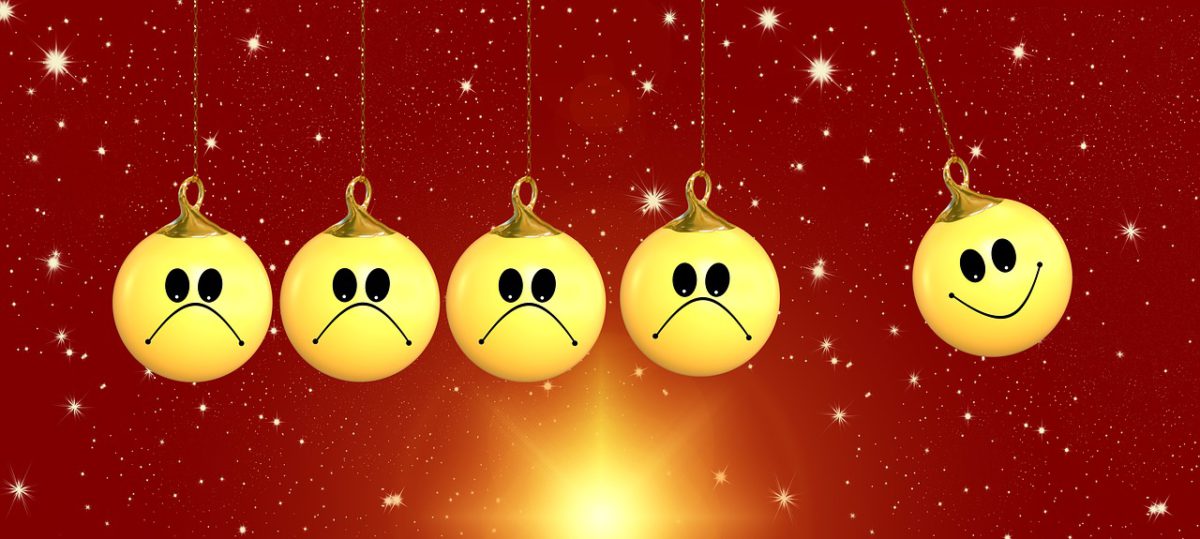 5 Careers A Psychology Degree Prepares You For
Receiving your degree is always an exciting moment. You've studied so hard for so long to get such an important reward. But sometimes, graduates don't feel like that. The reason's simple: they don't know what to do with their degree.
One common misconception with a psychology degree is that you can work only in psychology-related fields. But this simply isn't true.
Business + Human Resources (HR)
You've learned the basics of people-analysis. You know how to read people, a quality that's very important in business fields. HR often look for someone who's good with people, so a psychology degree's a huge plus.
Business and HR are good areas to seek employment in because you can offer both data and people analysis. You'll be able to recognise potential in others, deciding who to do business with and who to avoid. These are the skills business and HR employers look for in potential employees.
Media
No, I'm not talking about working as a media psychologist! Think about working in actual media. Whether you end up in public relations (PR), social media management or journalism, you'll need to know about human behaviour and what makes us tick.
Research skills also come in handy in media. Not only will you have to do plenty of research. But also you'll need to use lots of communication skills. PR is mainly about spreading information between two parties (i.e., business and client).
Writer
Remember how often you had to write? And the amount of writing? And the tight deadlines? Not everyone can write properly; in fact, it's a rare and marketable skill. If you're one of the few to benefit from it, sell it.
Copywriting is a great path for you, young psychologist. Not only does this job require one to have good research skills, but also you need to use empathy. Psychology Today states that appealing to emotion in advertisements can increase the likelihood that clients will buy a product. And by the time you get your bachelor's, you'll surely have improved your emotional intelligence.
Freelance tutor
If you're feeling brave, you could offer your knowledge to others. There are many people interested in studying psychology. As someone who has learned the basics of this science, it may be time to pass on the torch.
The downside to this job is that it can be tricky finding clients and you'll most likely have to do your own taxes. Depending on where you live, you may also be limited to teaching online or via Skype.
Life coach
This one's a bit tricky. You can become a life coach with a bachelor's degree in psychology. A good life coach needs listening skills, the ability to motivate and a knack for supporting others. Sound familiar?
You also may consider getting certified training. In the United Kingdom there are no set rules on who can or can't become a life coach. However, if clients can see that you've got qualifications then they're more likely to pick you out of all possible workers out there.
Finishing a psychology degree and wondering where to head next? It might be time to take what you've learned and use it where it's needed – on yourself!
Inspiring Interns is a graduate recruitment agency which specialises in sourcing candidates for marketing internship roles and giving out graduate careers advice. To browse graduate jobs and graduate jobs Manchester, visit their website.