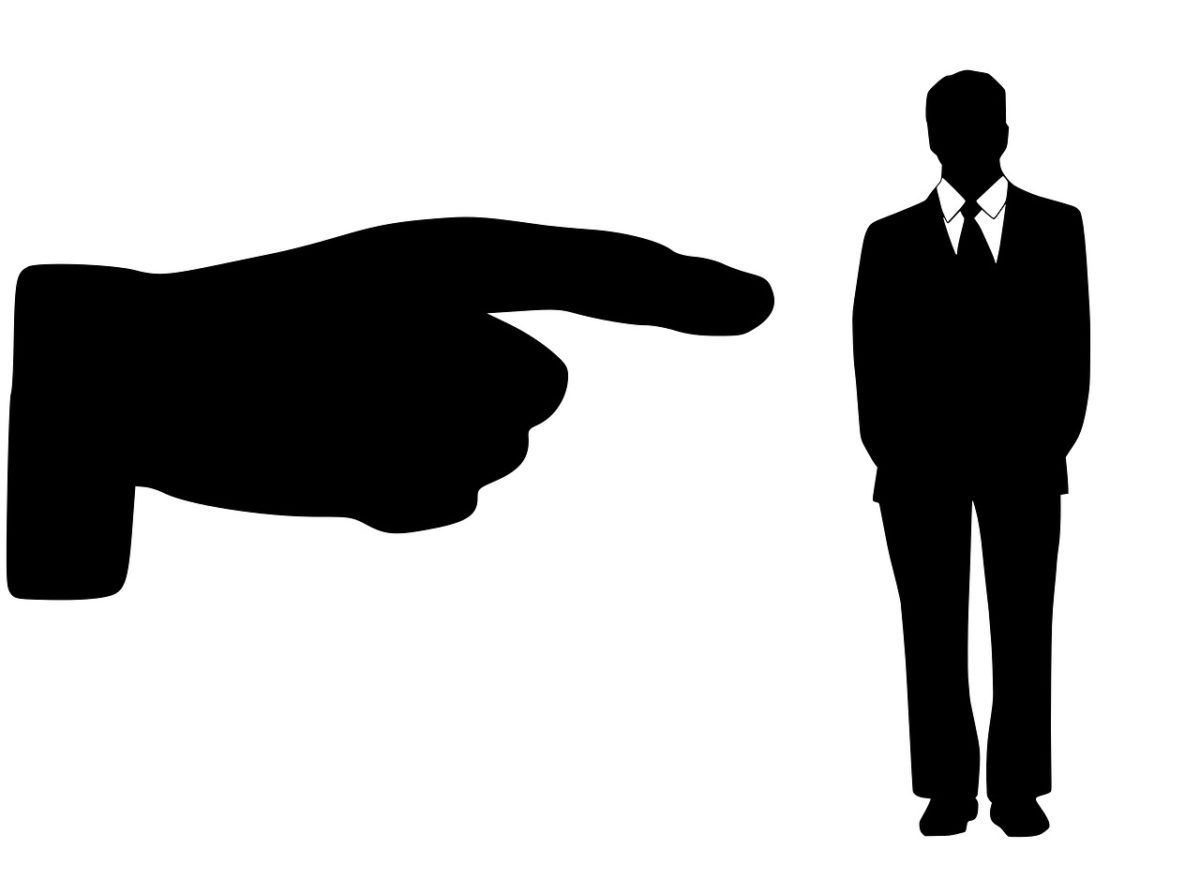 3 Reasons You Should Get A Job On Your Gap Year
Around 6% of young students (aged under 21) fail to continue their studies beyond the first year. Though a variety of reasons has been suggested, including financial, personal, health, and family issues, there's more to it than that.
Here are 3 reasons why taking a gap year and getting a job will help you get through those difficult years of studying – with a result that you can be proud of!
See the real world
When most people talk about gap years, they usually mean travelling to some far-flung corner of the world. They say it teaches you independence, it helps you mature, gives you life experience and it's just really good fun.
That's all well and good, but by getting a regular run-of-the-mill job you'll see the real world – the world that's waiting to claw you back if you decide to drop out.
If there's one thing that motivates people more than anything else, it's fear. You'll go further than the others to make sure you finish your degree because you know that the alternative isn't hanging out in waterfalls and petting tigers.
Thinking space
There's a lot of pressure to jump into university straight after finishing college or sixth form. Parents want to see their kids succeed and college managements want a nice looking set of statistics to show everyone how good they are at teaching.
But this means that many people are pushed down a road they may not necessarily choose.
Delaying the time of your enrolment means you can ease that pressure and really think about what you want to do. Find a subject that you'd love to study and you're much more likely to see it through.
The reason why small, specialist institutions like the Royal College of Music have retention rates of 100% is because it's full of people following their passion. Go figure.
Save money
Students are notoriously broke. Many get part time jobs to earn extra cash while at university, but if you've put in some graft beforehand, you won't have to worry about living off pasta and beans all the time.
Granted, you probably won't be able to save enough to get you through the full 3 years, but at least you'll be sorted for your first. That'll free up time for you to make sure you're not a member of the unfortunate 6% who don't make it through.
If you stay living at home for your gap year, then saving money will be even easier and you'll have more in the bank for when you do go.
It will also help you to avoid taking out an overdraft. 43% of students use their overdraft as a source of income, and with banks charging interest after you graduate, the last thing you want is more debt.
It can be very tempting to pack your bags and leave for university as soon as you possibly can. But a more prudent and thought out approach can ensure that you'll come out the other side in a far better position then when you started.
Still, it might not be a good idea to let it stew for too long as mature students (over 21) are almost twice as likely (see table D) than young students to drop out after their first year.
University is expensive. Get it right and it'll be money well spent!
Inspiring Interns is a graduate recruitment agency which specialises in sourcing candidates for marketing internship roles and giving out graduate careers advice. To browse graduate jobs and graduate jobs Manchester, visit their website.