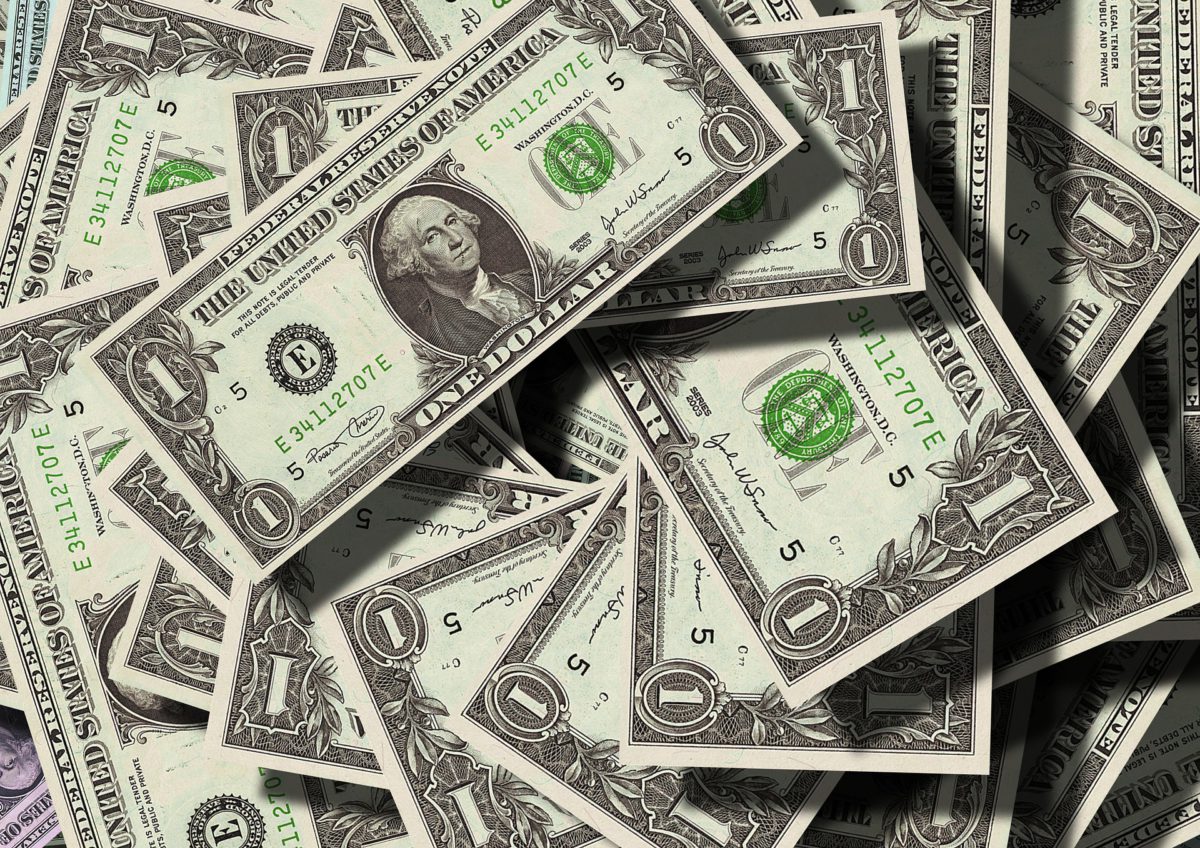 5 Well Paid Jobs That Don't Require A Degree
Are you one of those people who dream of a well-paying job, but just can't imagine yourself going through 3 years of university in order to start a career?
No worries, a good profession doesn't always equal a degree, as this list of 5 high paying no degree jobs will show.
Marketing Assistant
What is it: marketing assistants assist the marketing team with day-to-day activities as well as work on projects focused on maximizing the profits of the company and developing sales strategies or marketing campaigns (you can see a more detailed list of market assistant responsibilities here)
With an average salary of around £18 000-20 000 per year, this position requires a person to possess such skills as being calm under pressure, having the ability to multitask, great written and verbal communication, IT skills, confidence, creativity, energy and, last but definitely not least, great organizational skills.
And the great thing about it is…a degree, although desirable, is not required, as it is more about your experience and personal characteristics than theoretical knowledge.
 Recruitment Resourcer
What is it: the main task of recruitment resources is to identify, attract and shortlist the candidates for the recruitment process. Besides that, they also provide general administrative support to the recruitment consultant.
The basic salary of a recruitment resourcer ranges around £15 000-18000; however, there's a potential of increasing it, as you gain more experience.
When it comes to qualifications, they aren't necessary, so long as your GCSEs grades are ok, although they would undoubtedly make you stand out.
If you aren't yet sure if recruitment resourcer position is for you, check out the list of person specification required for the role.
IT Support Analyst
What is it: IT support analysts provide technical support to customers via email, social media, phone and in person. They also carry out the root cause analysis, create checklists for typical problems and suggest procedures and controls for future problem prevention.
Both university graduates and school leavers can pursue a career in IT support, so long as they demonstrate an interest in fixing technical problems. Therefore, if you fancy working in the field of IT with the starting salary of £17 000 but don't hold a relevant degree, check out this link.
Accounts Trainee
What is it: being an accounts trainee involves helping out with administrative duties such as accounts preparation and incomplete records, VAT and tax computations, bookkeeping and invoice processing. Although the starting salary is £15 000, there's an opportunity to earn more, as you gain more experience and qualifications.
With many a school leaver schemes being available, where you can gain qualification through hands-on experience, university degree for a career in accounting isn't necessary (you don't even need to have taken math as an A level!).
Customer Service Advisor
What is it: customer service advisor job is all about interacting with the business' customers: addressing their concerns, solving their problems and persuading them to use the business' services even when they show dissatisfaction.
Needless to say, this job is more suited for those who are confident and good communicators, as it includes a great deal of interaction with people from all sorts of backgrounds, both on the phone and in person. See a more detailed responsibilities list here.
And, of course, the most important detail, the salary: as you gain more experience, you can earn from £18000-30 000 a year.
Gabriele is an English Language and Literature graduate from Lithuania passionate about music, guitars, acting, literature, clothes, TV shows, Italian food and writing (not necessarily in that order). You can connect with her on LinkedIn. 
Inspiring Interns is a graduate recruitment agency which specialises in sourcing candidates for internship jobs and giving out graduate careers advice. To hire graduates or browse graduate jobs London, visit our website.