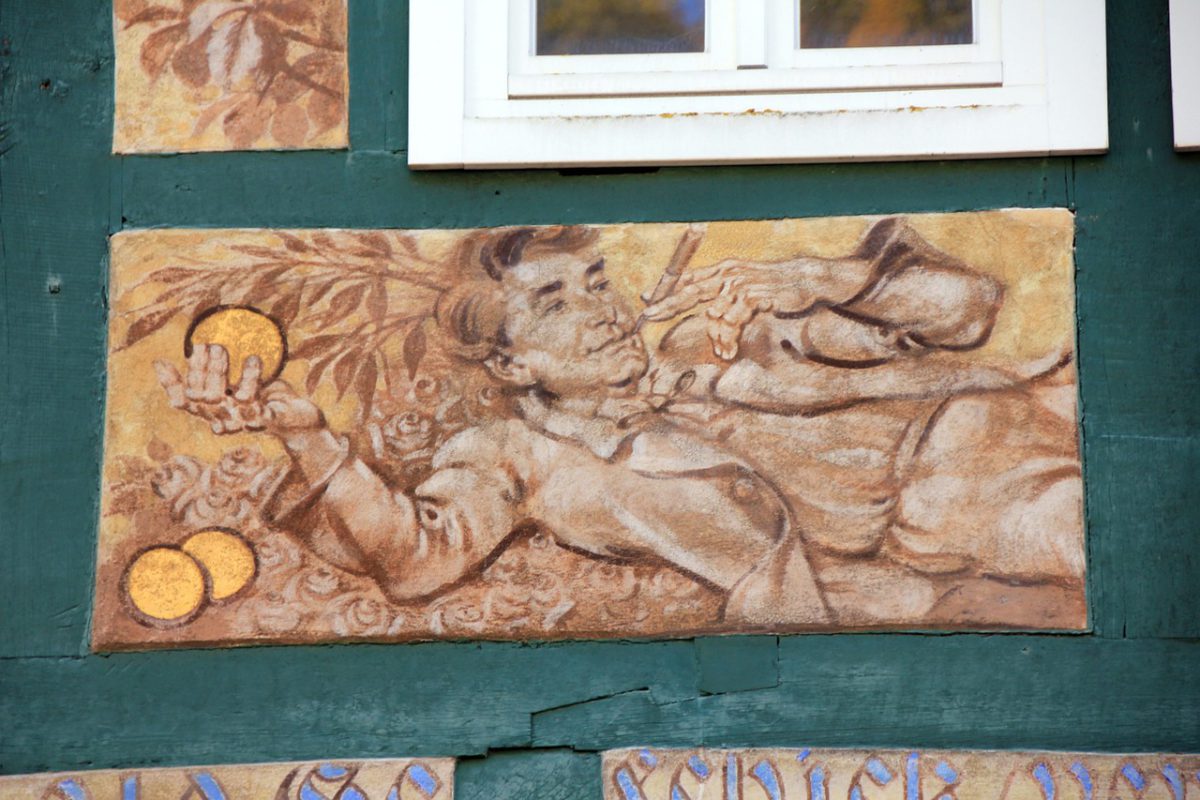 How To Be Brave And Start Monetising Your Art
"The world is waiting for you to create your best work."
Times are changing. There are more and more events popping up that positively reinforce the idea of a thriving artist. Here are some tips that can help you circumnavigate the unpredictable and exciting world of the arts industry.
Pitch your product today
Be extremely specific about what you want to deliver. Don't be "just another wannabe artist". They say that what makes you weird is usually your greatest asset. So follow your quirks and monetise on that.
Be something different. If your vision is to "become a working artist who sells their art", it may not be enough. Read a lot, observe as much as possible, find a niche that needs to be filled, snatch it and cherish it.
Commercialise your art (even just a little bit)
Imagine you're your own employer or an audience. What would you like to see, listen to, experience…? This requires some degree of empathy and abandonment of self-indulgent tendencies. To put it differently, create content that serves your audience, not you.
Fine artist and illustrator Carne Griffiths speaks about his own experience. "I've chosen," he writes, "to focus on portraiture because more people connect with that – if I only did abstract painting, then I'd limit the potential audience."
Learn to think commercially about every decision and you'll make a connection with the right audience.
Make the most of technology
Thanks to technology, never in human history has it been easier to make money without somebody else having to hire you first. The internet is of tremendous benefit to the creative industries. There are several different art forms (and new ones are evolving) and each of them can find its own technology tool to promote and sell itself.
Turn to the web. Channels like Youtube and Dailymotion are fantastic for multimedia artists. eBay and ArtPal are ideal for fine artists. Without crowdfunding platforms such as Kickstarter and Indiegogo, it'd be quite complicated to generate sponsorship without having to officially apply for a government or NGO grant. Passionate fiction writers can have a go at self-publishing.
Refuse to do your work for free
It's great to acquire groundwork and necessary experience through volunteering, but at some point in your life you need to be able to say "No". Living off air for the love of art isn't an effective long-term strategy. Your somewhat compromised quality of life will become a form of payment.
Monetising your artistic talents may seem overwhelming to start with. However keep in mind that every success is made up of tiny and seemingly mundane steps, not giant leaps. Not conquering Mount Everest in one day doesn't mean you're failing. So chin up, and get back to work.
Inspiring Interns is a graduate recruitment agency which specialises in sourcing candidates for internships and giving out graduate careers advice. To hire graduates or browse graduate jobs, visit their website.