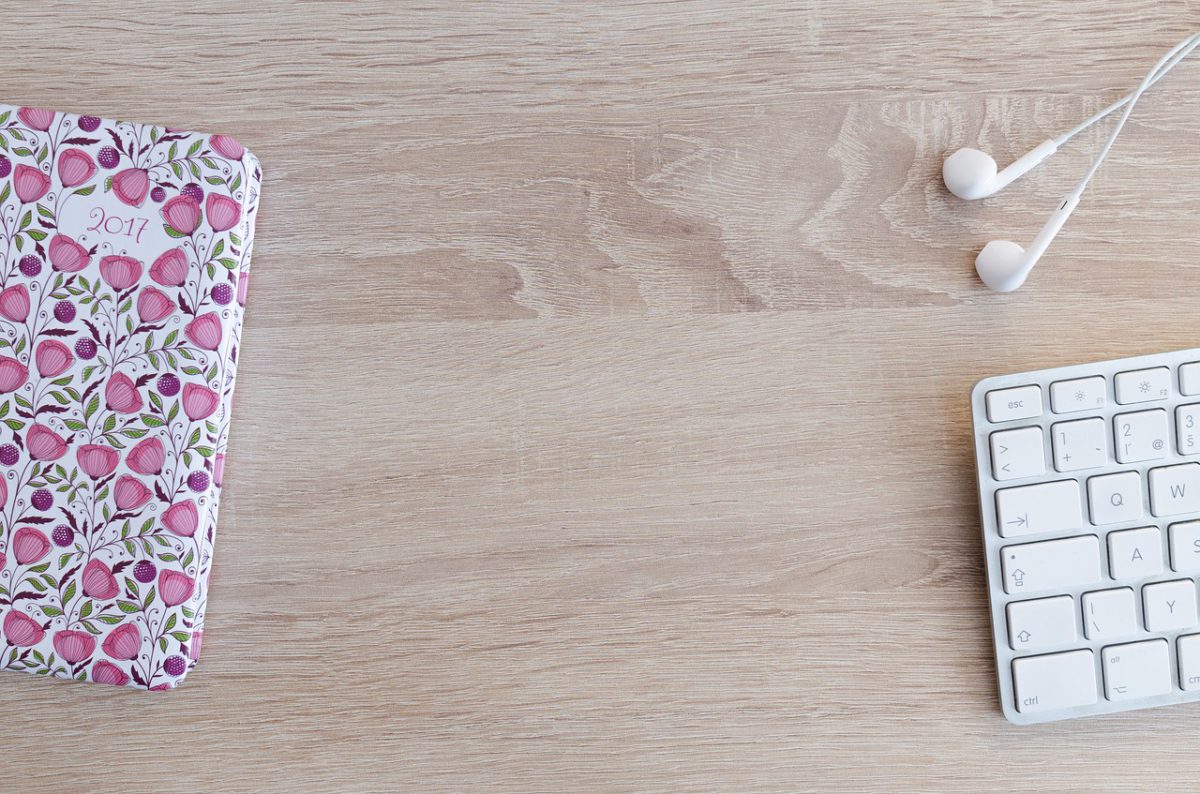 How Not To Get Fleeced As A Freelancer
Freelancing can be a lucrative and flexible career move. But if you don't take care, it can become the complete antithesis, leaving you earning too little and being constantly overworked.
Don't want this to happen to you? Keep reading to find out how you can stop yourself from being fleeced as a freelancer.
Know your worth
This seems simple in theory. However, in practice, it's hard to get right.
Craig Murray, Digital Marketing Specialist, says "As freelancers, we do not just want to make ends meet, we want to get paid our worth." This is a common mistake most fledgling-freelancers make when they are starting out: they don't yet know what their "worth" is.
Similarly, Forbes urges all freelancers to know their value: "You have something that businesses, clients, or consumers want, and they can't, won't, or don't know how to do it themselves."
Remember that you are offering a service to feed a company's need – you are not doing them a favour; you are working for them.
How do I calculate my rates?
Depending on your area of expertise, the way in which you calculate your fees will be different.
Let's take freelance writing as an example. Here, freelancers can choose to charge per word, per hour, per entire article/column, or per page – meaning their rates will fluctuate. So, how do you know what to charge for what service?
For writing, FreelanceWriting.com has a whole post dedicated on How to Set Your Freelance Writing Rates – and a similar Google search containing your relevant area of experience will pull up the same results for you, too.
It's always best to see what other freelancers are offering before floating yourself on the market, so you can ensure that your price is competitively priced in comparison.
Who can I trust?
This can be a daunting aspect as a freelancer, but it needn't be.
In the beginning, it is best to use trusted, recognised websites when looking for potential job leads. PeoplePerHour.com is perfect for this. They are an "online platform giving businesses access to thousands of skilled freelance experts in hundreds of different fields", ranging from graphic designers to software developers, animators and writers. Jobs are listed daily and freelancers are able to pitch in to the employers for the jobs.
Job listings, as well as the freelancers themselves, are put through an approval process before going live, ensuring that everything you see on the live site is legitimate and can be trusted.
Websites like these are a great launchpad to expose you to a wide range of different job briefs and formats, which will help you build up your portfolio and repertoire for the future.
Know when to say 'no'
This may seem bizarre – why would you want to say no to a job?
This is all part of learning your worth. When a client is asking for too much for too little; when a client wants something in an hour's turnaround and it's not possible; when your schedule is already full – these are all instances where you need to learn to say no.
Christopher Hawkins has written a blog post on How To Turn Down Freelance Work Gracefully. He says: "The minute you start radiating struggle or desperation, a predatory (at worst) or clueless (at best) potential client will appear, sensing your weakness and enticing you with a fat – or so they say – check, if only you can accommodate their abusiveness, idiocy, or micro-managing."
The latter is the important part to note: if a job is moving out of your area of expertise and into something much bigger, it may be time to re-assess the situation, and say no.
Keep on top of your workload
You are the boss in this scenario – if you drop the ball, no-one will come to your desk to let you know. You need to keep ahead of the game and well aware of all your projects.
Creative Boom urges freelancers to 'Stick to the Plan': "No matter what you do – don't forget your work calendar and stick to it. Don't be scared of turning work down or delaying any new projects until there's more room in your schedule."
This is essential. Not only will your work suffer from you being over-worked, but your reputation is on the line too. If jobs are consistently below-par or incomplete by deadlines, it reflects badly on you.
This reiterates earlier points: to remember your worth, and to say no to jobs when you need to. Manage the expectations of not only your clients, but yourself too – and only you know how much you are capable of within a day.
Enjoy the freedom of freelancing
No two days are the same. You can be working for someone a few miles away one day, then someone from the US the next – and this variety is what makes freelancing an addictive career.
Keep these points in mind when looking for your next project, and be sure that you are owning your worth with everything you do as a freelancer.
Inspiring Interns is a graduate recruitment agency which specialises in sourcing candidates for internships and giving out graduate careers advice. To hire graduates or browse graduate jobs, visit their website.